A woman who claims to be Sanjay Gandhi's daughter on Monday alleged that the trailer of the movie "Indu Sarkar" is shocking and grossly misleading in its portrayal of the late Congress leader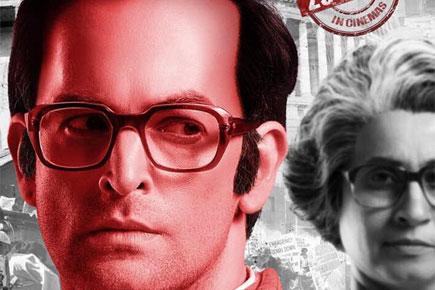 'Indu Sarkar' trailer shocking and misleading, says Sanjay Gandhi's 'daughter'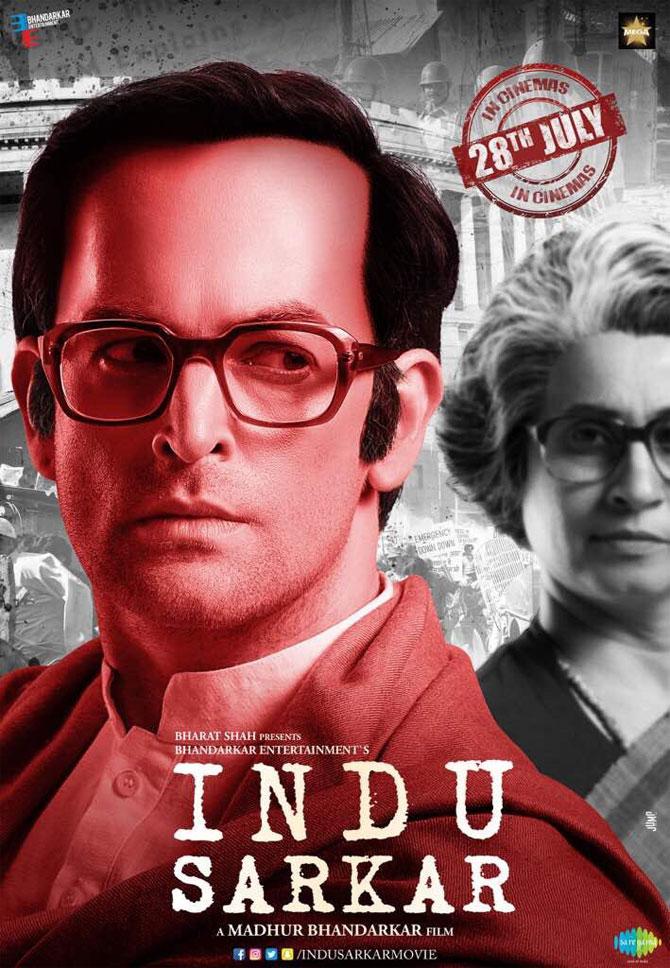 A woman who claims to be Sanjay Gandhi's daughter on Monday alleged that the trailer of the movie "Indu Sarkar" is shocking and grossly misleading in its portrayal of the late Congress leader.
"I was shocked to see the trailer of the movie, which is so misleading. In one scene, a man resembling Sanjay Gandhi says 'Ye sarkar chaabuk (whip) se chalti hai', and in the very next scene, a woman is shown being whipped in prison and later raped... which is completely misleading depiction of Sanjay Gandhi who I once met and found a very gentle being, and from accounts I have heard from people who knew him," said Priya Singh Paul at a press conference.
Paul said she even sent a legal notice to the film's director Madhur Bhandarkar, objecting to the same issue late last month.
A former media professional, Paul said that she was adopted by her foster parents Shiela Singh Paul and Balwant Paul in 1968, the year of her birth.
However, no reaction was forthcoming from Union Minister Maneka Gandhi, the widow of Sanjay Gandhi, or their son, BJP MP Varun Gandhi, on the woman's claim.