Bollywood actors are giving their own version of Yashraj Mukhate's viral Pawri mash-up.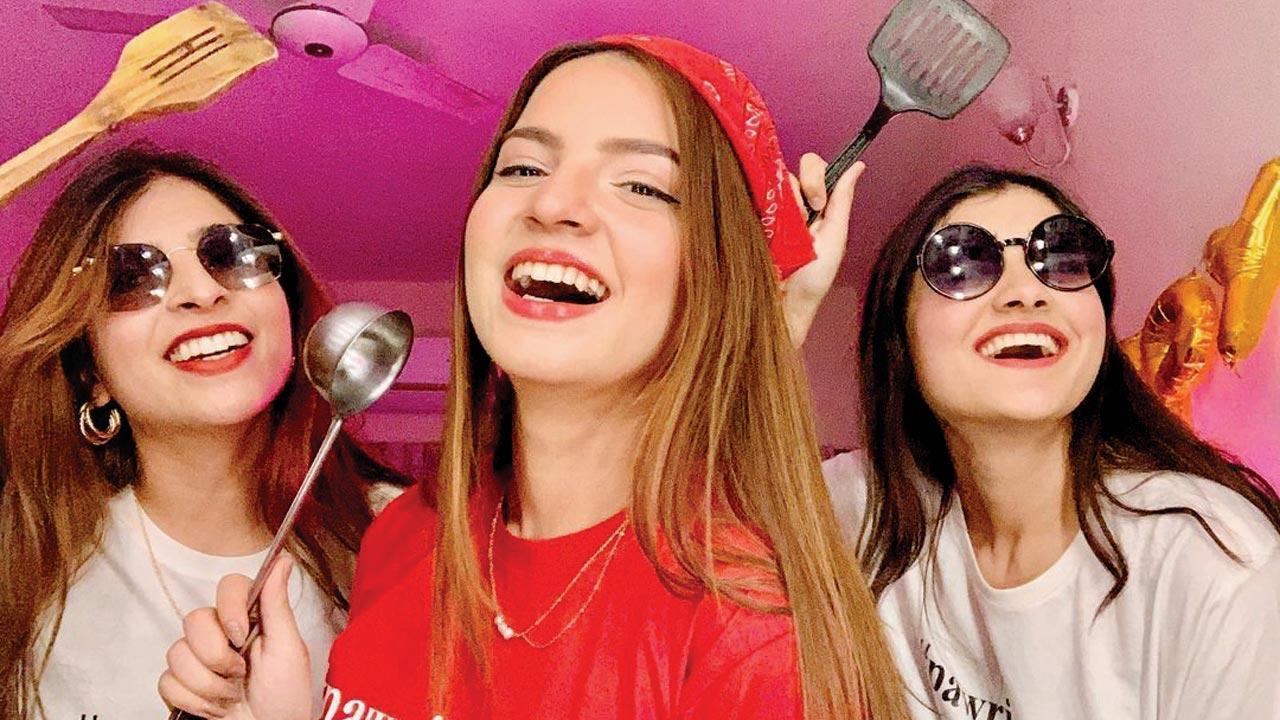 Dananeer Mobeen
Pakistani social media influencer Dananeer Mobeen has become an Internet sensation with her Pawri ho rahi hai viral video. The Peshawar-based youngster posted a video with friends in which she says, "Yeh hamari car hai, yeh hum hai, aur yeh hamari pawri hori hai."
 

 

View this post on Instagram

 
The accented 'pawri' for party was to poke fun at the 'burgers' — the term used to describe Pakistanis who emulate the Western lingo. 
On Thursday, Shahid Kapoor shared his pawri take-off from the set of Raj and DK's web series.
 

 

View this post on Instagram

 
Randeep Hooda and Vijay Varma also posted their pawri videos. Randeep wrote on social media, "Shoot par Bacha #PawriHoRaiHai"
 

 

View this post on Instagram

 
Vijay Varma's 'Pawri Hori Hai' version was hilarious. Take a look:
 

 

View this post on Instagram

 
Rasode main kaun tha fame composer Yashraj Mukhate has done a mashup of the viral video.
 

 

View this post on Instagram

 
Young Pakistani influencer Dananeerr Mobeen took to Instagram and made a spoof of Yashraj's mash-up, and captioned it: " Pawri tou abb shuru hougee! Can you guess what's coming soon? Working on something exciting for you and your friends to enjoy on your next 'pawri'. Big shoutout to @yashrajmukhate for this banger!!!"
 

 

View this post on Instagram

 
Following this, she has been posting videos with similar expressions, for brand endorsement as well as to entertain fans. She also posted a video on Valentine's Day where she said in the video: "Ye main hun, meri valentines bhi main aur ye flowers maine khud to gift kiye hai. To all my beautiful and single people out there, love yourself before you love anyone else. Happy Valentine's Day."