Lyricist-screenwriter Irfan Siddiqui teamed up with composers Salim-Sulaiman for 'Jazaak Allah', which was released on Eid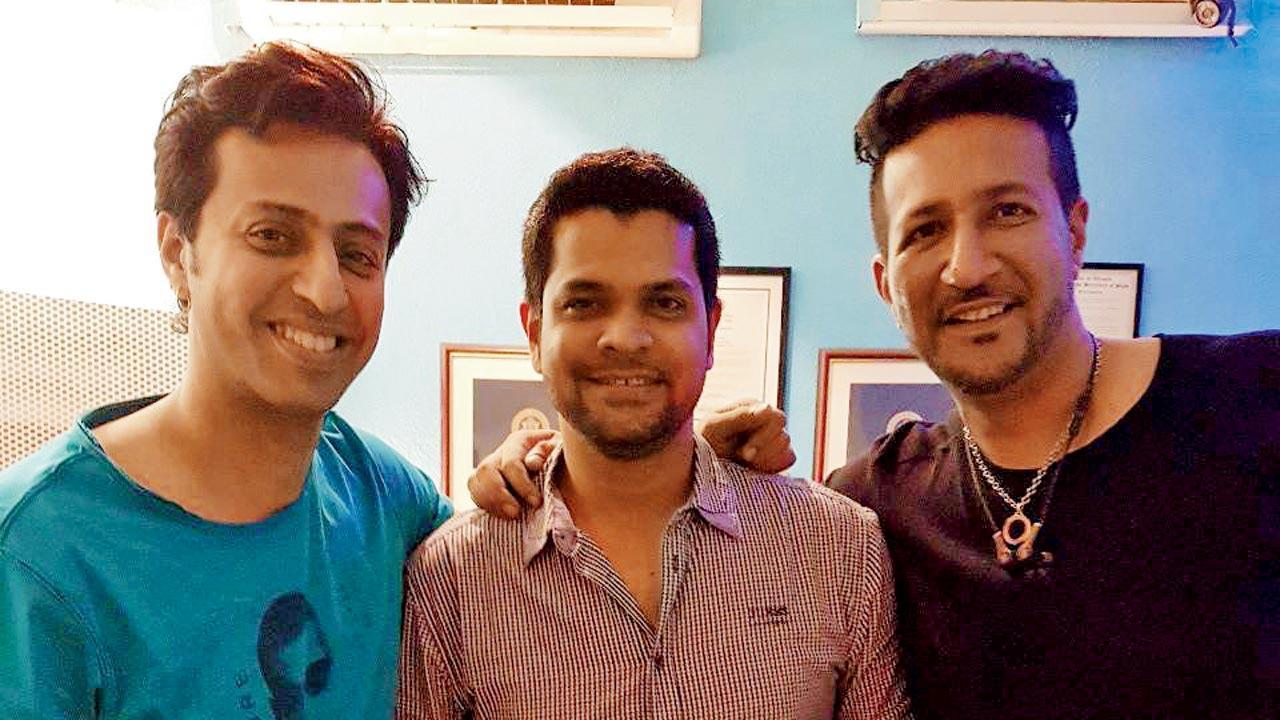 Salim Merchant, Irfan Siddiqui and Sulaiman Merchant
Composer duo Salim-Sulaiman's latest song, Jazaak Allah, is an ode to Covid-19 warriors, who have been working relentlessly and selflessly during the pandemic. Salim has also rendered the number along with Javed Ali. Lyricist Irfan Siddiqui, who has penned the track, informs, "It's special for us. It highlights the feelings of gratitude and kindness. There is a bit of Urdu in it as I wanted to retain the essence of some words. Jazaak Allah is an ode to all the Covid warriors who are working relentlessly and selflessly for humanity."
 

 

View this post on Instagram

 
Talking about collaborating with Salim-Sulaiman and Javed, he adds: "I'm honoured that Salim has sung four songs of mine -- Aashiyana from Fashion, Ali Maula from Kurbaan, Oh Jaaniya from Wedding Pullav and the Teen Patti title track. Jazaak Allah is our third joint offering on Eid. We've previously done Allahu Akbar and Astagfirullah. This is the first time I have worked with Javed Ali and I must say I am thrilled. He is extremely talented and cooperative," says Siddiqui.
Check out the song, right here:
The song was released on the auspicious ocassion of Eid, this year.