Actress Juhi Chawla today blasted item numbers for commericialising the beauty of women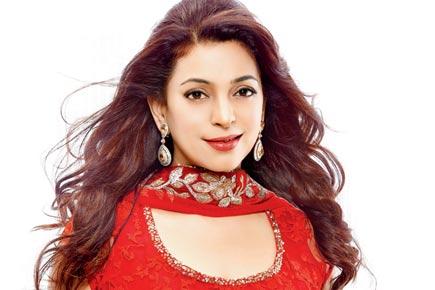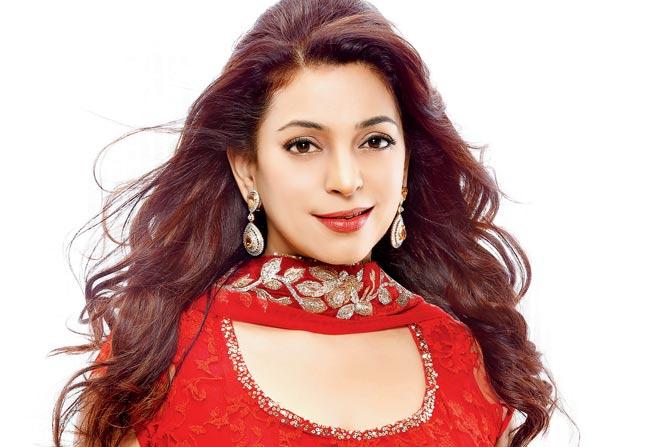 Juhi Chawla

Kolkata: Actress Juhi Chawla yesterday blasted item numbers for commericialising the beauty of women.
The actress, who was one of prominent leading ladies of Bollywood in 90s, said during her career even she had to be a part of songs with vulgar lyrics.
At a discussion on women empowerment, Juhi mentioned popular item numbers like "Munni Badnam Hui" and "Chikni Chameli" questioning their relevance.
"Are we listening to the lyrics? These lyrics were written by men and not women. Should we be listening to these songs? Should we be allowing it?" Juhi asked addressing the issue of commercialisation of women in the Hindi film industry.
She also hit out at the media saying when people voice against such songs, journalists start talking about freedom of speech and expression.
"Even I had to do one or two such songs. Do you think I was happy doing that? When I was dancing to 'Jab Tak Rahega Samose mein aalu....' do you think I was enjoying it?" the actress said.
The actress said dancing to such songs was a part of her work and being the only woman on set it was tough for to her raise voice.
During her speech, Chawla also stressed on the need to bring Sanskrit back into vogue for the new generation.