Kangana Ranaut will be seen representing India at the 'Gandhi goes Global' Summit in New Jersey, USA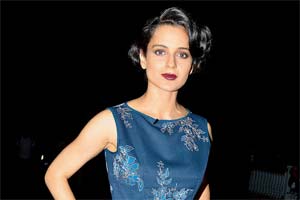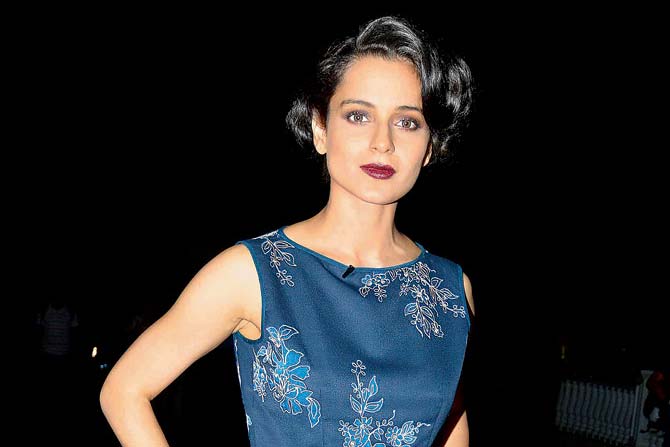 Kangana Ranaut
This August, Bollywood actress Kangana Ranaut will be seen representing India at the 'Gandhi goes Global' Summit in NewJerseyy, USA and sharing the stage with world renowned personalities like Former First lady of United States of America, Michelle Obama and the Media proprietor, Philanthropist, Actress & talk Show Host Oprah Winfrey . The motto of the initiative 'Gandhi goes Global' is to spread Gandhian philosophy globally through interactive activities, educational programs, motivational talks and cultural events. The event is scheduled to take place on 18th and 19th August.
Kangana says, "For me, it's always been about the impact you make on the society and how you contribute to it. Sharing the stage with Michelle and Oprah will be inspiring. I've never been anybody's fan but I admire and idolise women like Oprah. Once I get back to Mumbai, I will know exactly what I'll be talking on and for how long, depending on which I will prepare my speech."
Catch up on all the latest entertainment news and gossip here.
Download the new mid-day Android and iOS apps to get updates on all the latest and trending stories on the go