Questions about the much-delayed 'Shuddhi', said to be on reincarnation and mythology, has left filmmaker Karan Johar a bit tired and fed up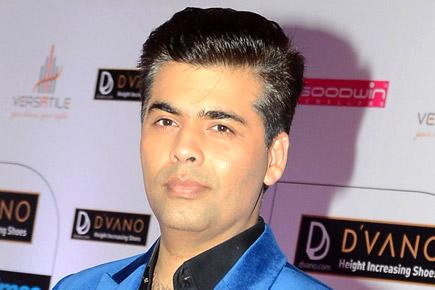 Karan Johar
Questions about the much-delayed 'Shuddhi', said to be on reincarnation and mythology, has left filmmaker Karan Johar a bit tired and fed up.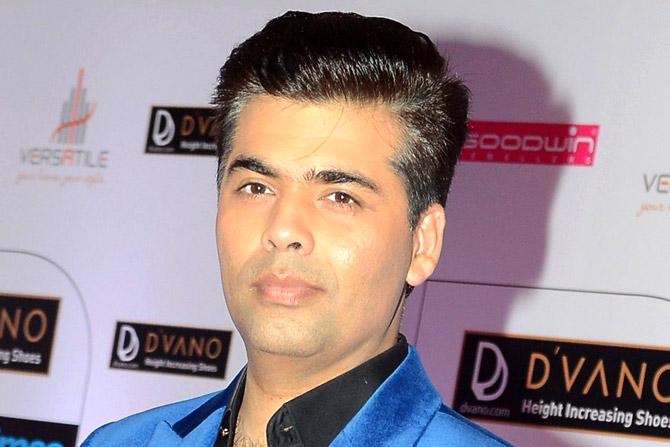 Karan Johar
At the trailer launch of 'Baahubali: The Beginning' in Mumbai on Monday, Karan seemed miffed when he was asked about "Shuddhi"
"Oh my god, oh my god, I am folding my hands and bowing down to you all, stop asking me questions about 'Shuddhi'. I don't know what kind of bad omen the movie is going through, I am not able to make it," Karan said here.
'Shuddhi' was to star Hrithik Roshan and Kareena Kapoor Khan, but later Salman Khan was roped in. However, Karan last month announced that he has finalised Varun Dhawan and Alia Bhatt for the movie.
During the 'Baahubali' trailer launch, Karan showed signs that he is fed up with being asked about 'Shuddhi'.
"The day I launch and announce the poster of 'Shuddhi', then only I will be able to tell you anything. I will get the poster made and release it, so everyone believes me that it is not a myth," he added.