Feisty as always, Kareena Kapoor Khan slams trolls who dissed her for not dressing up 'like a mother' during Veere Di Wedding promo events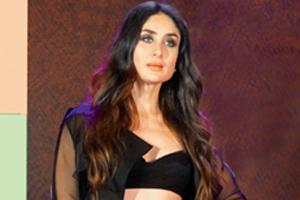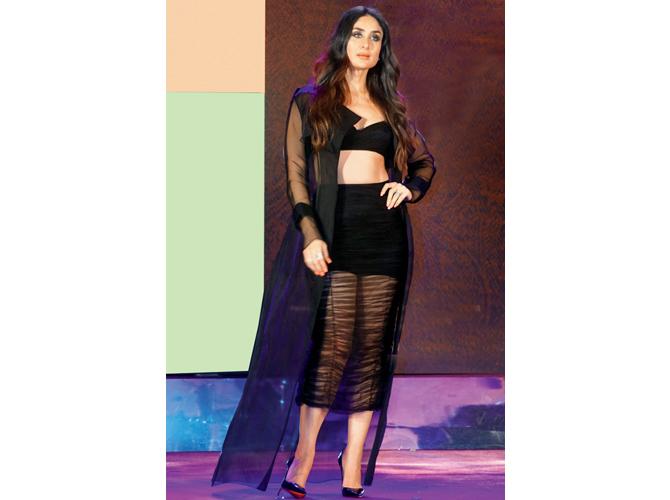 Kareena Kapoor Khan
What's motherly, or unmotherly for that matter?" It is in Kareena Kapoor Khan's question that she seems to offer an answer. With a toned body that reflects hours of toil at the gym, the mommy to 17-month-old Taimur is looking hotter than ever.
ADVERTISEMENT
Though her impressive sartorial run during the promotions of Veere Di Wedding has had fashion critics and fans alike oohing and aahing over her, she faced backlash from a section of social media users - they felt she did not dress up "like a mother should" when she sported a midriff-baring ruched skirt at the music launch of the film last week. Kareena Kapoor Khan was trolled once again when she made a striking appearance in a vintage Mugler jacket in the capital.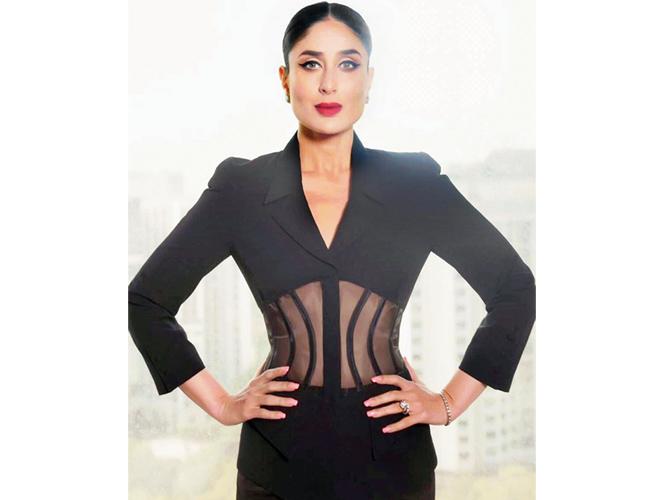 Kareena Kapoor Khan was slammed for her outing in this vintage jacket
Fortunately, Kapoor knows better than to pay heed to such unfounded criticism. "One should wear what they look good in. I don't know what's motherly dressing. My mom [Babita] wears modern clothes, she looks fabulous in jeans and a top. Have you seen my mother-in-law [Sharmila Tagore]? She looks gorgeous in a pair of jeans and a shirt, just as much as she does in a silk saree. I come from a world where women wear what they want to. Just because I have had a baby doesn't mean I can't wear a short dress. If you have the confidence and the body to pull off something, wear it by all means," she says, her feminist attitude coming to the fore.
The actor admits this isn't the first time she has been scrutinised by social media users. "When I was pregnant, there was so much talk about me being up and about. People need to let women embrace the various phases of their lives."
Kapoor, who has spent 18 years in the industry, is glad that female actors today refuse to kowtow to unrealistic expectations. "Earlier, the mindset of Indian actresses was that they had to look 25, no matter what their age is. We don't succumb to those pressures any more. Vidya Balan, Priyanka Chopra, Kangana Ranaut and Alia Bhatt are breaking these barriers. We won't be rattled any longer by who is saying what."
Also View: Bollywood's girl gang! These celebrity BFFs will give you major friendship goals
Catch up on all the latest entertainment news and gossip here. Also download the new mid-day Android and iOS apps to get latest updates