Kunal Kapoor says he didn't have to prep extensively for Saket Chaudhary's short film in Ankahi Kahaniya as he identified with the role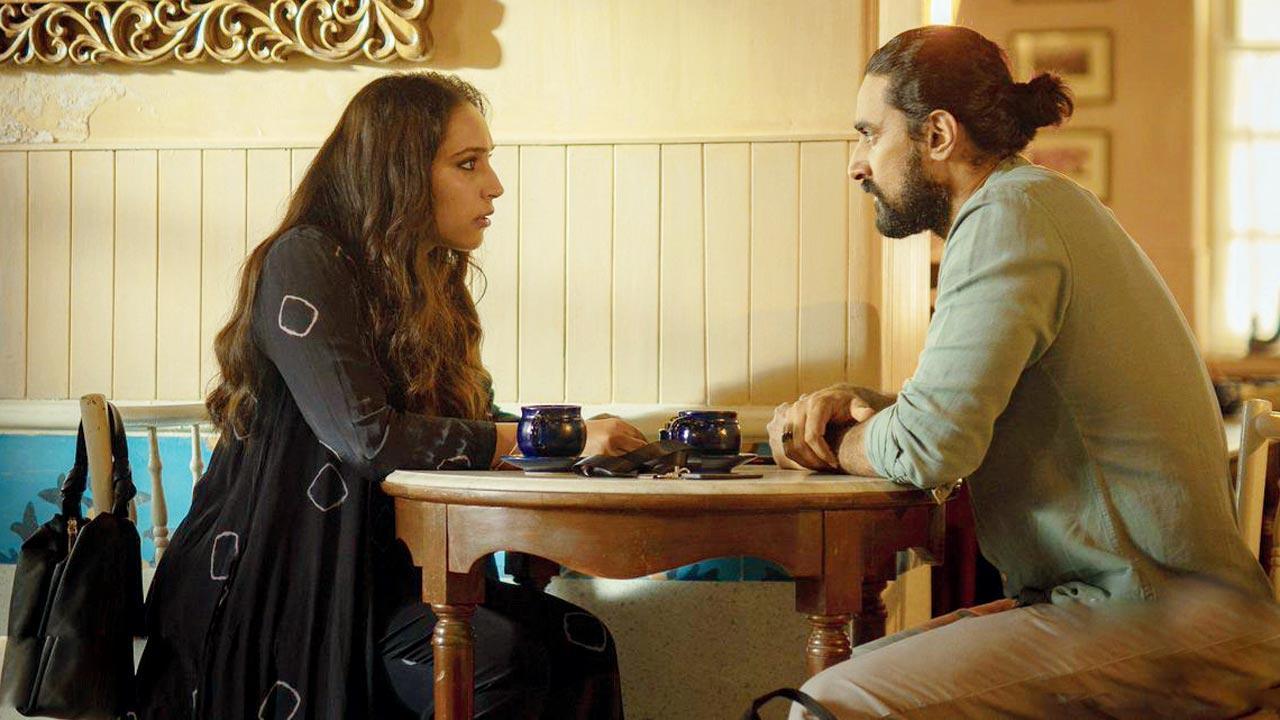 A still from Ankahi Kahaniy
After getting a taste of the Mughal dynasty with The Empire, it is time for Kunal Kapoor to return to the present day and solve the dilemmas of the heart. The actor is part of Saket Chaudhary's short film in Ankahi Kahaniya, the Netflix anthology that examines love in all its complexities. The segment — also starring Zoya Hussain and Nikhil Dwivedi — tells the story of two married couples whose fates are intertwined. For Kapoor, the role didn't require extensive prep as he identified with the part.
"The character is close to who I am and comes from a world similar to mine. So, there was no preparation in terms of changing the dialect or the body language," says the actor. 
Also Read: Ashwiny Iyer Tewari reveals story behind 'Ankahi Kahaniya'
While he is always game for an unconventional love story, Kapoor says that Chaudhary's short film stood out for its well-defined characters, complete with their quirks and vulnerabilities. "It was interesting to delve into the mind of the character — somebody who can be better but doesn't have the courage because of the failure he has faced [in the past]. The [film also shows] how you can sometimes confess things to a stranger that you wouldn't to someone who is close to you." Chaudhary is joined by acclaimed filmmakers Ashwiny Iyer Tiwari and Abhishek Chaubey in the anthology. 
Also Read: Mughal dynasty comes to Mumbai