Art store and gallery space Caravan Hands recently introduced Eight Thousand Miles, a brand specialising in handmade children and women's clothing as well as bedding accessories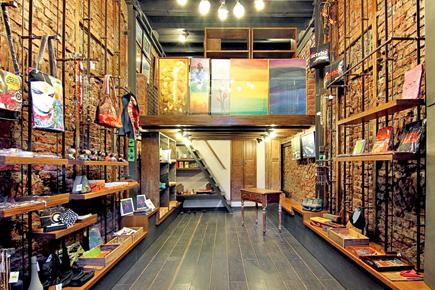 Mumbai Guide, Caravan Hands at Kemps Corner, Caravan Hands at Kemps Corner , Bedding for kids
If you are searching for handmade children's clothing and bedding accessories, check out the products by Eight Thousand Miles. Recently introduced at art space and décor store Caravan Hands, the clothes are designed by Shweta Mudgal and handmade by underprivileged women. Launched last week, these products are exclusively available at the store.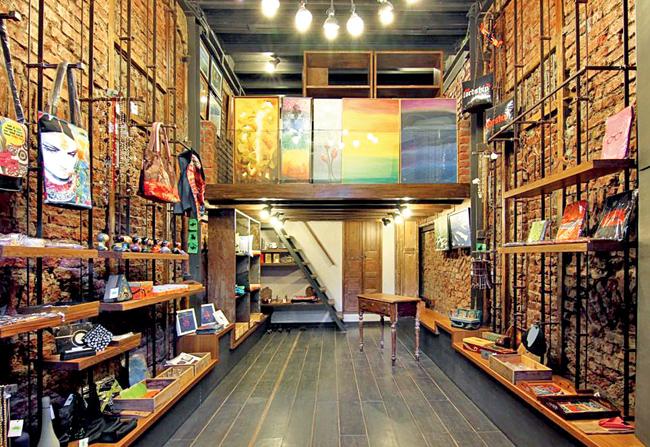 Caravan Hands at Kemps Corner

The collection includes up-cycled products as well as new ones made using natural fabric. The children's clothing (for kids till eight years) and bedding (for babies/toddlers and elder kids) and women's clothing is designed to fit for maximum comfort.

Bedding for kids

The brand name Eight Thousand Miles is an ode to the idea of multiple homes, a sense of simultaneously belonging to more than one part of the world. The brand believes in unisex clothing for kids, hence the product range includes unisex kurtas, mandarin collar shirts, summer shorts, lounge pants and night pyjama sets. They also have gender-specific clothing such as frocks and halter neck dresses for girls and shirts for boys. The clothes are priced from Rs 600 to Rs 1,300 while bedding costs Rs 2,000
to Rs 3,500.