Sanjay Leela Bhansali ropes in artist-psychologist duo to ensure outfits reflect nuances of 'Padmavati' characters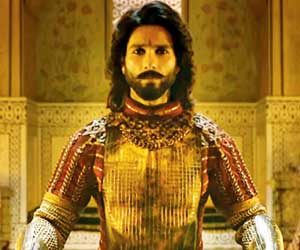 In order to make certain that the nuances of the characters in Padmavati, specifically Alauddin Khilji and Raja Rawal Ratan Singh, are reflected in their attire, Sanjay Leela Bhansali has hired the services of a brand which is co-owned by artist Vipul Amar and psychologist Harsheen Arora.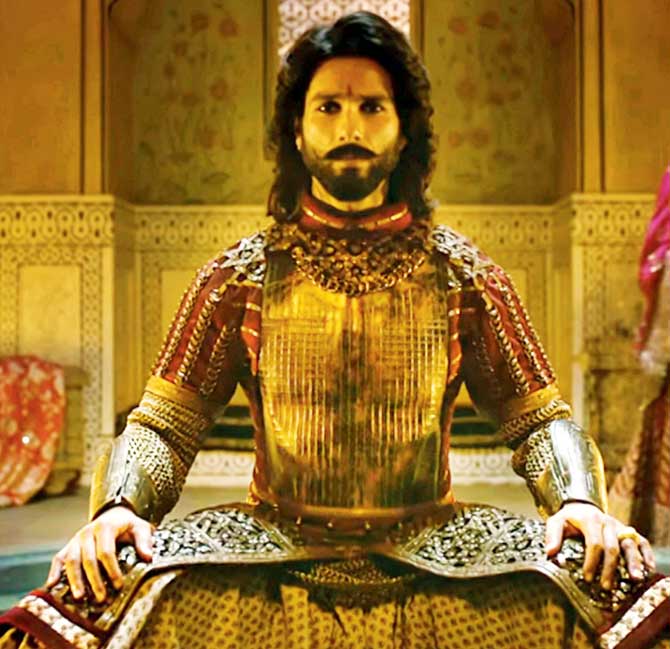 Shahid Kapoor in 'Padmavati'
Arora has been looking into the detailing of the costumes created for the final war sequence between Khilji and Ratan Singh. "Ratan Singh was noble and honourable, Khilji believed in invasion and power. So, their attires need to reflect it," says Arora. She adds that colours play a pivotal role in depicting different personalities.