Those who love Bollywood for its quirks and idiosyncrasies, will like 'Happy New Year'. If you tend to take life and films more seriously than that, watch something else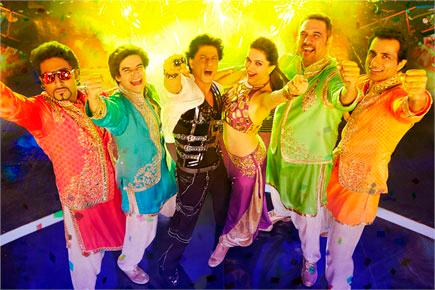 'Happy New Year' movie review
'Happy New Year'
U/A; Action-comedy drama
Director: Farah Khan
Cast: Shah Rukh Khan, Deepika Padukone, Abhishek Bachchan, Boman Irani, Sonu Sood, Vivaan Shah, Farah Khan
Rating:

When there is talk of diamonds in a Bollywood film, can top security vaults, thumb impression of one person only entry and dare devilry daylight robbery be far behind? Throw in an ailing Maa, another Maa obsessed son, yet another son-out-to-take-his-father's-badlaa and a poor girl's izzat in and you have a Bollywood potboiler bubbling and ready. Director Farah Khan offers a fully masaledaar entertainer yet again and as is her style, serves it with a side dish of dollops of delightful self-deprecating humour.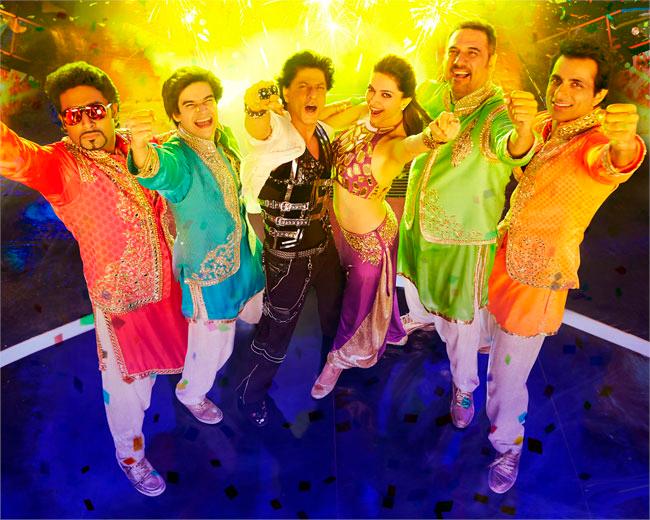 'Happy New Year'