Saahil Prem's 'Mad About Dance' has its charm. It has delightful, lovable characters and it has a sincerity about it that is unmissable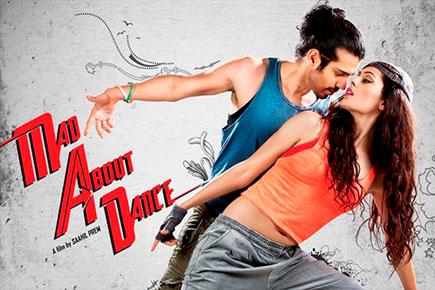 'Mad About Dance' movie review
'Mad About Dance'
U/A; Dance-drama
Director: Saahil Prem
Cast: Saahil Prem, Amrit Maghera, Salah Benlemqawanssa, Akhilesh Unnithan, Raashul Tondon, Abhishek Saha
Rating:

If you are watching the film, please don't walk out when the end credits roll. You will regret missing the French hip hop dancer Salah Benlemqawanssa weave his magic and you will wish the film had more of that magic.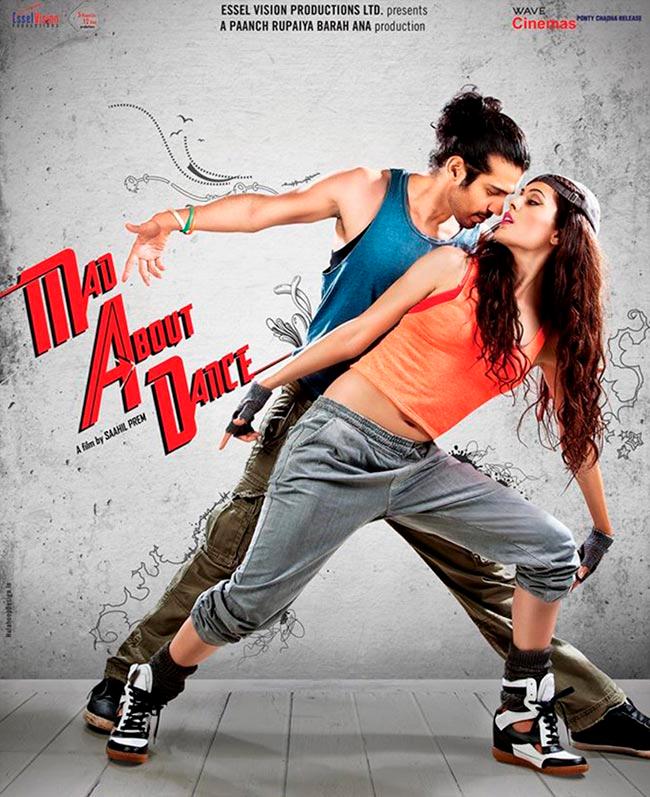 'Mad About Dance'
MAD is about Aarav Anand (Saahil Prem)'s passionate pursuit to learn dance and he wants to train under none other than Ceasar, a famed dancer based in Sheffield, UK. Cyrus and his troupe of uppity dancers are however not convinced about Aarav's talent and he is rejected from entering the troupe, in spite of his best abilities. Aarav decides to form his own team, with help from his roommates, which includes the endearing GG (Rashul Tandon). He also gets support from Aashira (Amrit Maghera), who is otherwise part of Cyrus' team.
If you are looking for novelty, this is not the place to be. We are all more than familiar with the stories of the hero/heroine striving to win a dance/singing/cricket/hockey/etc championship on a world platform and finally managing to show them the Indian mettle in nail biting climax. But MAD has its charm. It has delightful, lovable characters and it has a sincerity about it that is unmissable. The able supporting actors, especially Tandon, add to the film. The first half picks up rather slow and it is only in the second half that you get to see the energy that a dance movie deserves.
Saahil Prem, who impressively debuts as director, actor, music director, writer and choreographer of this movie, has a strong screen presence. His cocky (read cool and confident if you are kind) body language works for this role. However, not much of his dancing abilities are on display. It is actually AJ (Salah) who takes your breath away with some awesome moves, especially in the high octane, spell binding climax. Amrit Maghera is pleasant but not really an actress to write home about yet.