Almost all of his films have done well at the box office and director Neeraj Pandey says the key to his success may lie in choosing interesting subjects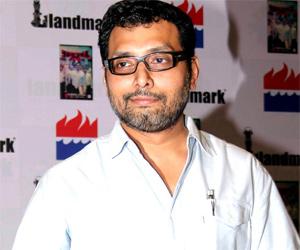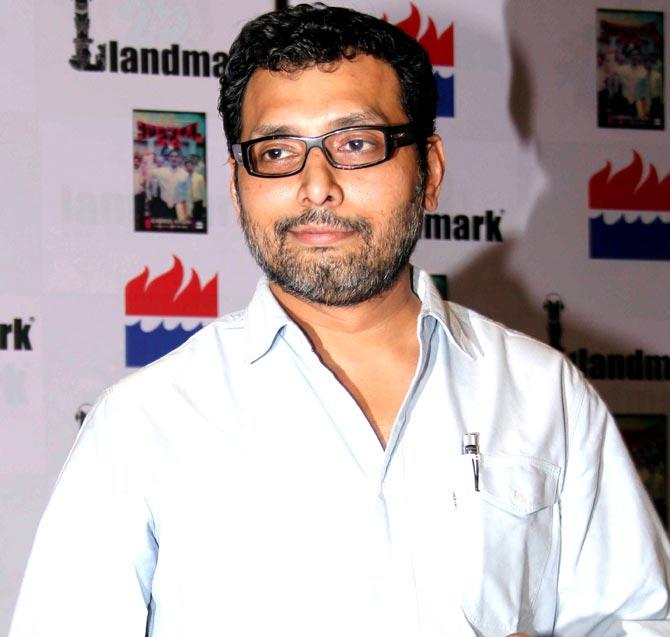 Neeraj Pandey
Almost all of his films have done well at the box office and director Neeraj Pandey says the key to his success may lie in choosing interesting subjects. The filmmaker, who has completed 10 years in the film industry, is now ready with his next directorial venture, "Aiyaary". "I never plan anything.
ADVERTISEMENT
Whenever I plan, things never work out. I wanted to make a love story as my first film, it did not happen. It just refuses to happen. So I have stopped planning.
"I chase ideas that I am terribly excited about. I won't say I am satisfied or dissatisfied. I am chasing creative satisfaction," Neeraj told PTI in an interview. Though his last film - "MS Dhoni: The Untold Story" - was a huge hit, the "Special 26" helmer says, he often thinks the movie could have been better.
"I always think the last film should have done better, irrespective of how it performed at the box office. There are still some shots that hurt. It's your choice to dwell on it or move on. But I choose not to forget about it," he said. From "A Wednesday" to "Special 26", "Baby" and "MS Dhoni: The Untold Story", Neeraj's films have been lauded by both the audiences and the critics, who describe his cinema as an interesting blend of commercial and intellectual flavours.
"I don't think any of the films were intellectual, but could be intelligent. I believe there is lot of intelligent audience who have gone and seen the film, and that is why the numbers have stacked up," he said when asked about it. For the 44-year-old director, content has always been of paramount importance. "I started my career with 'A Wednesday', which was not dominated by stars, but it had a bunch of great actors in it. I always believe content is important and the belief got reinforced with the success of 'A Wednesday'. "And it led us to the path, where we primarily focus on content and let the actors make it special by their presence."
He often repeated seasoned actors like Anupam Kher, Manoj Bajpayee and Nasseruddin Shah and he says their presence takes the film to a different level. "We do need actors like them.
For the kind of films we make, we need seriously gifted actors who can do justice (to the roles) and take the material to another level," he added. For the uninitiated, the aforementioned three actors are part of Neeraj's "Aiyaary". The writing process for "Aiyaary", as the director says, began after he interacted with the armed forces personnel. That is how the seed was planted. "I was also reading a lot about whistle-blowers and there was one particular case that intrigued me.
It was how something so out of ordinary could result into the downfall of something so huge," he added. Also featuring Sidharth Malhotra in the lead, the film arrives in theatres tomorrow.
Catch up on all the latest entertainment news and gossip here.
Download the new mid-day Android and iOS apps to get updates on all the latest and trending stories on the go