Who doesn't like leaving their hair open in the rains? But the monsoon can be quite harsh on our tresses and the fear of dandruff looms over our head, literally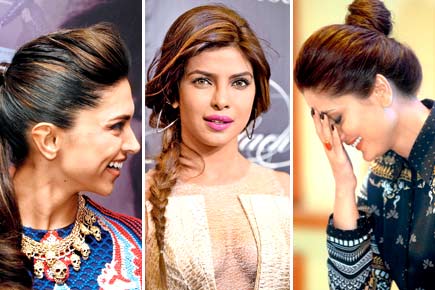 Deepika Padukone, Priyanka Chopra, Kareena Kapoor Khan
Who doesn't like leaving their hair open in the rains? But the monsoon can be quite harsh on our tresses and the fear of dandruff looms over our head, literally.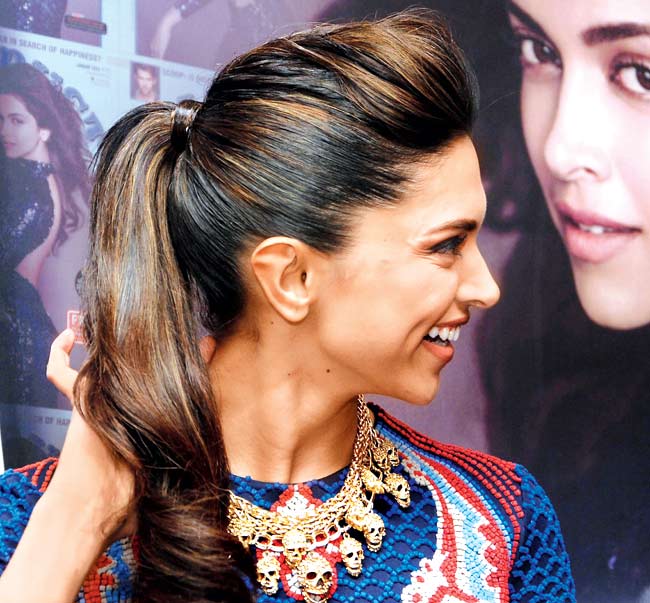 Deepika Padukone's sleek ponytail with a puff is perfect for the semi-formal look 
It's much better to tie up your hair. If you feel that will make you look dowdy, check out these fashionable hairdos for some inspiration.