The show which sees Bollywood celebrities reveal their off-screen personas has one of the steadiest couples in Bollywood -Rajkummar Rao and Patralekhaa in a tete-a-tete with Renil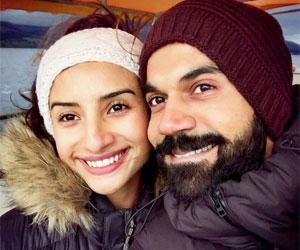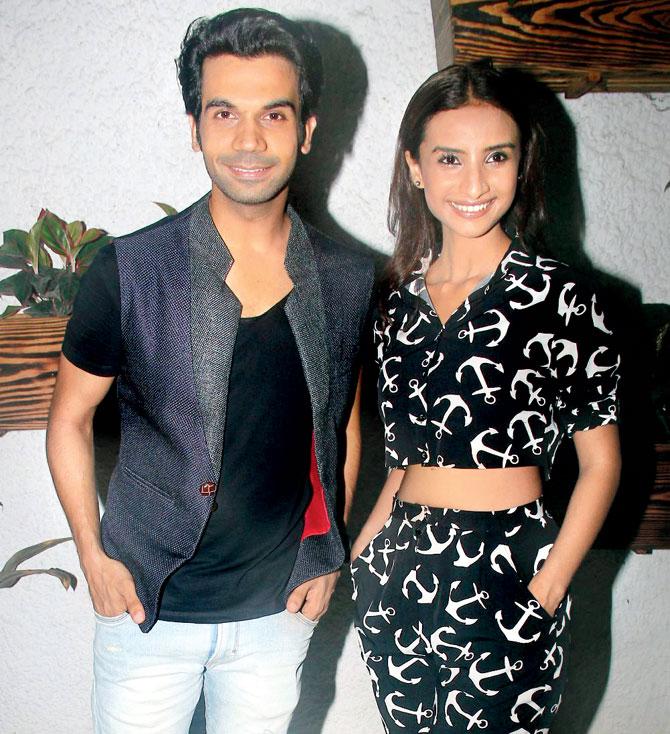 Patralekhaa and Rajkummar Rao
National award-winning actor, Rajkummar Rao, known for his power packed performances and serious roles along with actress & girlfriend Patralekhaa got candid with celebrity host Renil Abraham in a new talk show titled 'Open House with Renil' on zoOm styled by Myntra. The show which sees Bollywood celebrities reveal their off-screen personas has one of the steadiest couples in Bollywood -Rajkummar Rao & Patralekhaa in a tête-à-tête with Renil.
"I first saw her in an ad on TV and found her to be the cutest girl ever", says Rajkummar Rao. It was however not the same for Patralekhaa. She goes on to say, "I didn't like him at all at first. I always thought he was a horrible man because of the character he played in LSD". It was only when she started chatting up with him during their journey to Pune, she realised that he was so different from what he was in the film. While in conversation with Renil she says, "I couldn't believe this was the same man, he is so sweet and his passion for his work is what drew me to him."
Talking candidly about their relationship, the 'awww' moments and pet peeves, Rajkummar Rao revealed to his OCD side for the first time publicly. He revealed that he is a cleanliness freak and wants everything around him to be neat, clean and properly organised. The actor goes on to explain, "Every time I come out of the shower, I have to wipe the bathroom squeaky dry. I hate having a wet towel on the bed and everything in my bathroom has to be neatly organised. And I have zero tolerance for people who smear things on my face like smashing cakes on birthdays. I get so annoyed that I would go to the extent to cut off all ties with the person who dares to do the same."
The actor also reveals that he has an obsession with shoes and t-shirts with his style icon being Ryan Gosling.  In an industry where temptation, jealousy and rumours are as common as catching a cold, love can be a little hard to hold onto but not for one of the cutest couples of Bollywood -Rajkummar Rao and Patralekhaa. The couple go on to reveal how they have made it this far and how their adoration for each other has only grown over time. They share the same passion for cinema, acting and love for films.
The couple that have now been dating for a few years and have been friends for a year before they got romantically involved talk about how they feel wholesome together and love spending time with each other, their love for travel and a lot more on 'Open House with Renil', Sunday, June 03, 7pm on zoOm styled by Myntra. Tune in to catch the actors spill the beans on the couch with 'Open House with Renil'.
Catch up on all the latest entertainment news and gossip here. Also download the new mid-day Android and iOS apps to get latest updates