In the latest development, we hear that Chopra is likely to get a share of the profits that the Bose-directed venture, tentatively titled The Sky Is Pink, will make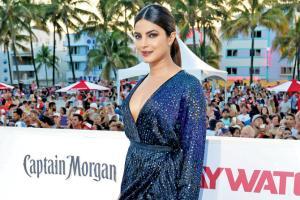 Priyanka Chopra
After establishing herself in the international circuit, Priyanka Chopra has turned her attention to home turf. It is known that the actor has given her nod to Bharat opposite Salman Khan, and Shonali Bose's next. In the latest development, we hear that Chopra is likely to get a share of the profits that the Bose-directed venture, tentatively titled The Sky Is Pink, will make. In doing so, she will become the first female actor in Bollywood to command the practice that has been fairly popular among the male superstars.
A successful producer who understands the nitty-gritty of the business herself, Chopra realised that it would be unfair to weigh down Bose's film with her remuneration. A source reveals, "Shonali Bose's film banks on Priyanka and Zaira Wasim, who plays her daughter in the movie. Priyanka understood that if she needed to make this venture feasible, she couldn't command her regular fee. In such a scenario, she thought it would be better to take a share of the film's spoils after it has done well. This is the first time a Bollywood actress will be doing this. So far, we have usually seen male actors demand a cut of the profits since they pump in the money as well."

Ronnie Screwvala
The drama, which reportedly also features Farhan Akhtar, is being produced by Siddharth Roy Kapur and Ronnie Screwvala. We hear, the actor's team and members of the production house met last week to discuss the modalities of the deal. "The topic has so far been broached with one of the producers. The profit cut is yet to be finalised. Before the film is officially announced, the respective parties are expected to come to a consensus on the same, following which she will sign on the dotted line," adds the source.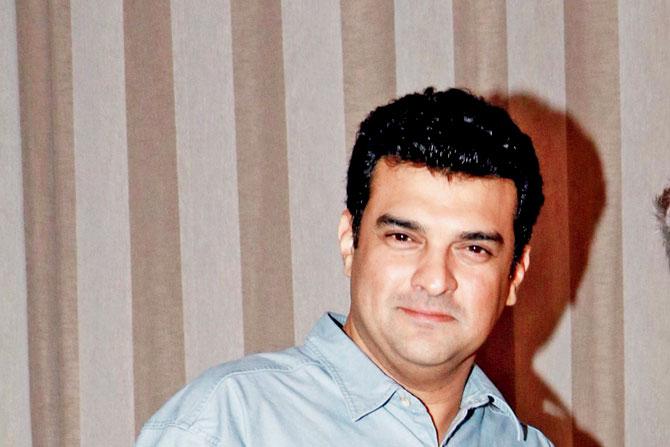 Siddharth Roy Kapur
A human drama, the film narrates the true story of Aisha Chaudhary, who was born with an immune deficiency disorder. Despite the life-threatening disease, Chaudhary became a successful motivational speaker before she passed away in 2015 at the age of 18.
Chopra's team refused to comment on the story.
Catch up on all the latest entertainment news and gossip here. Also download the new mid-day Android and iOS apps to get latest updates