'Raabta' is a good attempt, but given a few minor irritants, an emotional connect is hard to come by. Ironic, considering 'Raabta' in Urdu means connection. Sushant Singh Rajput and Jim Sarbh salvage the film with earnest performances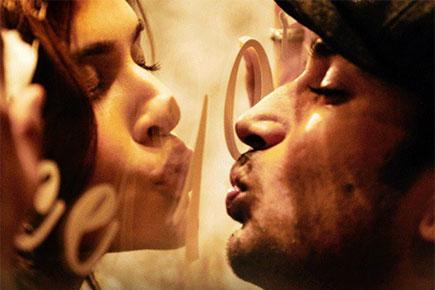 'Raabta' Movie Review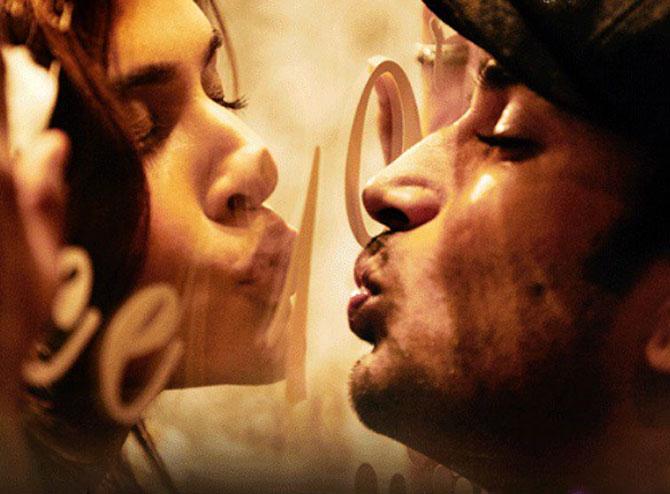 A still from 'Raabta'
'Raabta'
U/A; Romance/fantasy
Director: Dinesh Vijan
Cast: Sushant Singh Rajput, Kriti Sanon, Jim Sarbh
Rating: 

Unfulfilled love is the reason behind most reincarnation films in Bollywood. The problem with such films is transitioning from one time zone to another and striking a balance between both worlds. That's exactly where debutante director Dinesh Vijan falters. An essentially simple tale of love grows too distracted to stir the heart; its two parallel stories separated by centuries and an aesthetic disparity hardly transforms on screen.
Shiv (Sushant Singh Rajput) is a Punjabi Casanova, who lands a job in Budapest. A song and a few girlfriends later, he meets the introverted Saira (Kriti Sanon), a chocolatier. She often has scary dreams and is afraid of water. It's love at first sight for them, but it happens all too fast. Like Shiv says, 'jatt bistar, patt shaadi'. Just when things seem all hunky-dory, enters liquor baron Zakir (Jim Sarbh). A love triangle is established. There is a karmic connection among the three. While Shiv is away for a conference, Zakir tries to woo Saira. She feels a connect with him too. What next? You are transported to medieval world with barbaric warriors, pretty similar to the one recreated in Mel Gibson's 'Apocalypto'.
Despite some major loopholes and faltering screenplay, both Sushant and Jim salvage the film to a great extent with their earnest performances. Sushant transforms into a warrior with ease. He is as fierce and serious in his past life as playful and cocky in contemporary life. Jim, on the other hand, does well as one struggling to come to terms with the reality.
Kriti, too, is on-point and will remind you of Deepika Padukone from Vijan's previous productions, 'Cocktail' (2012) and 'Love Aaj Kal' (2009).
'Raabta' is a good attempt, but given a few minor irritants, an emotional connect is hard to come by. Ironic, considering 'Raabta' in Urdu means connection. The biggest issue is how detached the two worlds are. With the audience being pulled in different directions, the mismatch can only prove detrimental to the film.
Watch 'Raabta' trailer