Katrina Kaif talks about her upcoming film, 'Bang Bang', opposite Hrithik Roshan, her sister Isabel Kaif's film debut and her relationship with Ranbir Kapoor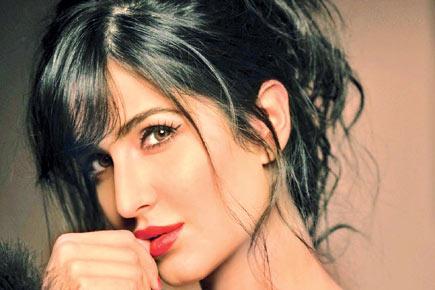 Katrina Kaif photos
Having worked in the industry for over a decade, Katrina Kaif can confidently look back at the girl she was and take stock of the actress she has grown into. For one, she doesn't let hectic schedules get to her. In candid chat with hitlist, she opens up about her upcoming film, 'Bang Bang', opposite Hrithik Roshan, her sister Isabel Kaif's film debut and beau Ranbir Kapoor.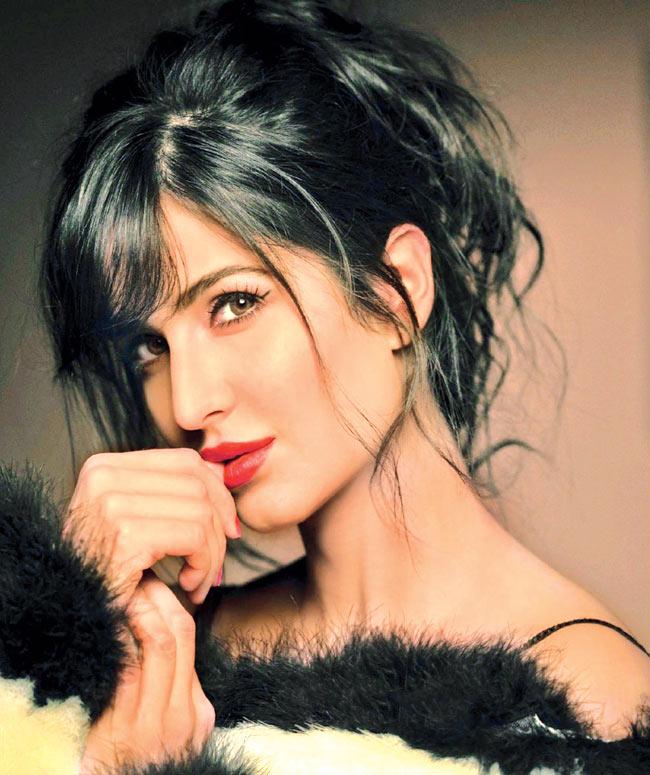 Q. 'Bang Bang' is a remake of 'Knight and Day'. Have you seen the original? What changes can one expect in the Hindi version?
A. I have seen the original film and Siddharth Anand has just borrowed the film's structure. I will say that 'Bang Bang' takes inspiration from 'Knight and Day', instead of calling it a remake. I am not playing a docile damsel in distress here. I am sure comparisons will be drawn but within the first ten minutes, you will know that it is unlike 'Knight and Day'. I think it is just one action sequence that reminded me of the Hollywood film.