YFC founder and director, Rizwan Sayed is labelled as the youngest entrepreneur in the fitness industry and ranked among the Top 100 Small Medium Entrepreneurs (SMEs) for two years in a row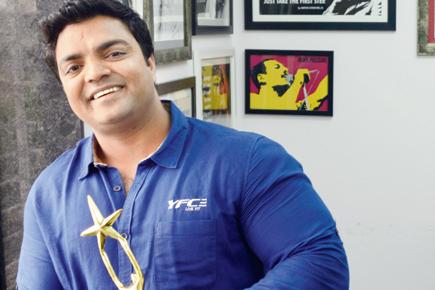 YFC-Rizwan
YFC founder and director, Rizwan Sayed is labelled as the youngest entrepreneur in the fitness industry and ranked among the Top 100 Small Medium Entrepreneurs (SMEs) for two years in a row.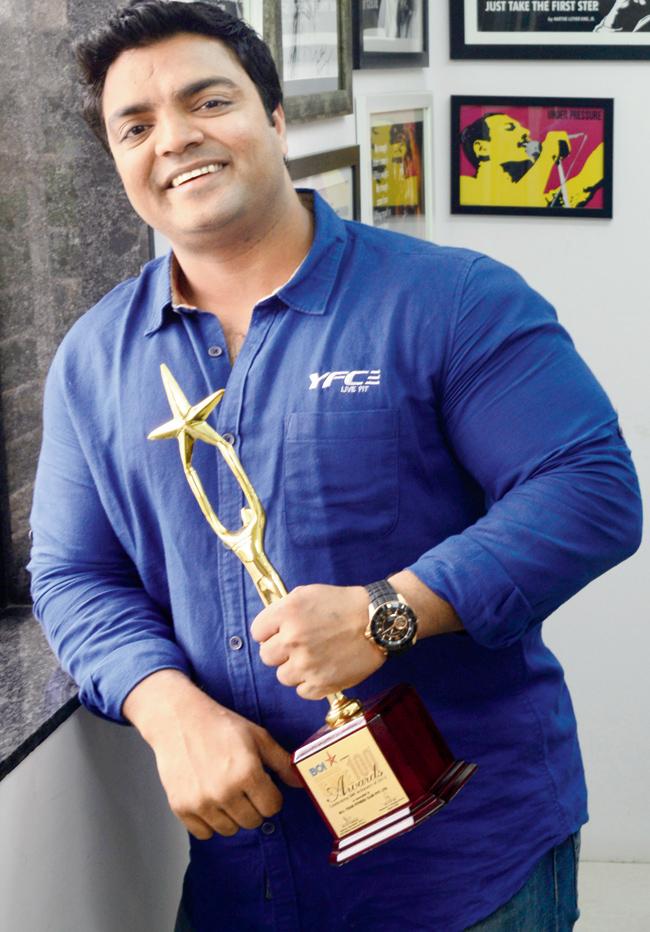 He owns 18 gyms across eight cities and is gearing up to launch Mumbai's largest gym of six storeys.

The video of Alia Bhatt poking fun at herself with the assistance of AIB was shot at YFC gym in Mumbai.