Geeta Basra yesterday got wished good luck by none other than Sachin Tendulkar for the success for her upcoming film 'Second Hand Husband'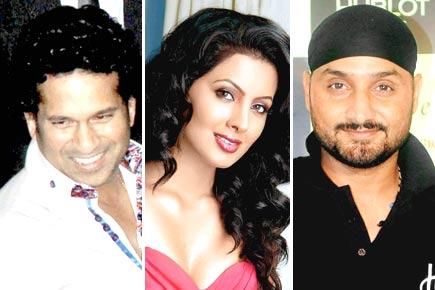 Sachin Tendulkar, Geeta Basra and Harbhajan Singh

Geeta Basra yesterday got wished good luck by none other than Sachin Tendulkar for the success for her upcoming film 'Second Hand Husband'.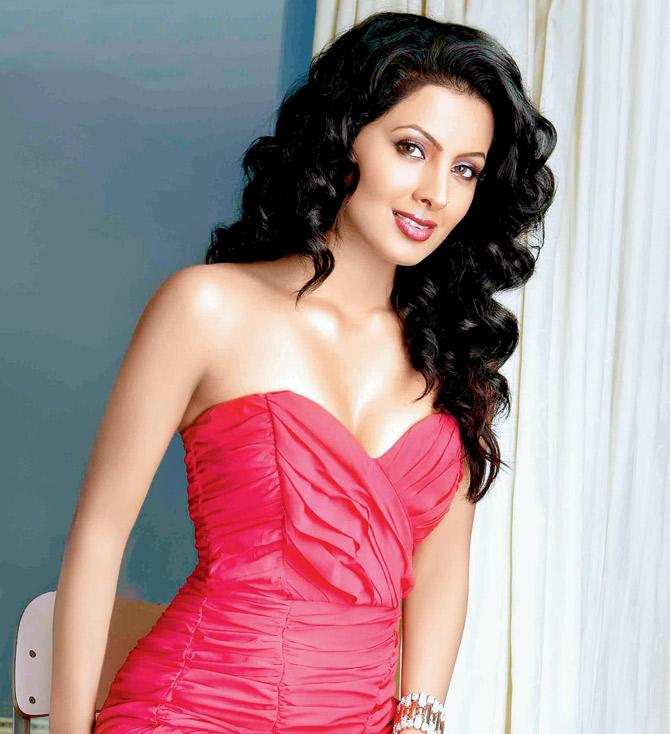 Geeta Basra
The cricketer posted, "All the best @Geeta_Basra for the upcoming release of Second Hand Husband.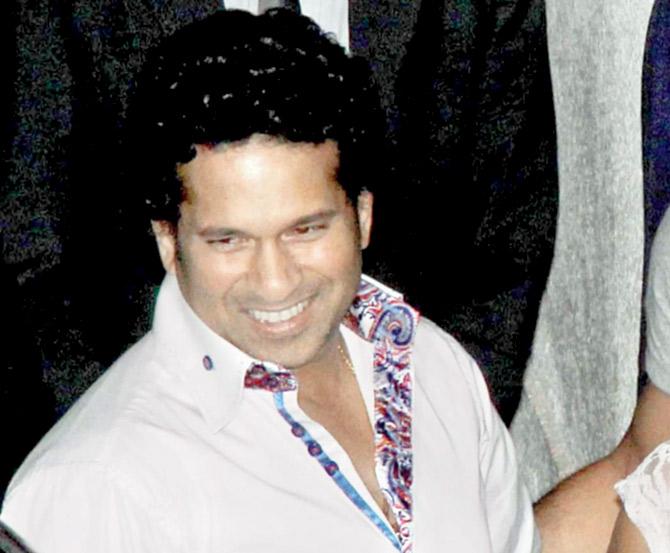 Sachin Tendulkar
Geeta Basra's close friendship with Harbhajan Singh comes handy.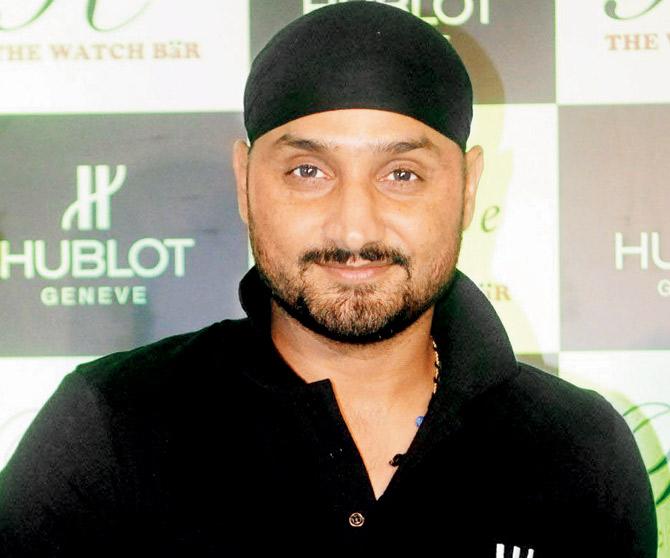 Harbhajan Singh