A series of speculations about video-streaming platform Netflix being unwilling to create fresh content to cater to the Indian audience was put to rest after the portal announced its first original series 'Sacred Games' in the domestic market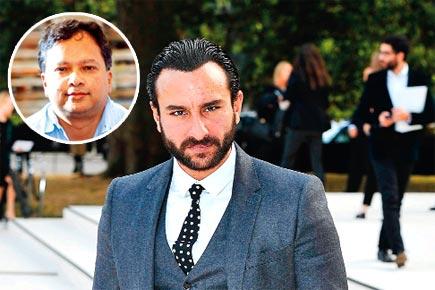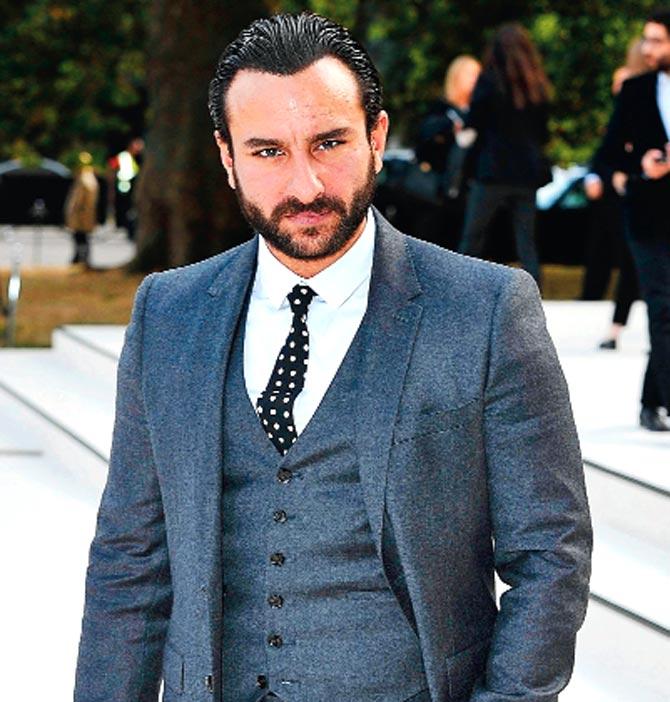 Saif Ali Khan
A series of speculations about video-streaming platform Netflix being unwilling to create fresh content to cater to the Indian audience was put to rest after the portal announced its first original series in the domestic market. Sacred Games, the official adaptation of Vikram Chandra's bestselling 2006 novel by the same name, will see Bollywood actor Saif Ali Khan in the lead.
Speaking about his decision to foray into the digital world, Khan tells mid-day, "I think web content is really powerful and that's where we all need to be. Television has a lot of restrictions. Web content, on the other hand, is devoid of any kind of censorship. It's a free environment." The lack of restrictions has enabled filmmakers to be more creative, says Khan, adding that this is also the reason that top talents, from across the globe, are willing to explore the medium.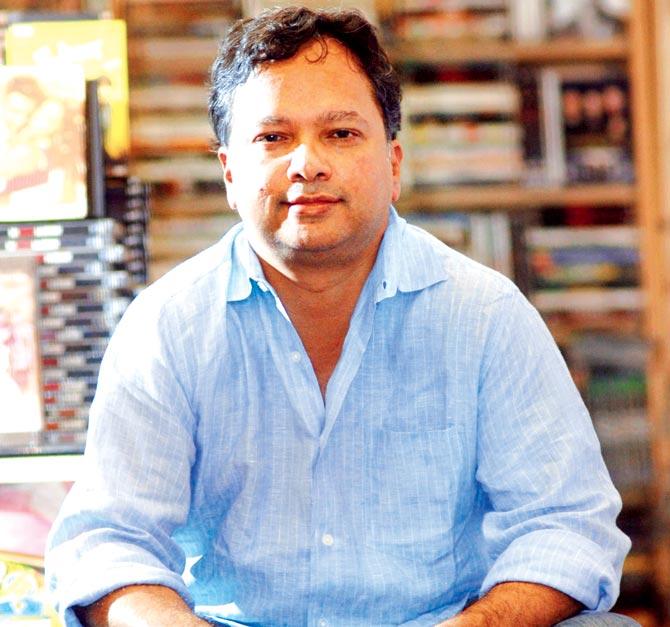 Vikram Chandra
"I am excited about the quality and content of our show. The book was fantastic and I hope we can do justice to it. We have an amazing team. I am looking forward to start this new venture."
While his actress-wife Kareena Kapoor says she's happy to belong to Bollywood, Khan, with this outing, will become a probable candidate for filmmakers in Hollywood as well. "Hollywood is an international arena where top talent from all over the world can explore a career.
Indian films, on the other hand, are specific to its culture. But, our industry is breaking those barriers and moving forward. I am sure we will see more Indian actors in Hollywood. I'd also be happy to work there if something interesting comes up."