Filming for Akshat Verma's Saif Ali Khan-starrer 'Kaalakandi' was completed earlier this year, but the debutante director has been unable to take his film to theatres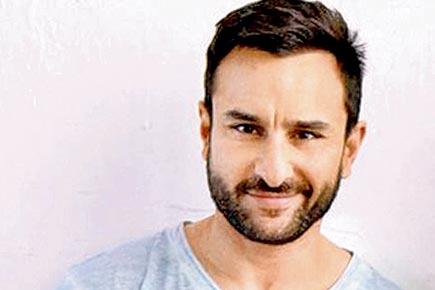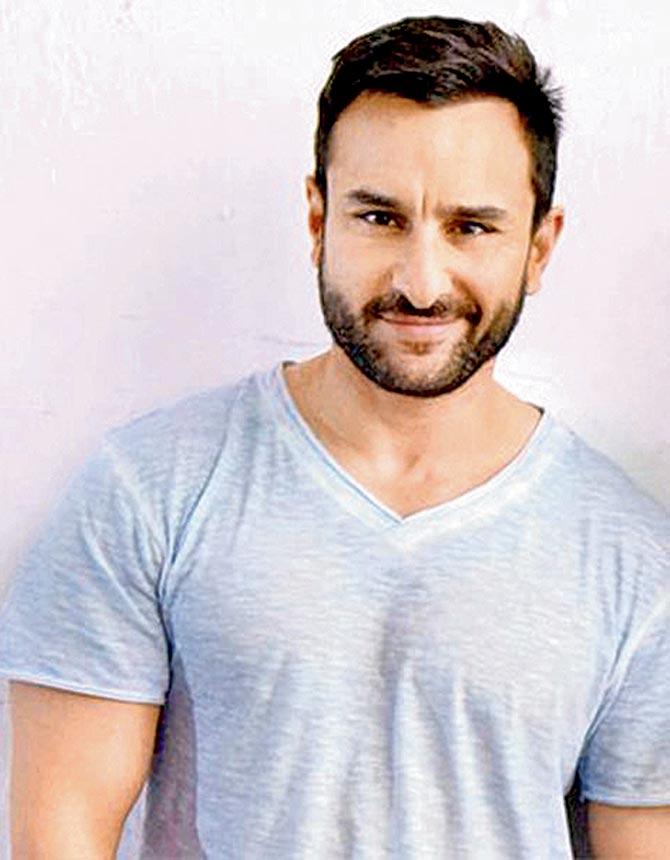 Saif Ali Khan
Filming for Akshat Verma's Saif Ali Khan-starrer Kaalakandi was completed earlier this year, but the debutante director has been unable to take his film to theatres.
The trade circuit is abuzz with talk that producer Nikkhil Advani will have to sell the film at a considerably lower price than estimated, given that distributors are wary of banking on Saif, whose previous outings, including Vishal Bhardwaj's Rangoon, failed to set the cash registers ringing.
That Verma's dark comedy isn't formulaic fare that may instantly "click", makes it less worthy, says a source. Nikkhil's association with the project may play a crucial role in finding distributors, given that his next films, including Farhan Akhtar-starrer Lucknow Central and Bazaar, also starring Saif, are creating sufficient buzz among cinegoers.