Salman Khan says he wasn't paid lesser than his 1994 blockbuster 'Hum Aapke Hain Koun..!' co-star Madhuri Dixit, as suggested by Anupam Kher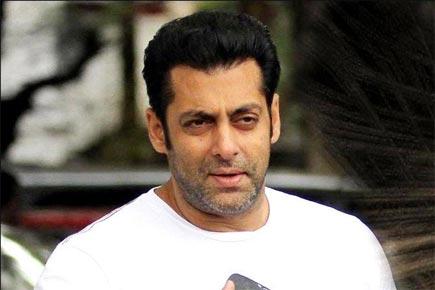 Salman Khan
Salman Khan says he wasn't paid lesser than his 1994 blockbuster 'Hum Aapke Hain Koun..!' co-star Madhuri Dixit, as suggested by veteran actor Anupam Kher.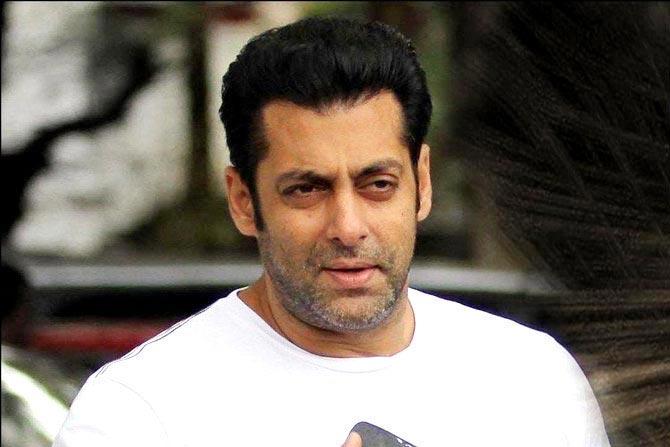 Salman Khan
Anupam was running a gender equality initiative on Twitter when a woman mentioned about the pay disparity in Bollywood, to which the 'Baby' actor replied: "I agree in certain cases it is true. But Madhuri was paid more than Salman in HAHK ('Hum Aapke Hain Koun..!')"
Asked about Anupam's statement at a press interaction here, Salman initially claimed that he wasn't aware of it, but later replied: "I don't think it is true."
Salman was present at a dance reality show with actors Sooraj Pancholi and Athiya Shetty to promote their upcoming film, 'Hero'.
Regarding disparity in remuneration, Salman said "It's all about what people want to see."
"The busier you get, the more people want to see you, that's how your price increases. So if you can pull off a solo hero or solo heroine film on your own and the producers, exhibitors and distributors make that money then the producer doesn't have any problem sharing that money with you. So you can't demand, you need to command that," he added.