While Salman Khan denies casting Sushant Singh Rajput for his next film, Jacqueline Fernandez says she's working in Salman's production with Sushant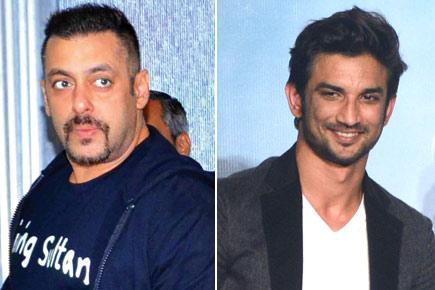 Salman Khan and Sushant Singh Rajput
Nearly four months ago, there were reports of Jacqueline Fernandez and Sushant Singh Rajput pairing up for an action film, co-produced by Salman Khan and Karan Johar. But, when Salman was asked about casting the young actor in the project last June, he simply said, "Sushant who?"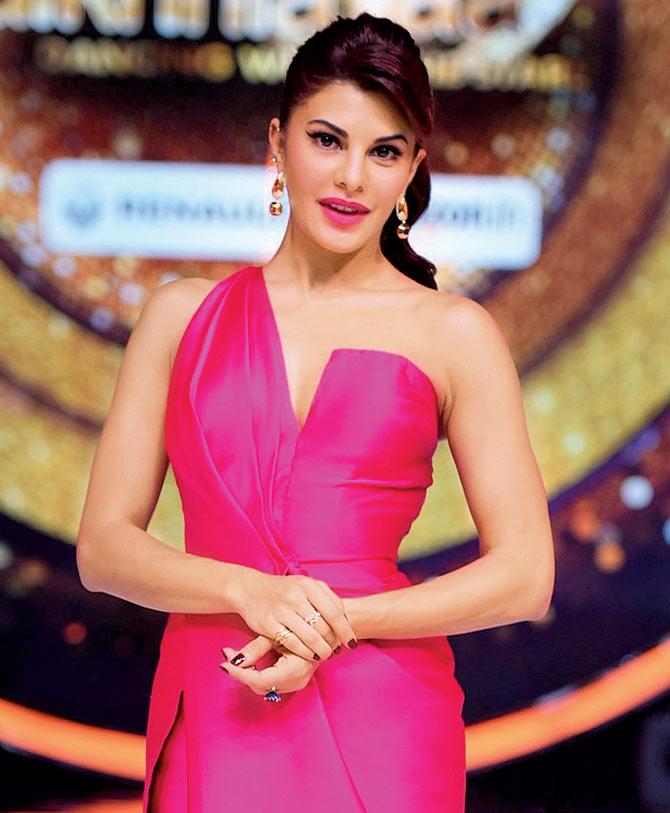 Jacqueline Fernandez
However, now, Jacqueline has confirmed that she is indeed teaming up with Sushant for the film under Sallu's banner. "It is an interesting script and I will start working on it soon. There will be a lot of action scenes and I am looking forward to it," she gushes. This mega collaboration, touted to be the first instalment of an action series, will be helmed by Tarun Mansukhani of 'Dostana' fame.