Director Sanjay Gupta to roll with comedy two years after thriller Kaabil hit screens, film marks his first with Rajat Arora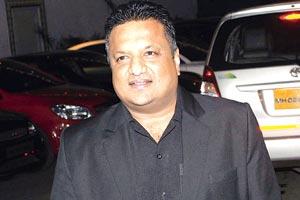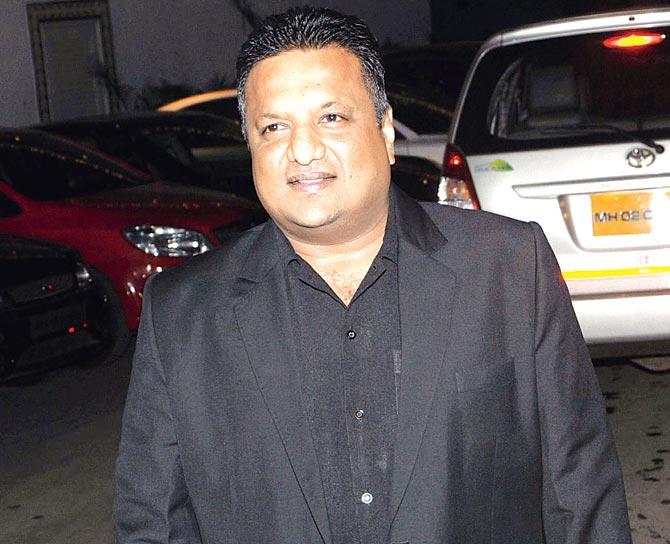 Sanjay Gupta
His ambitious romantic thriller, Kaabil, may have failed to garner the interest of cinephiles, but Sanjay Gupta hopes that deviating towards comedy will prove to be fruitful. Almost a year-and-a-half after delivering the Hrithik Roshan and Yami Gautam starrer, he is set to return with a rib-tickling entertainer — a genre he hasn't tackled before. Set to collaborate with writer Rajat Arora for the first time, Gupta says he's certain the latter will "pen a script that has the potential to be made into a blockbuster".
"India cannot live without masala films. Trends may come and go, but these outings make for our staple meal. Rajat and I are excited about working together for the first time. We have been wanting to do so for a while, but were unable to match our dates," he says. The debacle of Kaabil didn't compel Gupta to jump into another venture because he wanted to make certain that he collaborated with the right studios. "I didn't want to associate with the wrong people or projects. I have all the patience in the world because I want to make the right movies."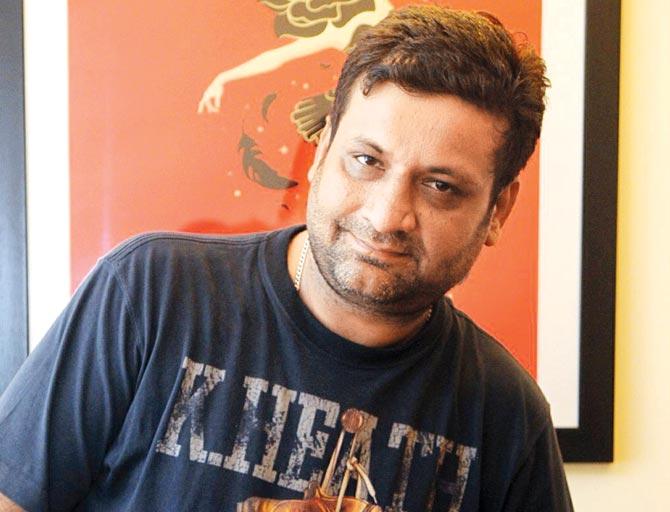 Rajat Arora
A non-disclosure agreement has his lips sealed when details about casting and production are discussed, but a source reveals that he will only settle for "A-listers". "It will be an action-comedy-drama, along the lines of a Rohit Shetty film. Masala entertainers are what people want to watch now; they want to escape reality, which is why last year's releases, Tiger Zinda Hai, Golmaal Returns and Baaghi 2 did well. A big studio is already on board. They are still looking for a title," says the source, adding that the venture is expected to roll by the end of the year. Arora says, "Sanjay and I have got the right opportunity to collaborate."
Catch up on all the latest entertainment news and gossip here. Also download the new mid-day Android and iOS apps to get latest updates