Sanjay Leela Bhansali to steer clear of a love story for his next; to make an anti-hero film based on oppressive ruler Alauddin Khilji's obsession for Rani Padmavati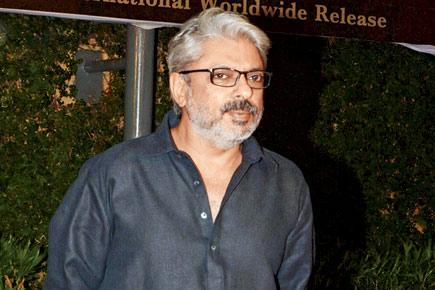 Post the mega success of his last directorial venture 'Bajirao Mastani', there is much speculation around Sanjay Leela Bhansali's next. Reliable sources tell us that the filmmaker is working on another historical drama, but with a difference. Known for portraying tragic love stories on celluloid, Bhansali will, this time round, try his hand at an anti-hero project — it will be based on ruthless ruler Alauddin Khilji's obsession for Mewar queen Padmavati.
Also read: Shah Rukh Khan or Salman Khan, who will star in Sanjay Leela Bhansali's next film?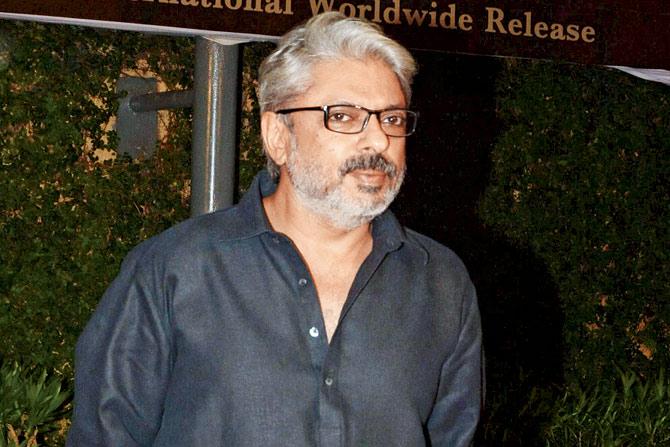 Sanjay Leela Bhansali
A source says, "He is set to tell the tale of the greatest Sultan of Hindustan and his obsessive love for the legendary queen, Padmavati, who was known for her beauty, intellect and courage. It has been tentatively titled 'Padmavati'. He had earlier directed an opera based on the same subject, which was highly appreciated in Paris and Rome."
Also read: Deepika Padukone in Sanjay Leela Bhansali's next?
It was in 2008 (post the debacle of 'Saawariya') that Bhansali went to Paris to direct the 1923 opera ballet 'Padmavati', written by Albert Rousselan, for the prestigious Theatre Du Chatelet. Select filmmakers from the world over had been invited by what's considered the world's most prestigious opera company.
Also read: Sanjay Leela Bhansali's next with SRK to also star Ranveer Singh?
According to legend, Alauddin heard of the unparalleled beauty of Padmavati, wife of Ratan Singh, and went to Chittor with an intention to siege the Chittor fort and see the Rani. Singh persuaded his wife to let the Sultan see her. When she gave her consent, Alauddin saw her reflection in a mirror. On seeing the beauty of the queen, Alauddin was determined to get her for his harem. But that was not to be. Eventually, Padmavati performed jauhar (self-immolation of queens and female royals of Rajput kingdoms when faced with defeat at the hands of an enemy).
"Prakash Kapadia, scriptwriter of 'Bajirao Mastani', has been roped in for this project, for which a release date of December 15, 2017 has been finalised," adds the source.
It is rumoured that Ranveer Singh and Deepika Padukone might pair up for their third Bhansali film after 'Goliyon Ki Rasleela: Ram-Leela' (2013) and 'Bajirao Mastani' (2015), but sources associated with the project say that no actor has been approached so far. In an earlier interview with hitlist, SLB had admitted to have met Salman Khan but did not divulge details. So, who will star in this ambitious project? Watch this space.
Our pick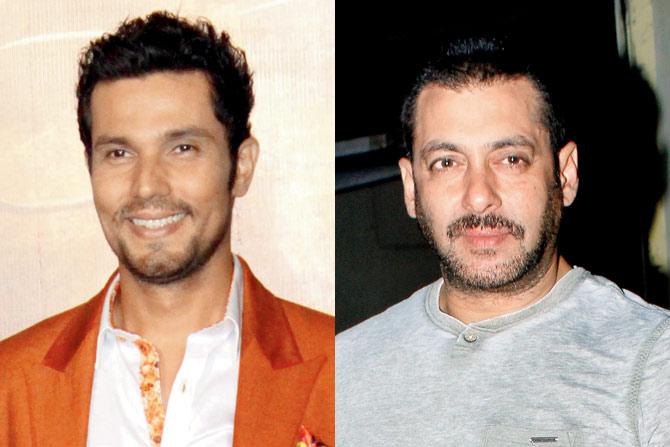 It will be interesting to see Randeep Hooda (left) or Salman Khan (right) play the menacing role of Alauddin Khilji. The former did a good job as a kidnapper in 'Highway' (2014) while Salman, who has not played a negative character so far, might just surprise us.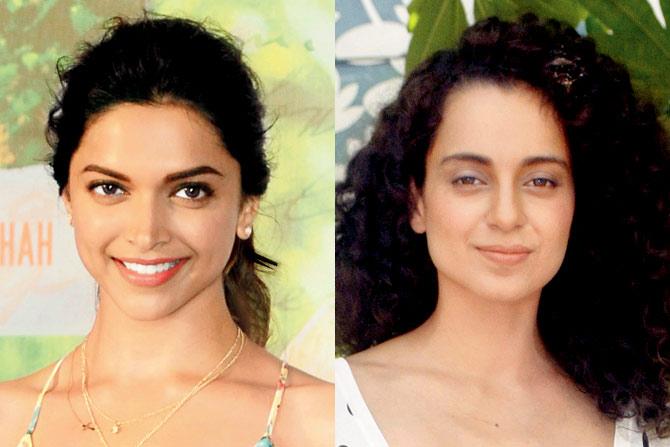 For the role of Padmavati, who was known for her disarming beauty and great courage, Deepika Padukone (left) or Kangana Ranaut (right) would be the ideal choice.