In an exclusive interview, former actress-turned-social crusader Somy Ali speaks up about having endured abuse, writing a chapter on former boyfriend Salman Khan in her autobiography and more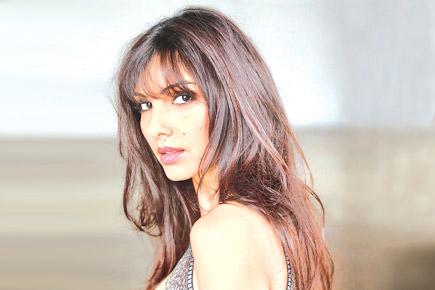 Somy Ali
In another life, Somy Ali was just a teenager who had decided that stepping into Bollywood was the only way to catch the attention of her overnight crush, Salman Khan. The Pakistani girl later not only got a break in Hindi films, but also dated the actor for almost eight years. And when they broke up in 2000, it took her no time to pack her bags and return home — Florida.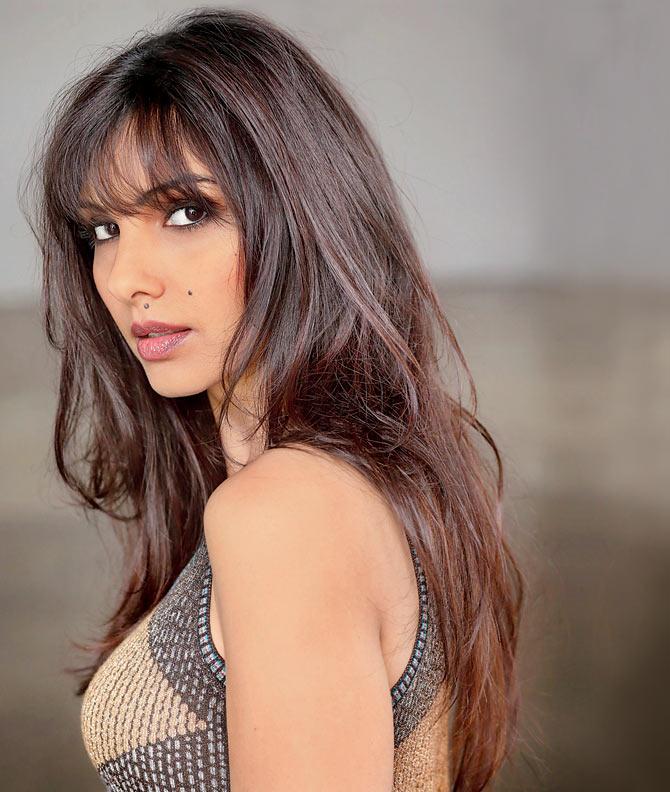 Somy Ali

Those chapters of being known as Salman Khan's girlfriend and then as his ex-flame have long been closed. Now she has her own identity, as a messiah to hundreds of abused women in the States. Her voluntary organisation, No More Tears (NMT), turned eight on March 27 and in an exclusive interview with hitlist from the US, Somy opened up about the real reason behind starting the NGO.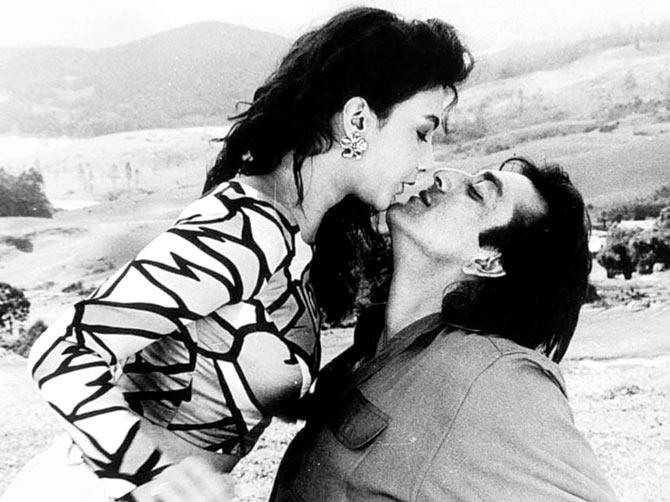 Somy and Sanjay Dutt in a still from 'Andolan' (1995)

Grew up around abuse
"I grew up amidst an atmosphere of domestic violence in Pakistan and many of my mom's friends were victims of physical abuse as well. When I would ask my mom about the bruises on their bodies, I was always told that X aunty or Y aunty fell down the stairs. This was the standard, universal euphemism for physical abuse," she states before moving on to an even more shocking detail of her life.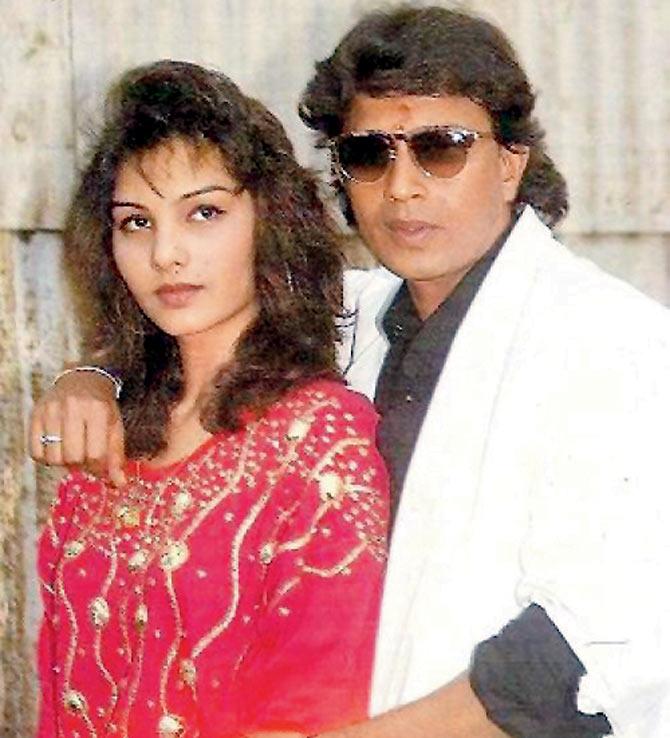 Somy did three films with Mithun Chakraborty — 'Krishan Avtaar' (1993), 'Yaar Gaddar' and 'Teesra Kaun' (both 1994)

Somy reveals that she was molested as a child. "I was sexually assaulted by a house-help when I was just five. When I am invited for a talk at high schools and universities in the US, I share this with the students. I believe sharing my personal experiences would encourage others to speak out and not be ashamed about being a victim," she adds.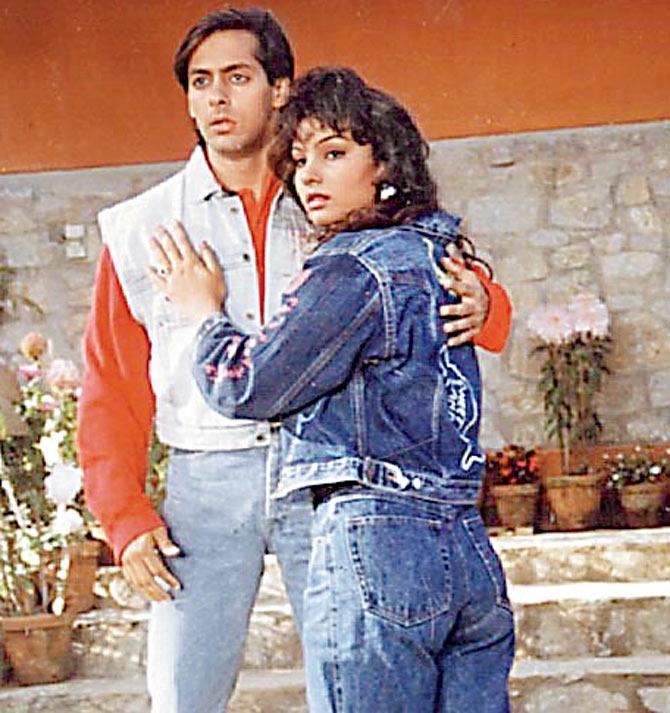 Salman Khan and Somy Ali in 'Bulund' (1993)

Baby steps
Since Somy had left home at the age of 16 to pursue dreams of becoming an actress and  meet Salman, she caught up with education when she returned to the US post her split. She studied filmmaking in New York and made short films on teenage suicide, domestic violence and abortion. Somy registered NMT in 2006 to help victims of abuse brought to the US from around the world.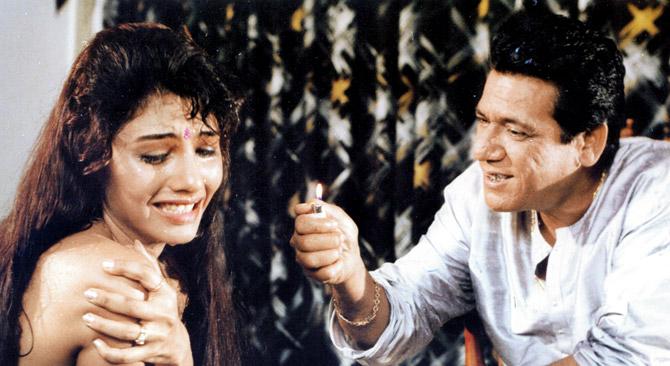 Somy and Om Puri in a still from the 1997 film 'Chupp'

Her parents have been supportive of her work, but are worried about the risks involved in working in such a sensitive field. She says: "They are severely concerned about the dangers related to rescuing victims of human trafficking and domestic violence. I am dealing with abusers who inevitably see me in court when I accompany the victims. The risks are there when it comes to this line of work. There is not much one can do to escape it. My goal is to eradicate the stigma attached to being a victim of sexual and physical abuse and by sharing my personal story and stories of those NMT has rescued, I hope many others will speak out against their oppressors."

Though she does not have the statistics on the victims of abuse in India and Pakistan, she maintains it is a substantial number. "I am certain there are many men, women and children in both Pakistan and India who have been victims of sexual violence, but are afraid to speak up. The issue that we need to tackle is the re-victimisation of victims," she suggests.

Salman in her words
Somy is currently penning her autobiography, which includes a chapter on Salman. "People found my life story people interesting as well as insane, especially how I went to India at the age of 16 after seeing 'Maine Pyar Kiya' (1989). I had a dream about marrying Salman the night I saw the film. I woke up and ran around the house looking for a suitcase and told my mom how I needed to move to India to marry an actor I had dreamt of. She was initially angry, but later I convinced her and the rest is history. We are precocious in our teenage years and quite ridiculous as well," she chuckles.

The former starlet was also said to have endured abuse in her relationship with Salman. However, when this topic cropped up a few years ago,  she rose to his defence. She  clarified reports of the infamous incident when Salman smashed a cola bottle on her head when they were dating in the 90s. She was quoted saying, "No, if he had done that, I would have been hospitalised and bleeding profusely. He was not happy because I was trying alcohol for the first time, so in his frustration, he poured the drink all over the table."

All praise for Preity
Somy refrains from commenting on the alleged instances of domestic abuse involving the industry folk. "My goal isn't really to intervene there. Nor do I have any knowledge of what goes on there since I have been disconnected from the film industry for the past 15 years. And I am active in the US with my advocacy, not there (Mumbai). The only thing I know for certain is that sexual and physical abuse affect everyone," she says.

However, when egged on to react on the Preity Zinta-Ness Wadia public spat, she is all praises for the actress who shocked many by filing a molestation case against her former businessman boyfriend. "I don't have internal details about what exactly occurred, but I commend any man, woman or child for raising their voice against sexual and physical abuse. I do know that Preity took that initiative so I respect her a great deal. No victim must be ashamed of a crime committed against them. We, as a society, need to stop blaming the victims. More voices will be heard when we decide to listen without judgment and with an intention to help the victims, not persecute them," she signs off.