Sonali Bendre joins mid-day.com's 'Flashback with the Stars'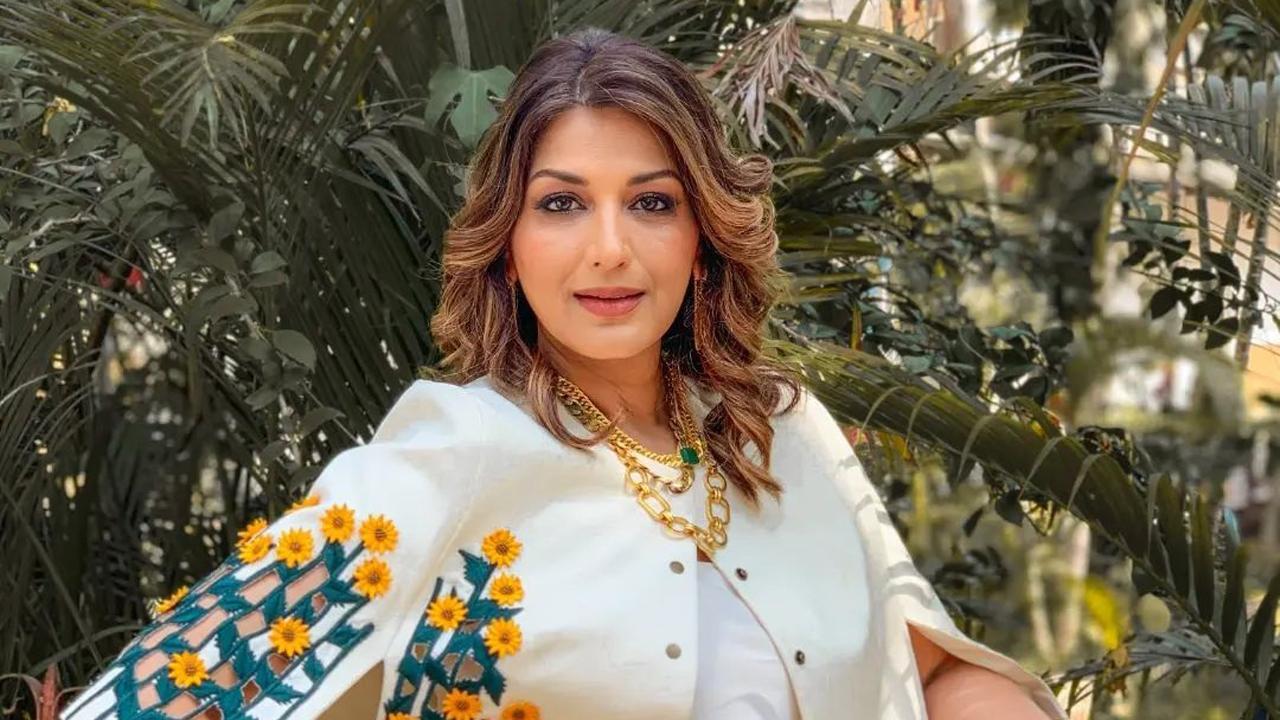 Sonali Bendre/Instagram
Sonali Bendre joins a special episode of mid-day.com's 'Flashback with the Stars.' Looking back at her career in films, the actress says, "I'm not a trained actor, I've never done theatre, I'm not a trained dancer. I learnt on the job! Today, I wouldn't have got a job but at that time they were a little more lenient. You learnt on the job and got away with it. Today newcomers are so prepared, which is great and how it should be! In my old interviews I would say, 'If I was a producer, I wouldn't sign me.' Today I would."
The actress adds that she dosen't watch her own movies. "I don't watch my movies and don't enjoy watching myself onscreen beyond a pint because it's done. You are always going to find something that isn't good enough and I wasn't good! I don't live with too many regrets, that was one of the reasons I didn't watch my movies too much but there are some good movies which are interesting and I get a lot of feedback even today. It's nice to have had those chances."
ADVERTISEMENT
The actress also says being married to a filmmaker she would want to explore life behind the camera. She says, "Behind the camera is the best place to be, but I'm not sure if I'm trained for it or not. I'm just about beginning to enjoy and live in front of the camera fully. Maybe a couple of years to do this  and then explore that option too. I also feel I don't need to stop being in front of the camera to be behind it and don't necessarily have to do direction. Having a filmmaker husband and a company that is into content production does help with that creative side."