As India ramps up evacuation plans, Sood's foundation teams up with embassies in Poland and Romania to help Indian students stranded in Ukraine cross borders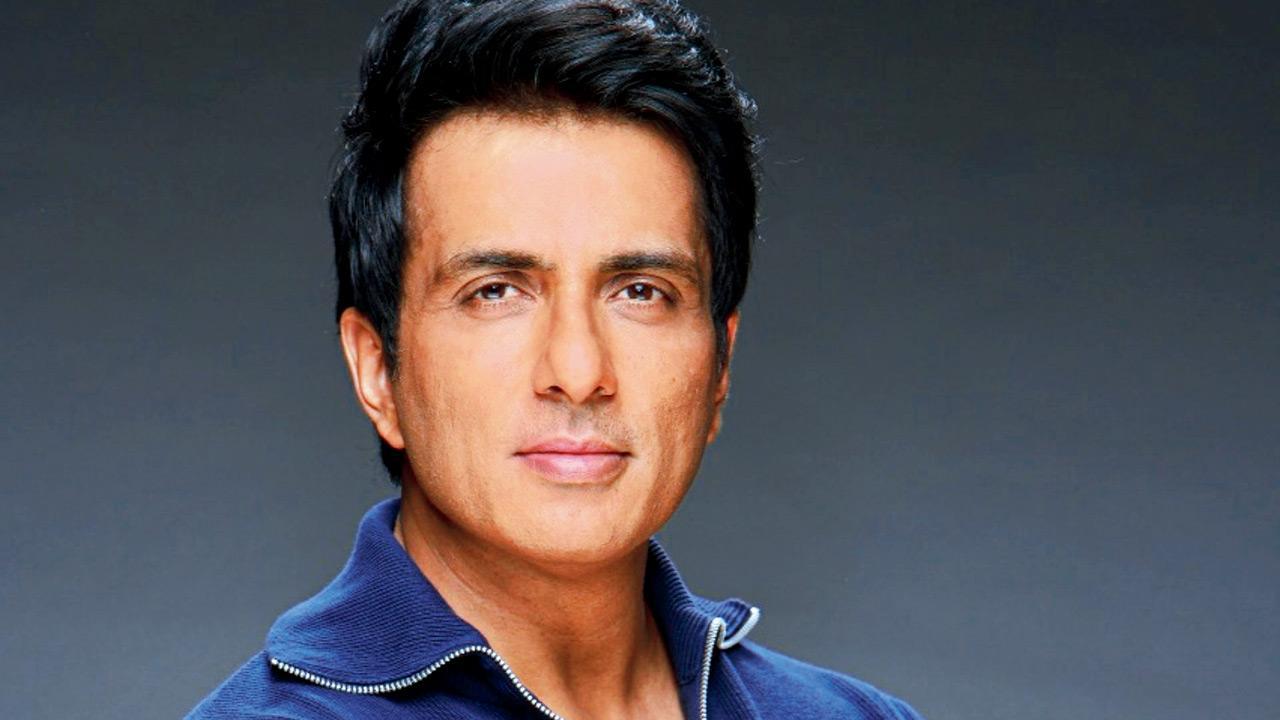 Sonu Sood
In the week since Russian President Vladimir Putin began the military invasion of Ukraine, its effects have been strongly felt around the globe. India has since ramped up its evacuation efforts to get countless students back home. Even as the government aims to bring back over 6,300 Indians from Ukraine by March 8 under Operation Ganga, Bollywood actor Sonu Sood has now joined forces to aid the initiative.
Over the past few days, several stranded students — from Kyiv to Lviv — reached out to the actor on social media, seeking help. Sood Foundation reacted promptly to the distress messages and initiated contact with the Indian embassies in Romania and Poland. The members of the foundation teamed up with Ukraine's neighbouring countries with a two-fold objective — first, to determine alternative routes for students to cross the Ukrainian border and reach safe territories. For this, the team is heavily relying on the embassies' knowledge of the local region and is constantly tracking the situation at the chosen exit points. Secondly, the foundation is also arranging transport for students in certain areas. A source says, "They have teamed up with local Indian bodies in Poland and are sending taxis to take Indian students to the airport." Yesterday, Sood wrote on Twitter that his foundation had helped 300-plus students cross the border, so far.
mid-day got in touch with Laxman Agarwal, a Lviv National Medical University student, who landed in Delhi on Wednesday afternoon by one of the flights under Operation Ganga. He said that while some of his friends were stuck at the Shehnyi border, he was guided by Sood's team to take an alternative route, thus making it safely to Poland. "They suggested a safe route to cross the border. They were constantly in touch with us, and were aware of the ground reality. His team gave us hope when we had lost it."
In 2020, amid the pandemic-induced lockdown, Sood helped numerous migrant workers reach their hometowns.