While shooting for 'Ek Paheli Leela' in Rajasthan recently, Sunny Leone developed allergy and had rashes all over her body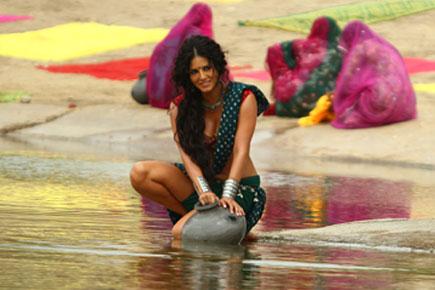 Sunny Leone gets skin infection on sets of 'Ek Paheli Leela'
While shooting for 'Ek Paheli Leela' in Rajasthan recently, Sunny Leone developed an allergy and had rashes all over her body.
Sunny was shooting for scenes which required her to fill water in her pot and lay on hay when the allergy developed.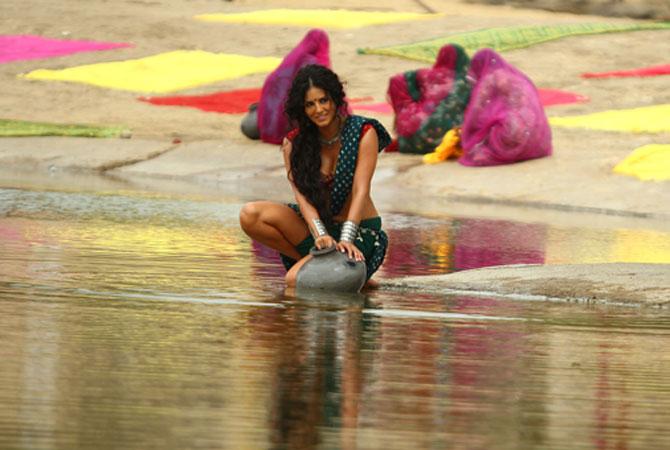 Sunny Leone was shooting for this scene when she developed an allergy on sets of 'Ek Paheli Leela'
A doctor from a nearby hotel, where the film's cast and crew were put up, was called immediately to treat Sunny.
The shoot was stalled for a few hours, but Sunny was back on her feet and started shooting soon.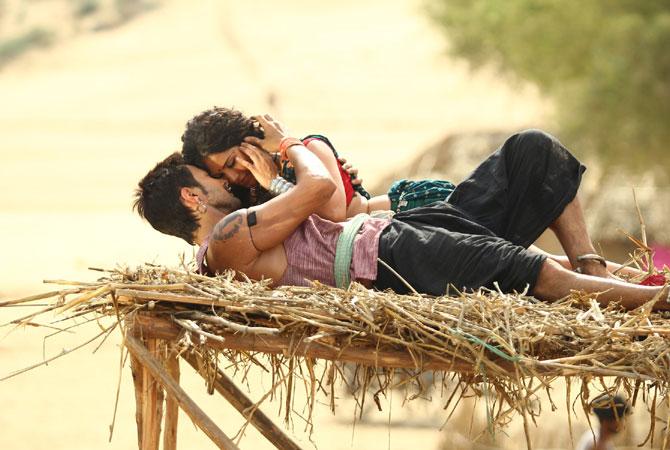 Sunny Leone developed rashes on her body while she was shooting for this scene with co-star Rajneesh Duggal on sets of 'Ek Paheli Leela'
'Ek Paheli Leela' releases on April 10, 2015