As Qala questions patriarchy through a singer's journey, Triptii recounts how she too faced sexism in the entertainment industry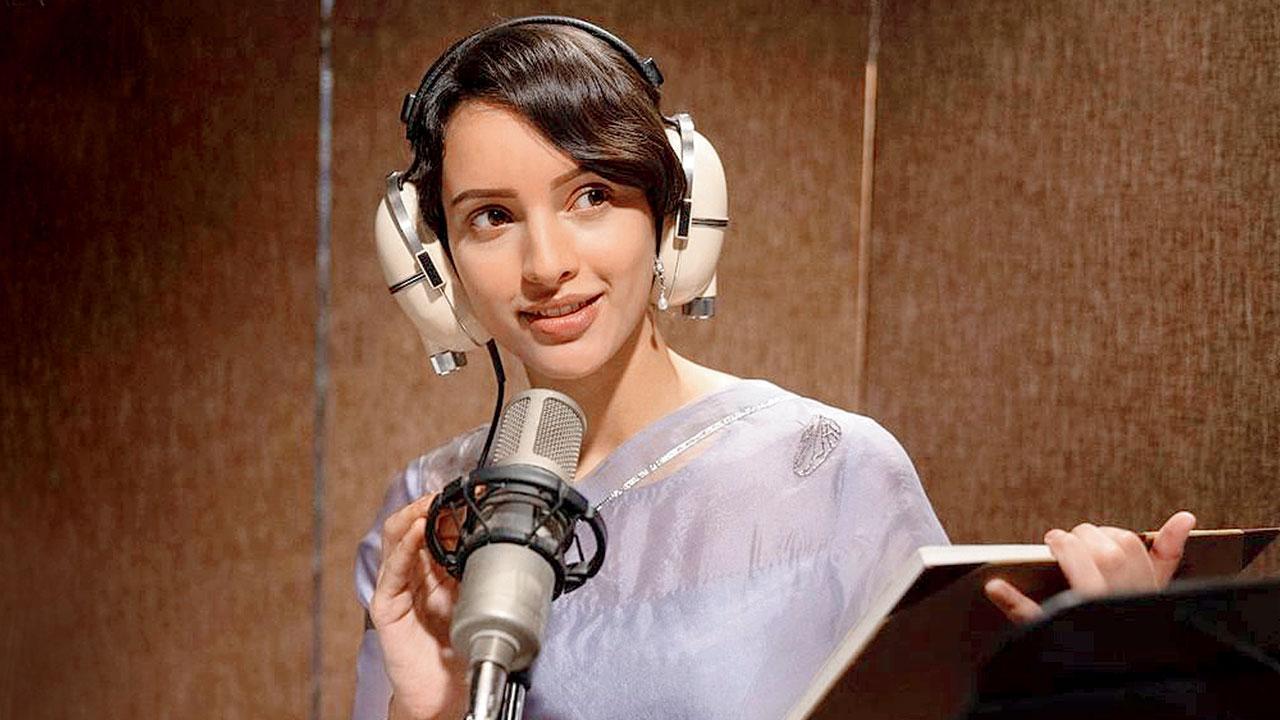 Anvitaa Dutt
It won't be wrong to describe Qala as the not-too-distant cousin of Triptii Dimri's last release, Bulbbul (2020). Both boast of visually stunning worlds that slowly suck you into the dark abyss of patriarchy. What makes Qala more nuanced is that director Anvitaa Dutt shows how sometimes, women aren't above perpetuating gender discrimination. She showcases how a mother neglects her singer-daughter, essayed by Dimri, in favour of a male singer. In turn, the protagonist sabotages her competitor's career, just to feel seen by her mother. Dimri says she feared people would end up hating her character.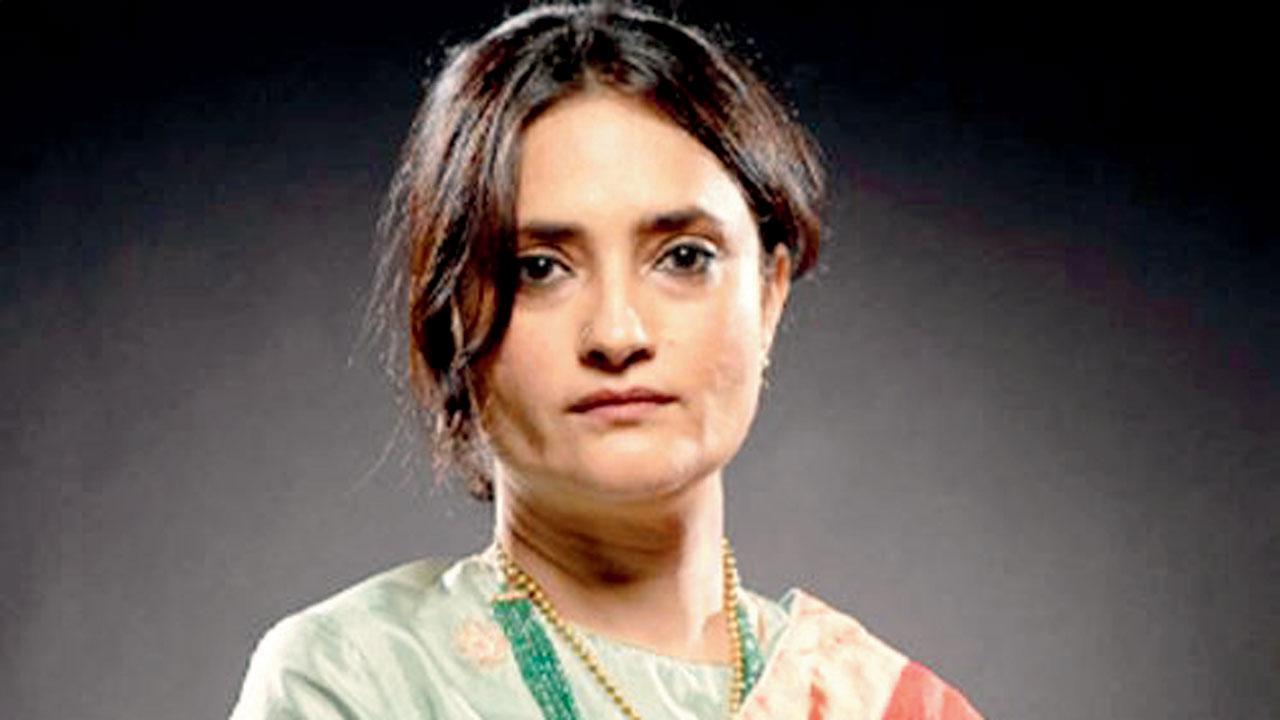 Triptii Dimri
Also Read: Anushka Sharma's brother Karnesh dating 'Bulbbul' actress Tripti Dimri?
"That's when Anvitaa said to me, 'You can't judge her.' We arrived at this thought that she wanted to kill this guy's voice because that was the only thing between her and her mother. She was jealous, and rightly so," reasons the actor. The Netflix film is Dimri's second collaboration with Dutt after Bulbbul, which was a game-changer for the actor. To her, Dutt is more than a director. "At the time, I had no sense of right or wrong. While shooting for Bulbbul, I had long chats with Anvitaa about how women are treated, and how one should be okay with who they are."
Their off-screen conversations and hard stand against patriarchy have translated into thought-provoking cinema on screen. In a poignant moment in Qala, after being subjected to sexual harassment, the protagonist is told by a colleague that time will change for the better. Dimri finds it ironic that, even in the 21st century, little has changed for women in the industry. The actor says that she often faced sexism during her early years as a model in commercials. "I have been treated differently on a set compared to the lead actor. People would be polite to the male actors, but rude to [me] without provocation. Maybe I was not as good as they thought I would be, but I was there to do my job. They didn't need to yell. If you can be polite to a male actor, why can't you behave the same way with a female actor?"

Also Read: Tripti Dimri: Bulbbul put me back in the game
It is the industry's normalisation of sexism that hurts her the most, she says. "Those around didn't even realise that they were making me feel small. You feel sadder when it comes from a woman." Did Taehyung`s vintage photo folio match your expectations?