With constant debates around Hindi Cinema being taken over by the South and the West, the success of Rohit Shetty's Sooryavanshi suddenly seems to have been forgotten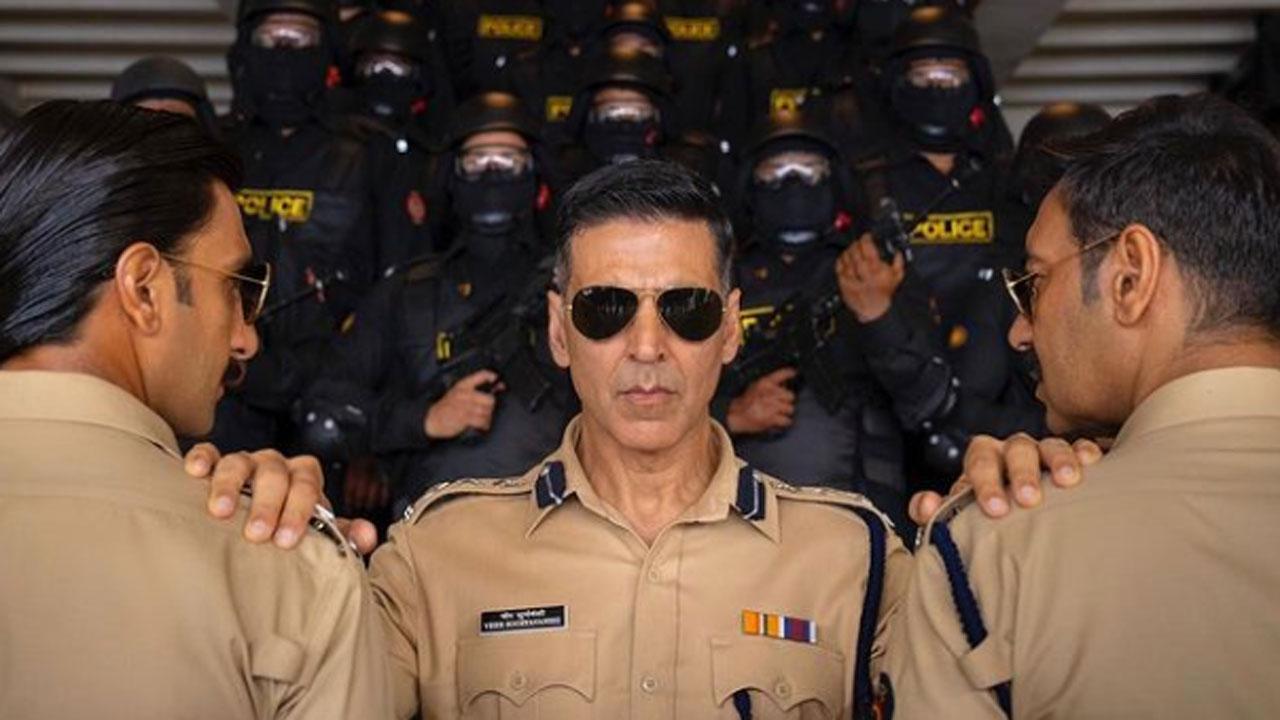 Picture Courtesy: Official Instagram Account: Rohit Shetty
It was a long wait before the cinemas began operating again before they shut down again. It all happened twice over in a span of two years. Just before the globe was hit with the monstrosity of the Coronavirus, Akshay Kumar and Rohit Shetty were all set to give the audiences 'Sooryavanshi', the fourth film in Shetty's cop universe.
After a wait for 19 months and 10 days, the film released on Diwali 2021 with 50% occupancy in Maharashtra and night curfew in many states of the nation. The excitement was palpable as it marked the return of the big screen spectacles and the return of the big screen itself. As expected, it took a thunderous start of Rs. 26 crore on Day 1 and raked in Rs. 76 crore over the weekend.
It ended its lifetime run at Rs. 195 crore and was labeled as a successful film for the makers. Six months have gone by and it's still the most successful Hindi film post the pandemic. With constant debates around Hindi Cinema being taken over by the South and the West, the success of Rohit Shetty's Sooryavanshi suddenly seems to have been forgotten.
In an exclusive interview with mid-day, one of the actors of the film, Nikitin Dheer, spoke about Shetty and Sooryavanshi. "I'm in a long list of actors who is a fan of Rohit bhai. He's the biggest commercial director, he's proven it with sheer numbers. Audiences look forward to his films, Sooryavanshi has done well in such tough times. In normal times, it would have killed it. Any actor is privileged to be directed by him. Even if you have one scene in his film, the audience remembers you," stated the actor.