Even in the company of two fine actors, Farah Khan — while challenging the fashion police with that orange and blue selection — manages to keep all eyes on her
Pics/Yogen Shah
Which one are you?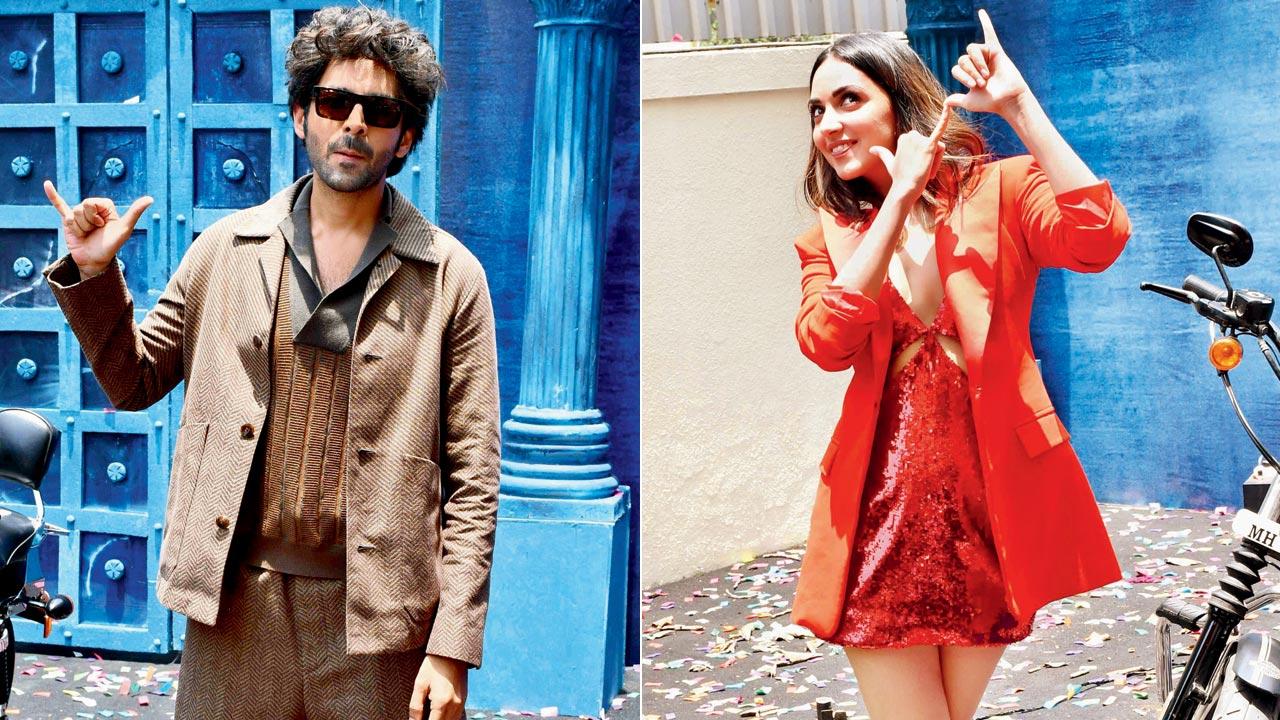 Tasked with a job you may find unflattering, can you be enthu cutlet Kiara Advani, or 'just-about-managing-it' Kartik Aaryan?
Going home a winner?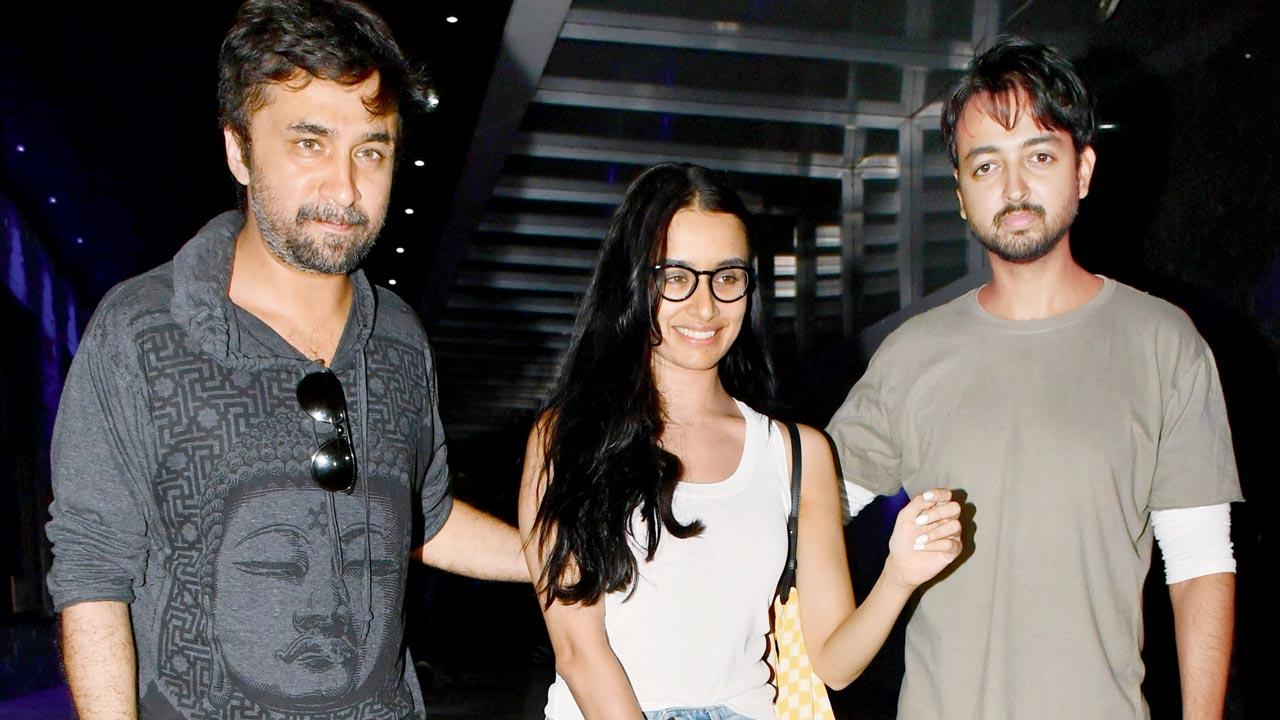 Shraddha Kapoor wears her smile as testimony of her win over her brothers at a gaming parlour in Bandra
Just in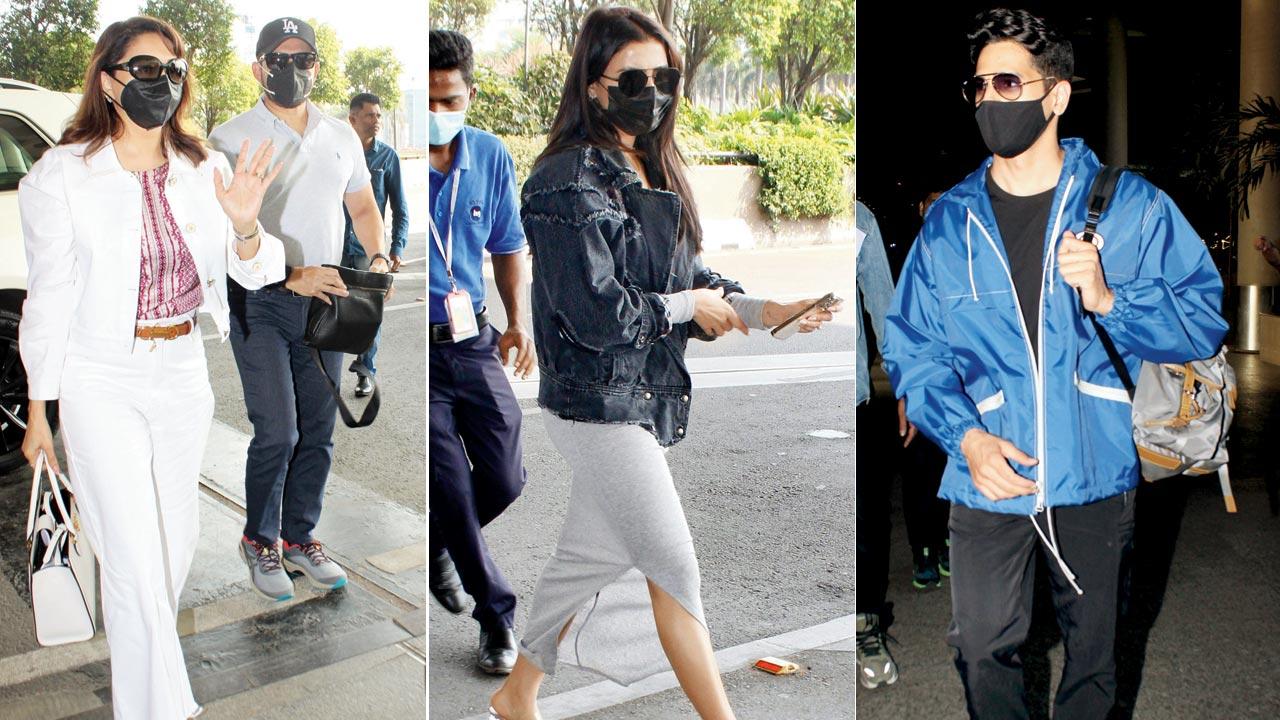 Two is company: Madhuri Dixit, Shriram Nene; Airport heels: Samantha; Feeling blue: Sidharth Malhotra
May I?
Even Bengal CM Mamata Banerjee must realise that when Shatrughan Sinha takes to the stage at a film festival, it's time to be Khamosh!