Karan Johar's dream project 'Shuddhi' makes no headway; lead pair, Alia Bhatt and Varun Dhawan's dates apparently adjusted for another film under his banner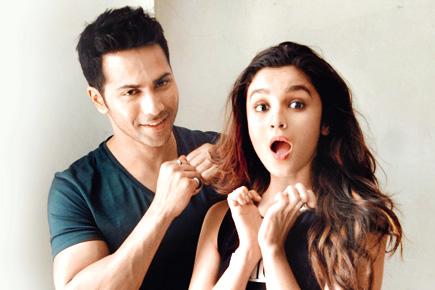 Varun Dhawan and Alia Bhatt
Karan Johar's long-in-the-making ambitious project, 'Shuddhi' has hit many a hurdle after it was announced in early 2013. Casting issues led to periodic speculations about the film being shelved, but when Alia Bhatt and Varun Dhawan came on board a few months ago, things were looking up. However, bad luck seems to have caught up with KJo again with reliable sources suggesting that Shuddhi has finally been dropped since there was no progress in the project.
Also read: Wrong to speak on behalf of filmmakers: Alia Bhatt on 'Shuddhi'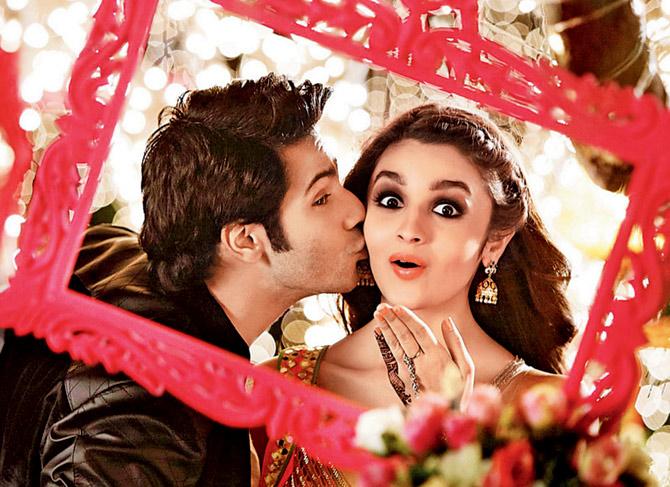 A still from 'Humpty Sharma Ki Dulhania', whose sequel which go on floors later this year and (below) Karan Johar 
Says a source close to Karan's production house, "No work has been done on the film. It has gone through many casting changes and every time a new actor came on board, the script had to be reworked to suit their personality. Apart from that, KJo wasn't too confident about handing the directorial baton to Karan Malhotra since the latter's last film ('Brothers') didn't do well."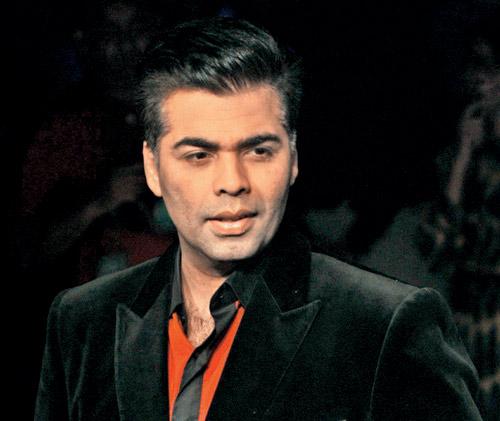 Karan Johar
As per reports, the budget was also one of the reasons for the makers rethinking taking the film on floors. During a media interaction last August, the filmmaker got upset when he was asked about the film. "Oh my god, oh my god, I am folding my hands and bowing down to you all, stop asking me questions about 'Shuddhi'. I don't know what kind of bad omen the movie is going through, I am not able to make it," he had said.
Also read: Karan Johar: Stop asking me about 'Shuddhi'
There was buzz that dates given to the production house by Alia and Varun will be adjusted for the sequel of KJo's 2014 hit 'Humpty Sharma Ki Dulhania' starring the duo. The filmmaker remained unavailable for comment, while the source adds: "Varun, who had stopped signing films to focus on 'Shuddhi', is now scouring for challenging scripts, indicating that the film has been shelved. He is now busy with other projects — his brother Rohit Dhawan's 'Dishoom' to be followed by a gangster flick. Alia, too, will shortly begin shooting with Shah Rukh Khan for Gauri Shinde's next."