From runways to movies, vintage fashion is making a mark in Bollywood films and can be a cool addition to your wardrobe, too. Here's how you can balance your outfits for that old world look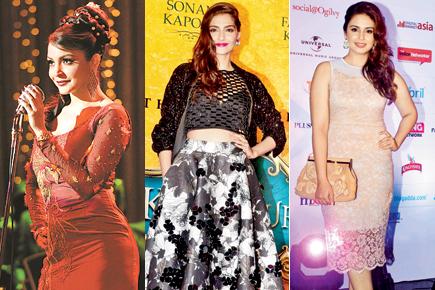 05Anushka Sharma, Sonam Kapoor, Huma Qureshi
Vintage fashion has come a long way — literally! What was probably the way of life then is now a fashion statement. With films such as Lootera, Once Upon A Time in Mumbaai, Detective Byomkesh Bakshy! and Bombay Velvet reprising the bygone era in recent times, celebrities are seen flaunting flared pants, cat eye glasses and vintage updos. The free-spirited vibe of vintage clothing can also be seen replicated in couture pieces on the ramp.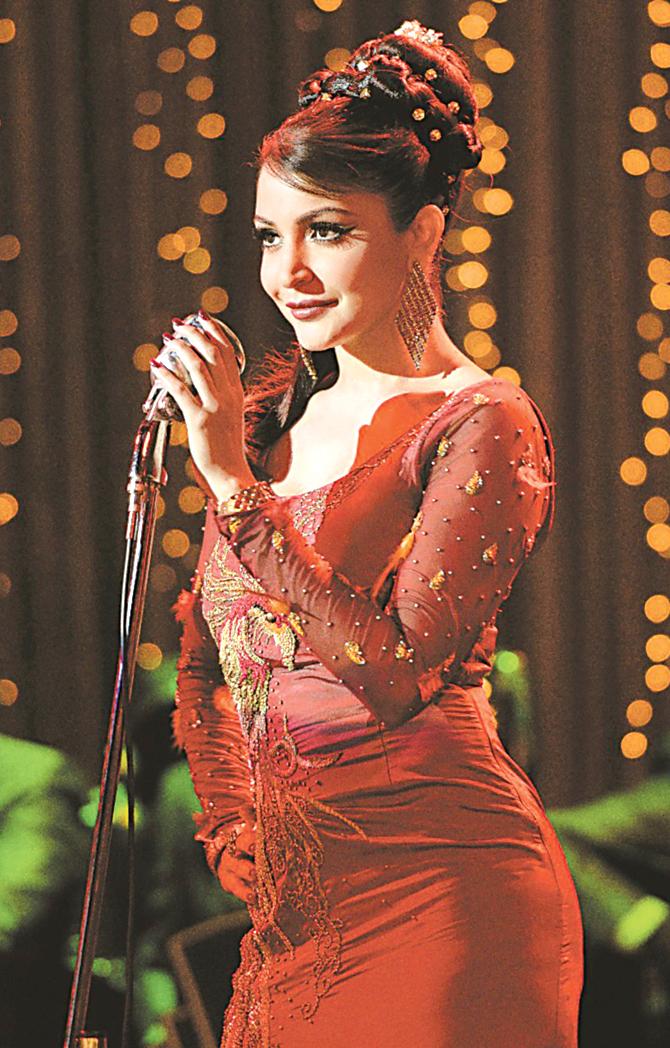 In her upcoming film, Bombay Velvet, Anushka Sharma's look is enhanced by a '70s-inspired updo 
For those who think vintage clothing is just about getting inspired by the past, think again. In the quest for dressing unique, it easy for someone to look like he/she just got out of the past. Therefore, it's important to understand how to balance your outfits.

Team a tea-length skirt with a crop top/jacket to up the glam quotient
The designer's take
Designers designing for period films have a huge challenge at hand. Re-creating the old warm charm is far from easy. "The most important thing one needs to keep in mind while designing for a period film is the script. The ambience which the clothes exude should be in sync with what the script demands," says designer Raghavendra Rathore who designed for Eklavya (2007). Quiz him on the challenges of designing for a vintage-inspired film and he says, "Designing for a period film requires a holistic approach, one needs to keep it real and make it look worthy without literally aping the style from the past. Music plays an exceptionally important role in helping one achieve this."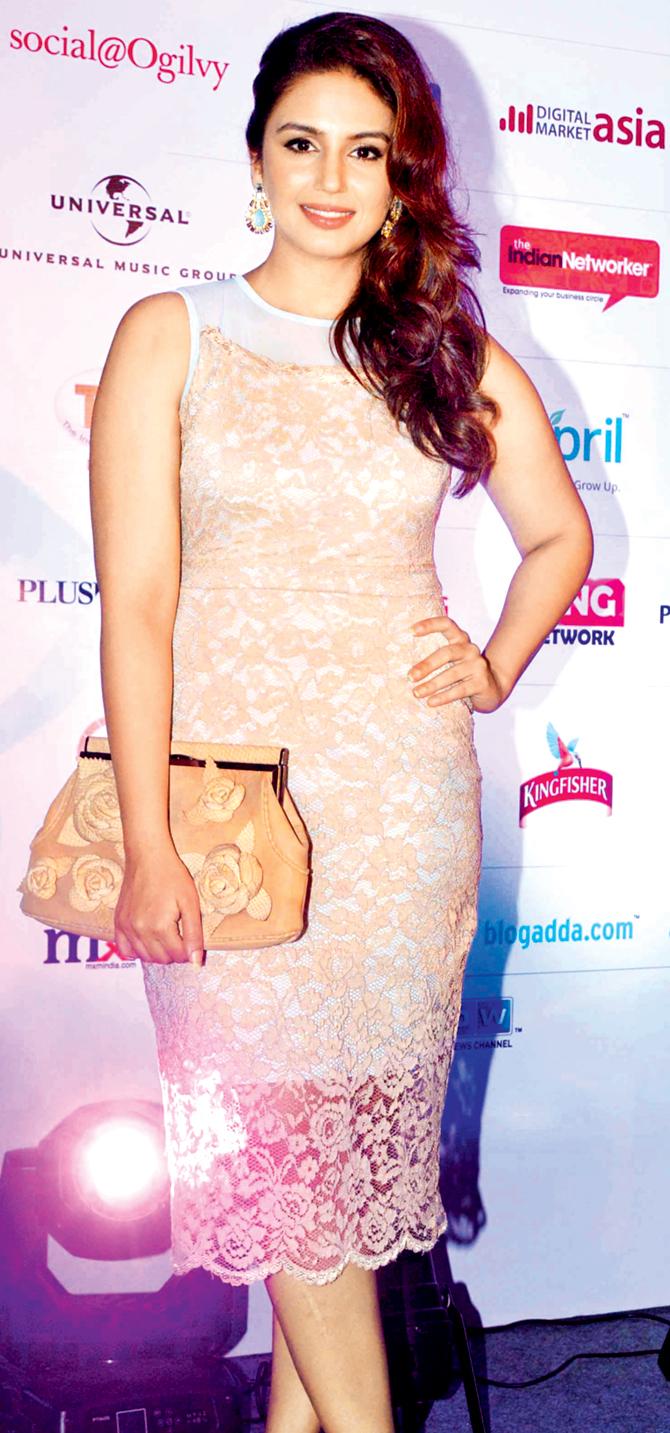 Vintage accessories go a long way in making your look more authentic
Designer Narendra Kumar Ahmed says that when it comes to working on a period film the biggest challenge that any designer faces is that of research and finding visual references, "As far as the '90s and '2000s is concerned, one can easily access all reference material such as hair, make-up, dressing among others on the internet, however, it is difficult to acquire material dating back to the '30s-'40s.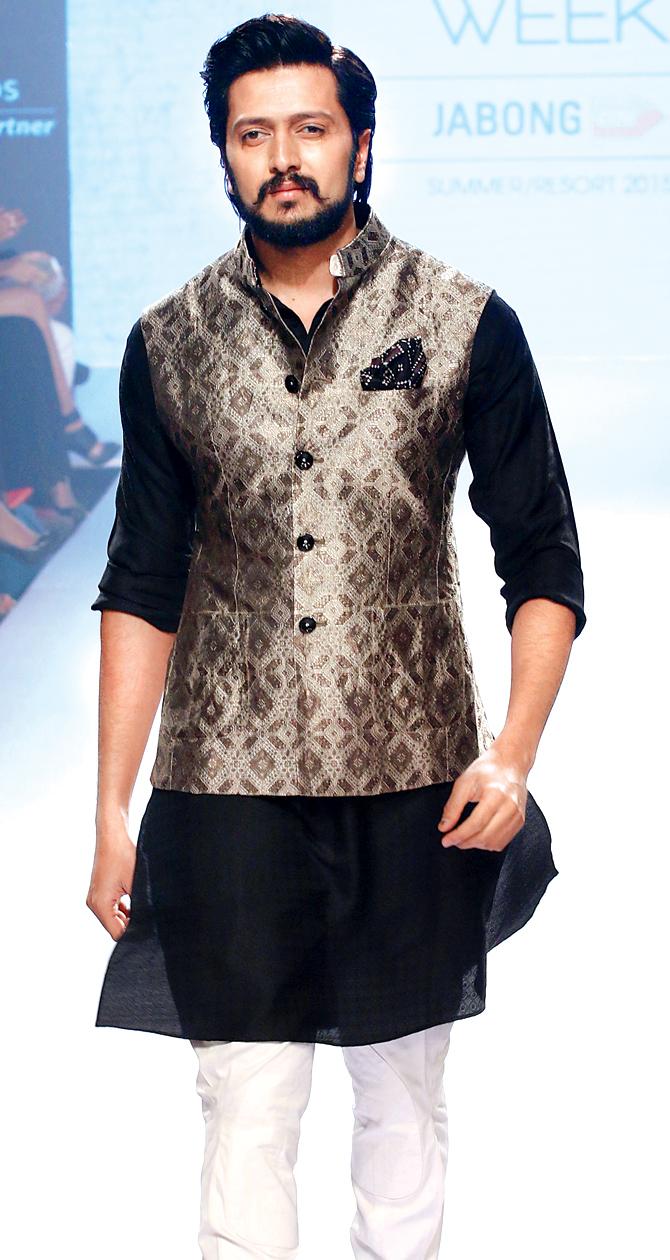 A jacket paired with a churidar-kurta is an interesting period look
We always keep in mind that we pay utmost attention to detailing and scout for authentic reference material. In addition to that, the body language of the actor/ actress who is essaying the lead roles, how he/she carries it and how comfortable they are in their attire are aspects that cannot be ignored" Several films have successfully experimented and incorporated some clever and distinct looks from the past.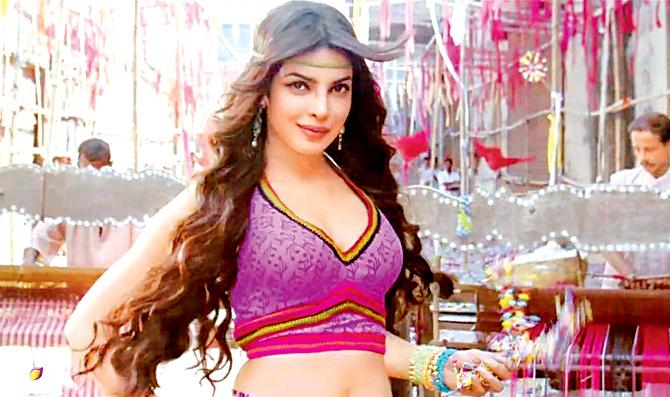 You may opt for hair accessories such as headbands and studded pins to get a vintage look
Right from bell-bottoms to bell skirts to flared pants, we've seen them all make a return and how. And it's not just the clothes that are seeing a revival of sorts, even make-up and accessories are enjoying a moment on the fashion scene. The cat eyeglasses, winged eyeliner, oversized headbands; the bouffant and head accessories galore are all reminiscent of vintage fashion.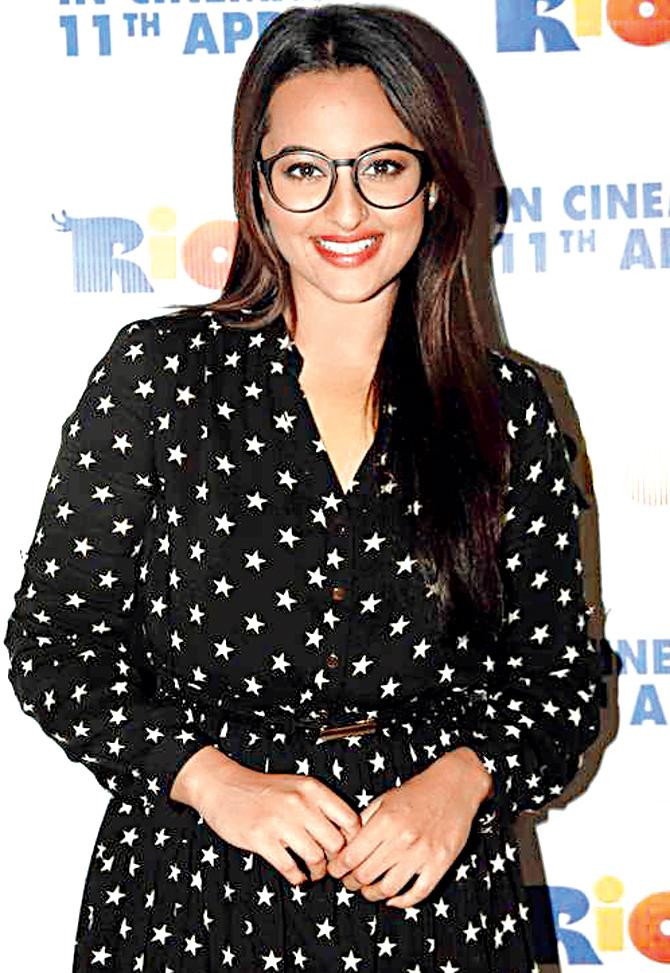 Sonakshi Sinha's cat-eye glasses are characteristic of vintage fashion
Dolly Ahluwalia who designed costumes for Haider says that for her, sourcing the right kind of fabric is the main element. "The garments worn by women of the Victorian era or before had a certain fall, stitch and lining. It is important to be able to replicate those to get the authentic look. Also, at no point can we undermine the importance of jewellery and footwear. These accessories are what completes your look, modern or vintage," she says.
Vintage fun
Vintage in essence, is chic, feminine and fun, and perfectly encapsulates the vibe of the fun, fearless female who likes to experiment with her outfits. "If you want to incorporate vintage in your own personal wardrobe, just pull out some of your grandma's clothes and make them work! Wear the right kind of prints and make sure they look earthy and dated for a distinct look," says celebrity stylist, Ami Patel.


Experiment with Greek sandals and short dresses for a chic look
If you're a self-confessed fashionista, shop for all things vintage without holding back. Fabric prints, florals, pencil skirts, if blended well with the other elements of your attire, all say 'vintage' loud and clear. To incorporate vintage fashion in your attire is a skill. "You can team a pair of jeans with a lace top or corset. Pairing a pair of greek sandals with a short dress will also help get the vintagy feel," explains Ahluwalia.


Sushant Singh Rajput wears dhoti-kurta with a jacket to reprise the look of the Calcutta bhadralok of the 1930s
"The best way to incorporate vintage clothing in your wardrobe is to avoid dressing vintage from head to toe as that makes you look passé, instead opt for one vintage element. For instance, women could opt for a tea-length skirt and team it with a tank top or crop jacket. Men could wear a voluminous bottom and balance that out with a fitted shirt," adds Kumar.