Sonali joins mid-day.com's Flashback with the stars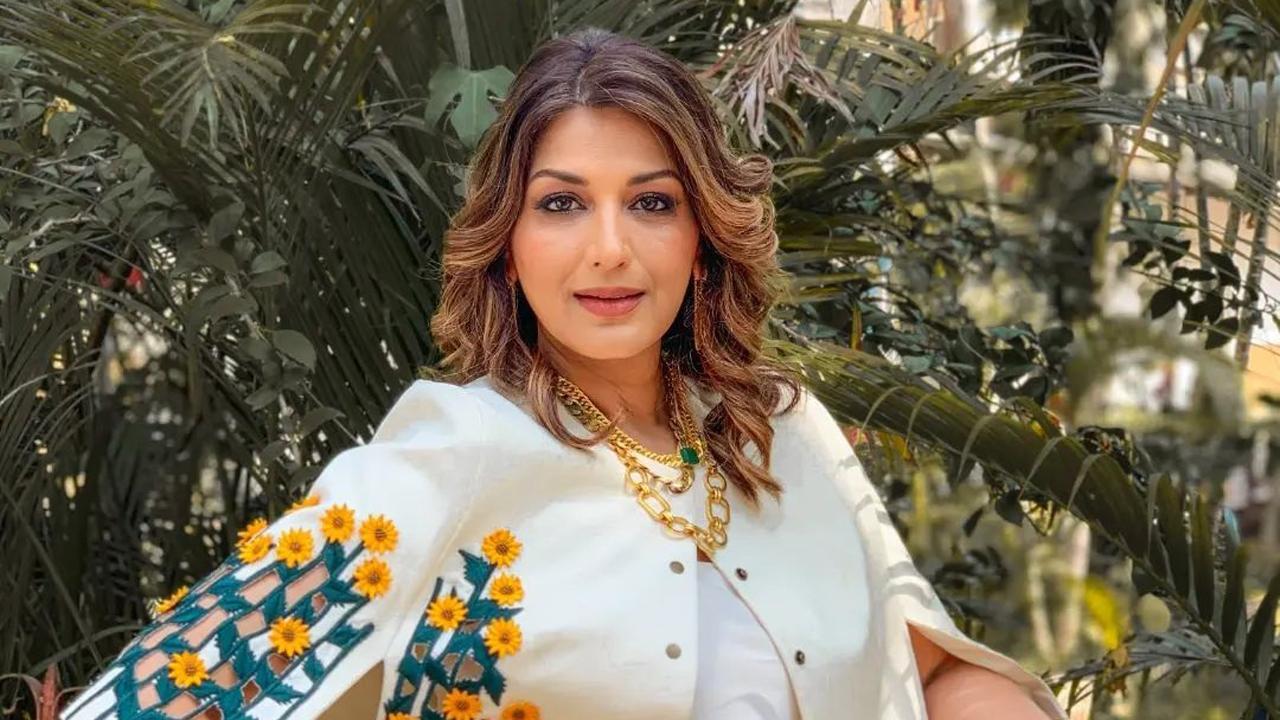 Sonali Bendre/Instagram
Sonali Bendre is the latest guest on mid-day.com's 'Flashback with the stars.' The actress spoke about defeating cancer and her journey dealing with the disease.
Sonali says, "I didn't think I was being positive or strong. When everybody tells me that, I look back and think maybe I was! I didn't know any other way to be. The blow had been dealt with, you had to get on with it and make the most of what was happening. Either you got through it or didn't, there was no third option. I did not like the second option, I wanted to get through it! If I wanted to get through it, I had to embrace it. One goes through whatever happens in life because you are supposed to learn something from it."
The actress adds that cancer changed the way she dealt with people, realising she needs to put herself first! "Before cancer I would have been thought 'This dosen't sound right, the person will feel bad,' but when I was going through it there was no place to think about somebody else. I needed to think only about myself otherwise I wouldn't have made it! The moment I started thinking about myself there were certain actions that were absolutely clear and right to do. The moment there was somebody coming in with copious tears or sympathy, it was 'Bye bye I don't need to meet you now, we will meet a few years down the line.'
Watch video to know more!