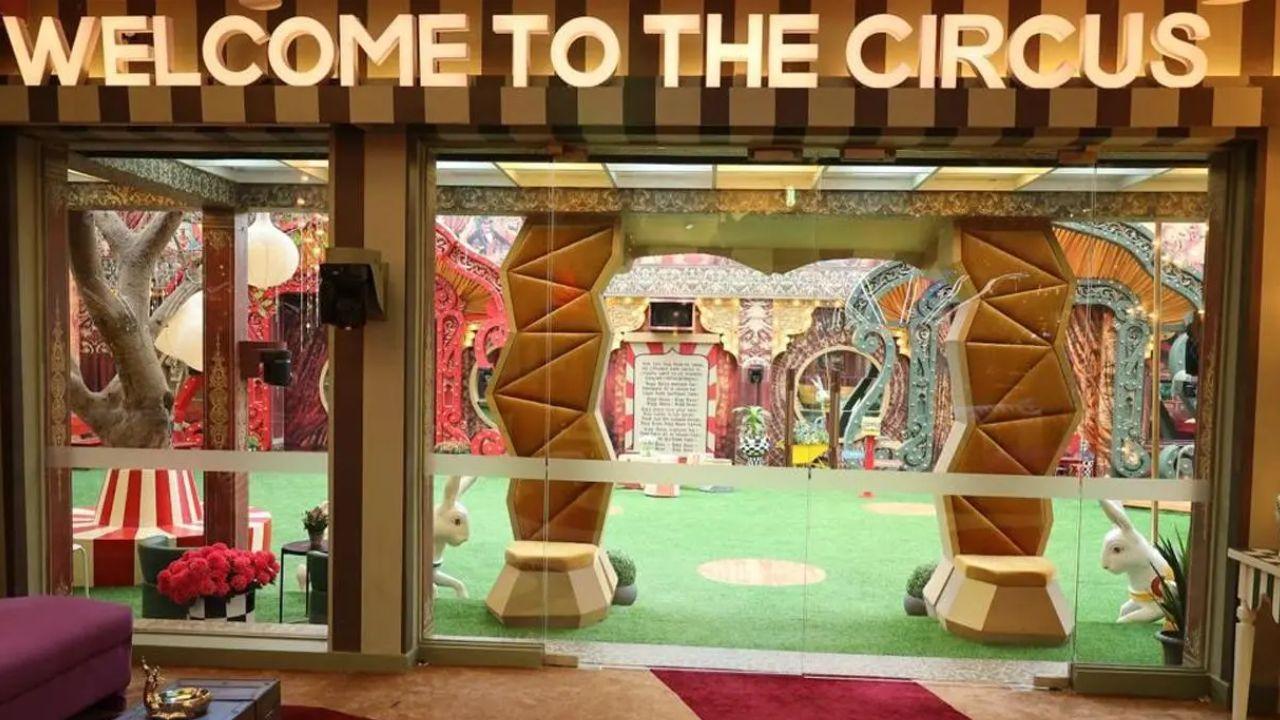 Welcome to the drama, excitement and everything else, only on Bigg Boss, day 4, where breaking traditions seems to have become the norm in this game-changing edition 
Updated
1 month 4 weeks 5 hours 40 minutes ago
11:17 PM
We are closing the LIVE blog for today (Day 4). Stay tuned for tomorrow's LIVE blog update for an interesting interaction of the Tanzanian social media influencer Kili Paul alongwith the inmates. You will also get to witness the formation of different teams inside the house! Will it lead to cracks in the friendship? Well... all of this will be revealed tomorrow.
Updated
1 month 4 weeks 5 hours 55 minutes ago
11:02 PM
While Sajid Khan is busy helping the ladies in the kitchen, Tina Dutta is singing `Aeklo Chalo` alongwith Abdu Rozik, who seems to be enjoying the song!
Updated
1 month 4 weeks 5 hours 58 minutes ago
10:59 PM
When Shiv breaks down because of the argument with an inmate, he gets consoled by Sajid Khan.
Updated
1 month 4 weeks 6 hours 1 minute ago
10:56 PM
The housemates now bicker over a single jar of coffee, as the coffee lovers have their eyes on the jar. The show is getting really exciting now...