Actress Jenny McCarthy has contacted the FBI after a number of explicit images of her emerged online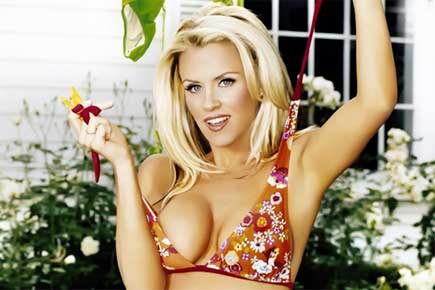 Jenny McCarthy. Pic/Santa Banta
Los Angeles: Actress Jenny McCarthy has contacted the FBI after a number of explicit images of her emerged online.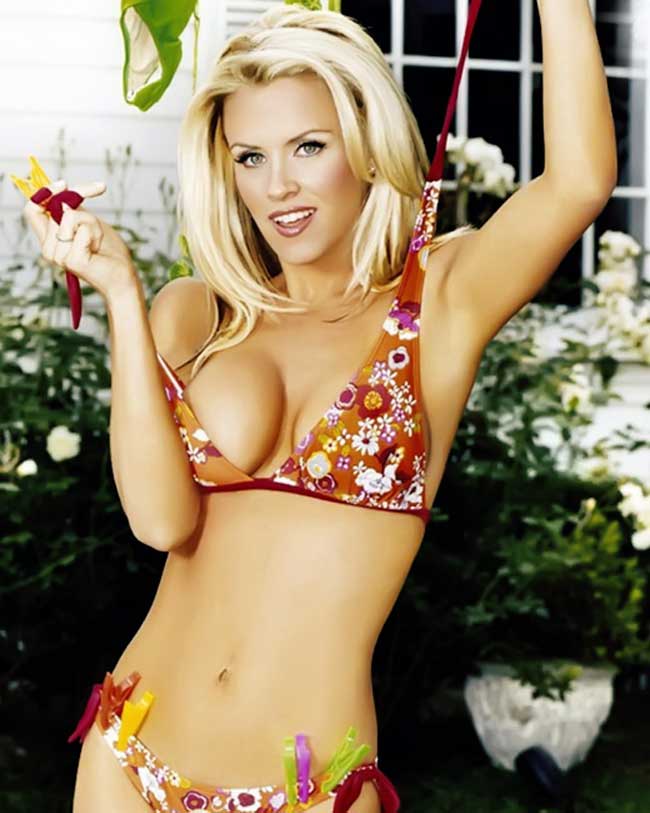 Jenny McCarthy. Pic/Santa Banta 
The former "The View" host is said to be the latest celebrity to have had intimate photographs stolen from her and posted on the internet, prompting her to get federal investigators involved, reports eonline.com
"A small number of photos are of McCarthy that were stolen from her hacked phone account," said a spokesperson of the star.
"McCarthy's representatives are reporting the theft to the FBI and contacting all websites posting the photos to demand the immediate removal of all personal and private photos of her, including nude photos," the spokesperson added.
However, despite contacting the FBI, the 41-year-old is insisting that the most revealing images are fake.
Her representative said: "Certain photos claiming to be hacked photos of Jenny McCarthy and posted to various websites are not McCarthy at all, but someone else, including the most explicit nude photos. Other photos are stills from a comedy skit from her TV special, 'Dirty, Sexy, Funny'."