British star, Jude Law, headed to Goa to celebrate his 44th birthday and New Year eve with girlfriend, Phillipa Coan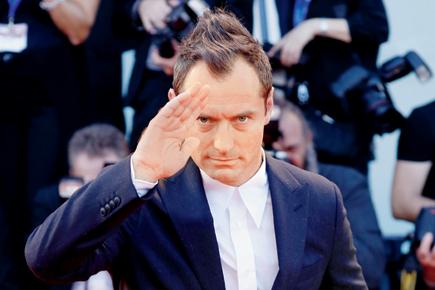 Jude Law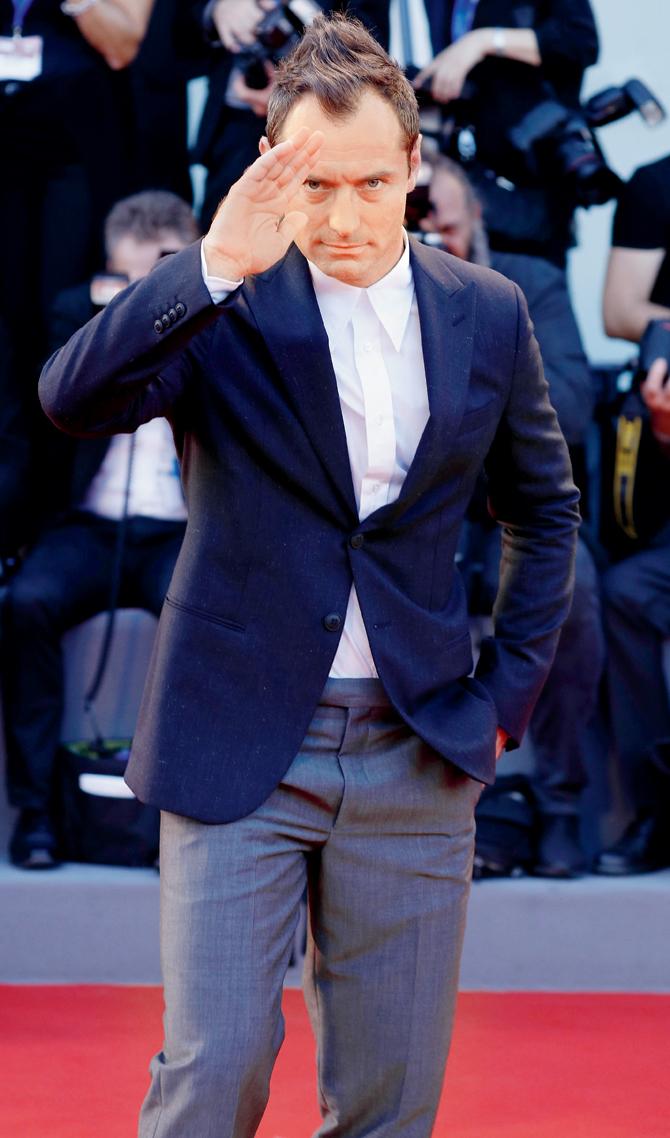 Jude Law
On December 28, a picture of Jude Law at the Mumbai airport went viral on social media. The British star headed to Goa to ring in his 44th birthday the next day and New Year's with girlfriend, Phillipa Coan. A quick check with prominent five-stars in Panjim made it clear that Jude was keeping a low profile. Surprisingly, not many in the quaint city know they have a two-time Oscar nominee in their midst.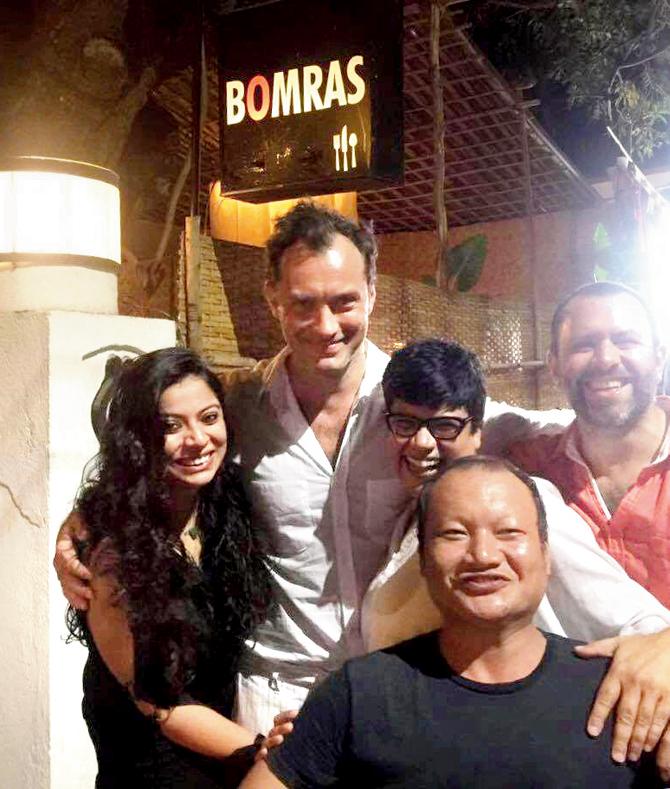 At a Burmese restaurant in Candolim
Locals claim the actor is spending quality time at a Portuguese styled beach bungalow in South Goa, but he was spotted exiting the Goa Marriott a couple of days ago. The actor has booked himself the swankiest suite at the hotel, informs a source, adding, "Security hasn't been heightened, but they have discretion rules for high-profile guests. So, the staff is allowing him and his ladylove to enjoy their anonymity." Marriott refused to confirm the information.
We hear Jude is using the hotel merely as a place to crash. He steps out early and returns past midnight. He frequents Ashwem beach and has been attending yoga sessions near Mandrem. Once, he was spotted with a Goan family at their bungalow close to Vagator beach. A source informs, "He is avoiding crowded spots like flea markets, clubs, and mostly Baga, where he runs the risk of being recognised. He is here for the serenity that Old Goa offers."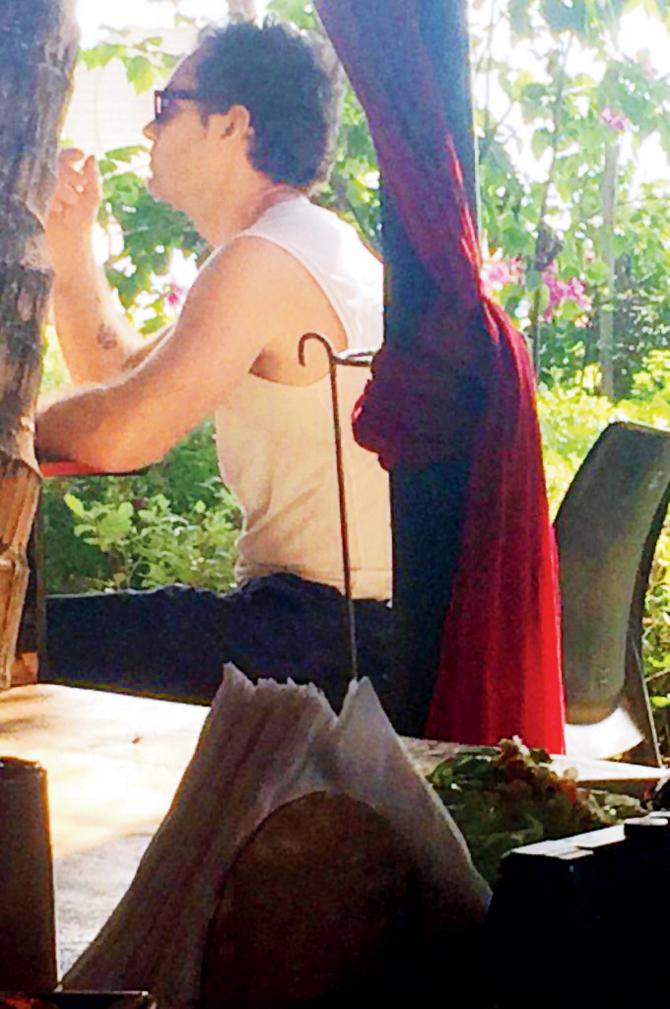 Jude Law at a at a beach resort in South Goa
Though the former vegetarian has had his share of pork sausages and seafood platters, he is impressed with the local cuisine. "He has a thing for spicy food. Goan vindaloo agrees with his taste buds. He is known to carry tabasco sauce around, but the bottle is relatively unused this time," says the source.
On Wednesday night, chef Ritu Dalmia was at Bawmra Jap's Burmese restaurant, on Fort Aguada Road (Candolim), when she spotted Jude on the next table. "I am so star struck", she tweeted, adding, "What a nice dinner and for dessert — Jude law on the next table." She told hitlist, "It was the cutest experience ever," refusing to divulge details.
With his trip drawing to a close, the star will apparently be spending time at a private beach in North Goa. The actor checks out of his luxury suite on January 9. He flies back home from Mumbai the following day.