Abhay Deol talks about his upcoming film 'Spin', where he plays father to a teenager.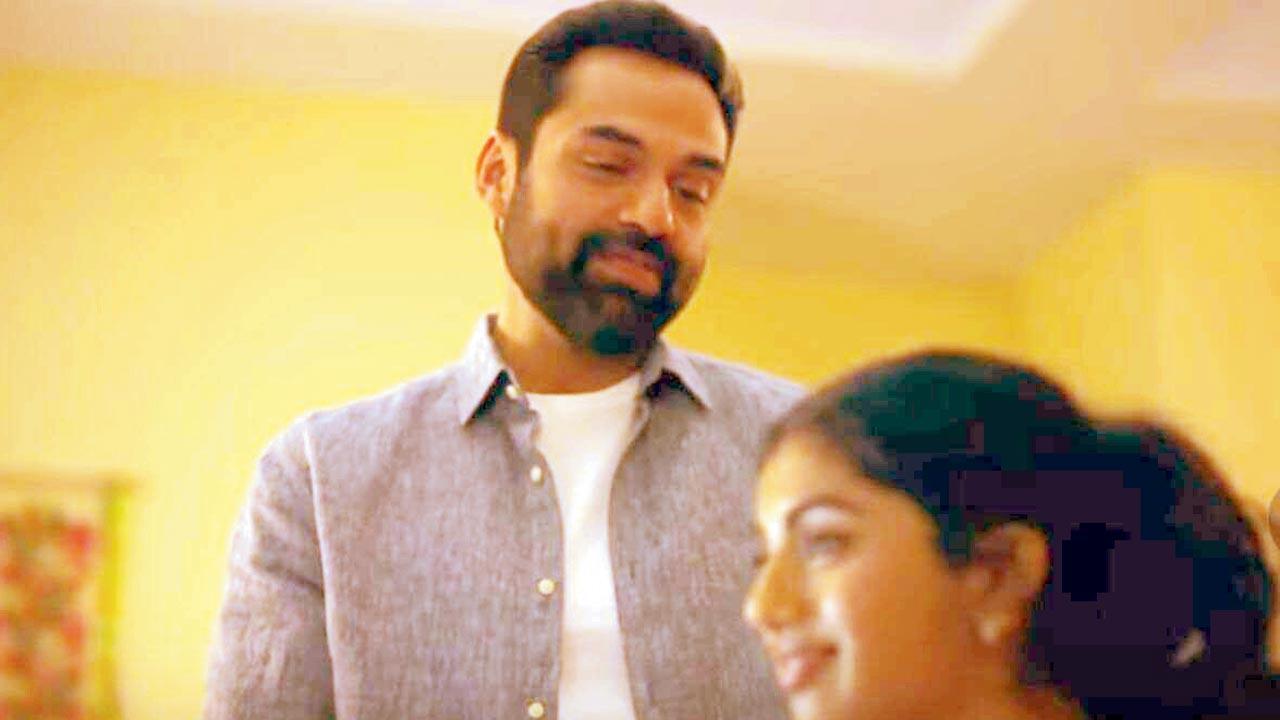 Abhay Deol in Spin
In a departure from his usual edgy kind of films, Abhay Deol plays father to a teenager in 'Spin'. Helmed by 'Skater Girl' director Manjari Makijany, the Disney film will release in the US on August 13.Last seen in the web series, '1962: The War in the Hills', Deol said, "Spin is special as it is a departure from my own status quo, and catering to a young audience." He is "blessed" to be part of the film, which will leave the audience "smiling and feeling good."
Avantika Vandanapu and Meera Syal feature in the coming-of-age drama, which is written by Carley Steiner and Josh A Cagan. "It is Disney's first Indian-American film," said Makijany.
 

 

View this post on Instagram

 
Director Manjari Makijany is the daughter of late actor Mac Mohan and the cousin of actress Raveena Tandon. Meera Syal, Aryan Simhadri, Agam Darshi, Anna Cathcart and Michela Luci co-star in the film.
Apart from 'Spin', Abhay's upcoming projects are Ajay Devgan's production 'Velley', besides 'Jungle Cry', 'Junction' and a web series based on the book 'Trial By Fire: The Tragic Tale Of The Uphaar Fire Tragedy', by authors Neelam and Shekhar Krishnamoorthy.
Also Read: 'Sheer Qorma' gets recognition from American actress Allison Tolman
With inputs from IANS