Pink actor and collaborator present Sunshine on the street to promote self-acceptance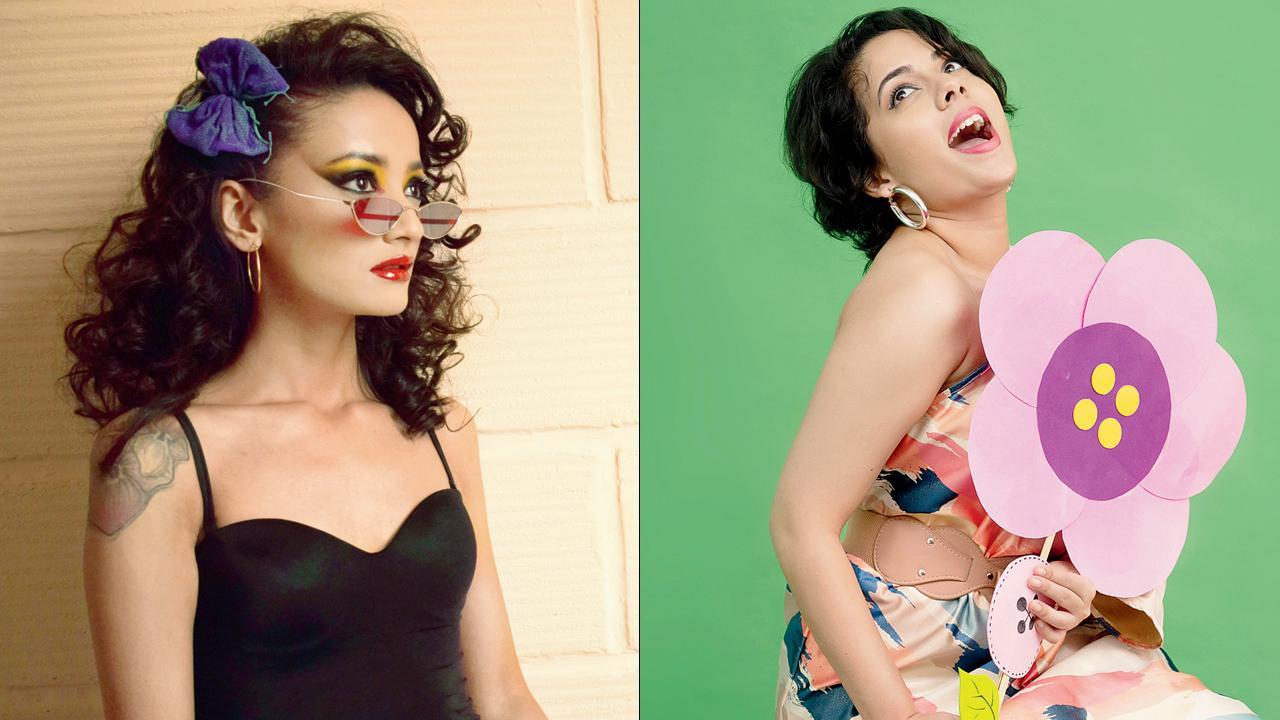 Andrea Tariang and Peekay
Pink (2016) actor Andrea Tariang has joined hands with Hyderabad-based pop artiste Peekay for an LGBTQiA+ centric track, Sunshine on the street. Painting the screen with every pop colour in the handbook, the duo encourages listeners to be comfortable in their skin.
"The lyrics and tune were such that we wanted to feature people who we knew and love, in the video. The lyrics made us feel happy. It is colourful. The community is finding acceptance, but they struggle to accept themselves, and that's what [we are encouraging]," says Tairiang, who also hopes to release her EP soon. Collaborator Peekay adds that the colourful creation is a reflection of her attempt to treat each project as a work of art. 
"Writing this long distance song was [seamless]. The idea was to showcase our love for this community. It's essential to address this subject. It's easy for heterosexuals like us to date freely and talk about our relationships openly. But these people can't even talk about what they are going through. How does a group of broken people communicate with one another? As allies, it's our job to show them appreciation." 
Sunshine on the Street, she says, establishes that an individual's energy in another person's life plays a vital role.  "It stars our friends from the community," she says of the song which also features gender-fluid wardrobe from a Hyderabad-based label.