Chris Pratt and Timothée Chalamet were in attendance at Monday's game between Los Angeles Lakers and Golden State Warriors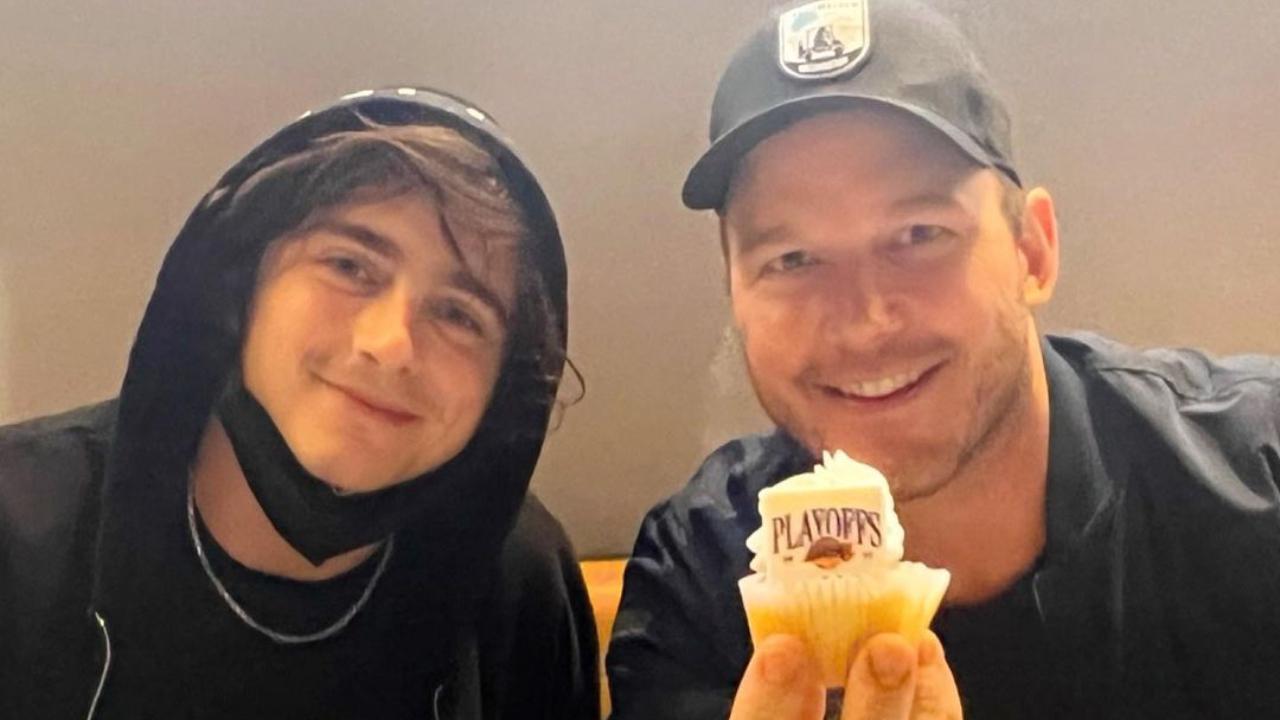 Timothee and Chris
Monday's game between Los Angeles Lakers and Golden State Warriors saw actors Chris Pratt and Timothée Chalamet in attendance. The game was won by Los Angeles Lakers. 
After the match, the 'Guardian of the Galaxy' star Chris Pratt shared a series of Instagram photos and videos of himself at the Crypti.com arena in Los Angeles. At the NBA play off, he also bumped into Chalamet. 
ADVERTISEMENT
In the picture shared by Pratt, he is seen sitting at a table with Chalamet. Pratt is seen holding a special NBA playoffs cupcake. "When you get courtside Lakers seats, (not to brag) they offer an exclusive, VIP buffet bar and restaurant with free drinks, delicious Tomahawk chops, cupcakes, and even America's tastiest snack, the Timothée Chalamet. You know what? I get it". 
 

 

View this post on Instagram

 
Pratt has been in the news lately for voicing for the lead character of the Super Mario bros movie.  Over the years, Chris has shared with his fans on social media that he cannot live without his snacks with his repeated midday craving a which ranged from cacao baobab banana chia shakes on the movie set to salmon croctech on his Instagram segment titled 'What's my Snack?' He had once also rapped about his apathy towards carrot cake muffins while he was on a movie set