Chris Pratt claimed that his experience working as a door-to-door salesman helped him cope with being in the public eye since he acquired the skill of handling rejection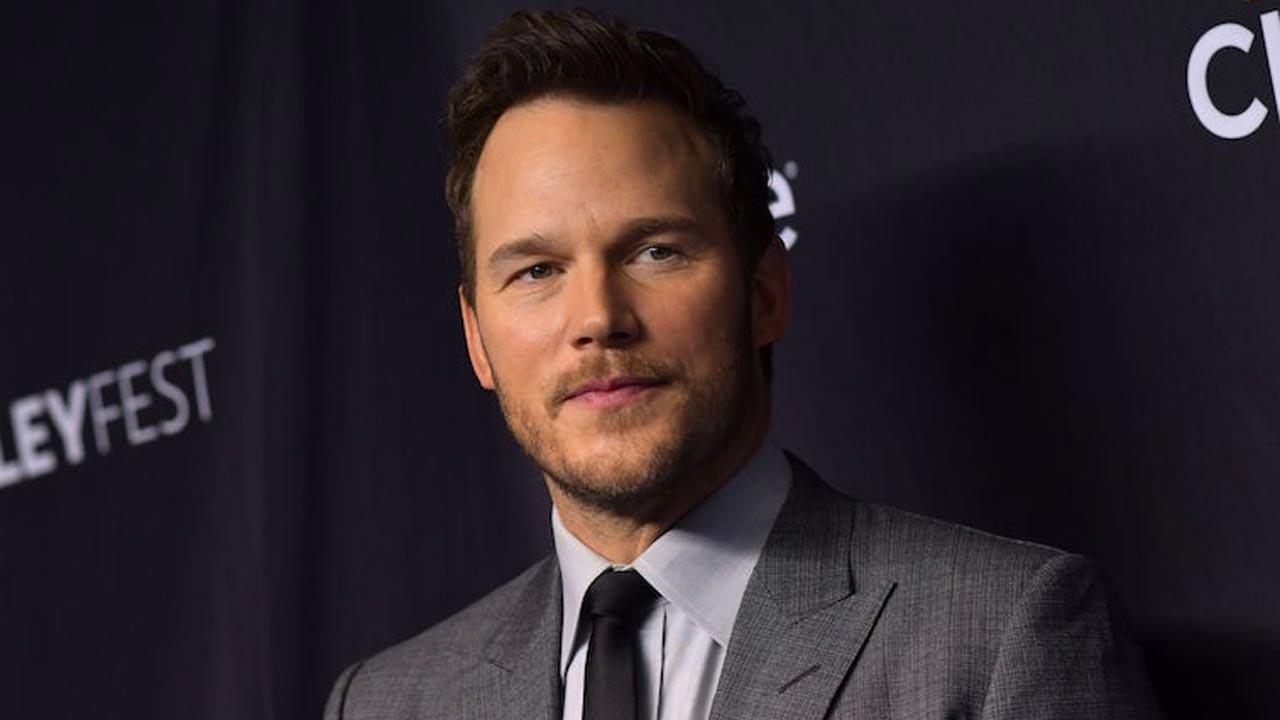 Chris Pratt. Pic/AFP
Hollywood actor Chris Pratt said his previous job as a door-to-door salesman prepared him for life in the spotlight because he learned to deal with rejection.
The 'Jurassic World' star has opened up about how he copes with criticism -- comparing himself to a rhinoceros with thick skin -- and insisting his early career selling coupons helped him survive in the cut-throat world of the entertainment industry, reports femalefirst.co.uk.
ADVERTISEMENT
Speaking to New York Post column PageSix, Chris explained: "Oh, just how you deal with anything. Like a rhino, stick your head down, you keep driving forward, you have thick skin and if anyone gets in your way, you stick the horn right up their a**!
"When it comes to rejection, I was trained in the crucible of door-to-door sales some 25 years ago. So, you can't turn me away, there's no stopping us."
It is a very hard job and it's not dissimilar to acting or at least auditioning. You gotta collect nine 'no's' to get one 'yes' and so auditions are all about going out and getting someone to tell you no."
The 43-year-old actor previously opened up about his past life in sales in an interview with Vanity Fair magazine, saying: "I was selling coupons for things like oil changes or trips to a spa. I was great at that.
Also Read: Chris Pratt's acting ambition was triggered after he got lost in a mall
"That's why I believe in God and the divine. I feel like it was perfectly planned. People talk about rejection in Hollywood. I'm like, 'You're outta your f****** mind. Once you get smart about auditioning, you learn to audition before they say 'Action'. You walk into the room as the character. You let them think the person you are is close to the character they want. You make them think you already are that guy."
This story has been sourced from a third party syndicated feed, agencies. Mid-day accepts no responsibility or liability for its dependability, trustworthiness, reliability and data of the text. Mid-day management/mid-day.com reserves the sole right to alter, delete or remove (without notice) the content in its absolute discretion for any reason whatsoever