In a recent interview, she goes onto explain the kind of influences the legendary actor has had and what she learnt from Harrison Ford that helped her channel the same energy for her character Lily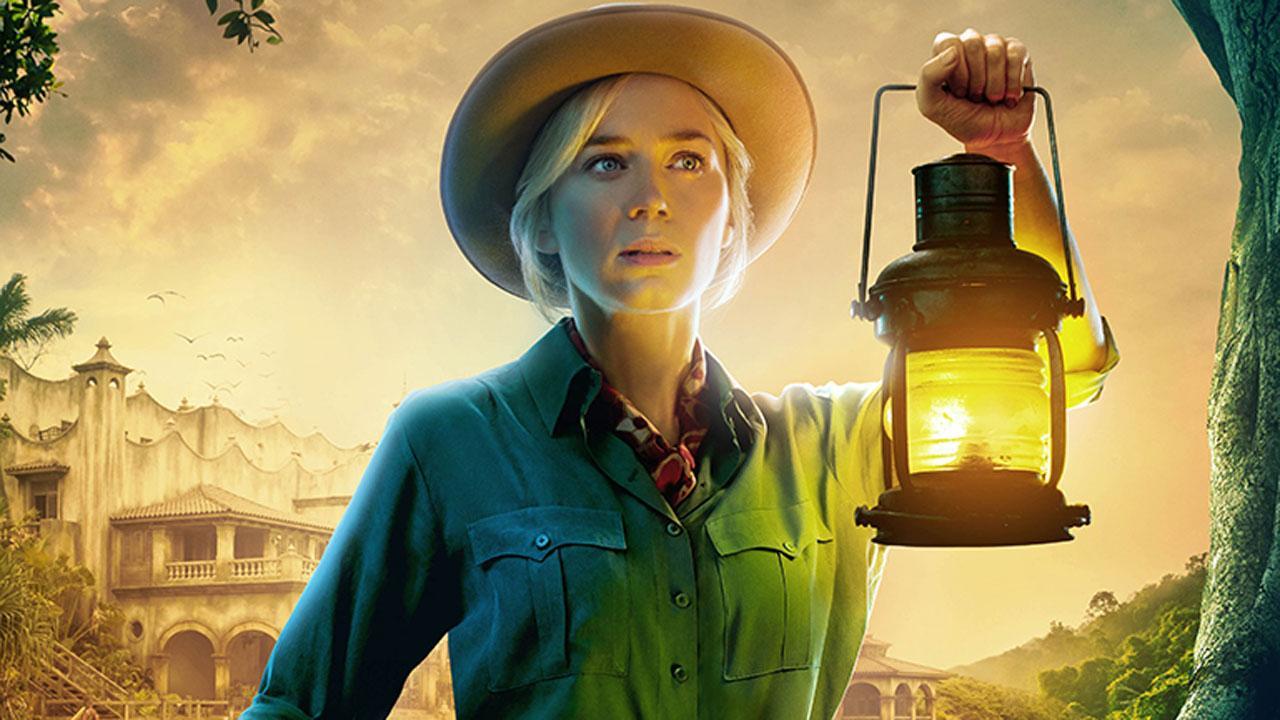 Emily Blunt in 'Jungle Cruise'. All pictures courtesy/PR
Indiana Jones has been every geek's favourite adventure film donned by the iconic actor Harrison Ford. Inspiring many generations of actors with his intriguing style as an archaeologist and the valiant daredevil, the Jungle Cruise actress Emily Blunt was no different.
In a recent interview, she goes onto explain the kind of influences the legendary actor has had and what she learnt from Harrison Ford that helped her channel the same energy for her character Lily. She quipped, "I was very inspired by Harrison and loved what he did. He was so human as an action star. A little bit unslick, made him even cooler to watch. No one can wear a hat like him, so I can't rival him in that sense. But he fell on his face and was scared, there was mayhem. But the action had a levity to it. I loved that as a kid. I rewatched all the films before I did Jungle Cruise."
ADVERTISEMENT

Dwayne Johnson and Emily Blunt in a still from the film
Jaume Collet-Serra directs the film, which stars Dwayne Johnson, Emily Blunt, Edgar Ramírez and Jack Whitehall, with Jesse Plemons, and Paul Giamatti. The producers are John Davis and John Fox of Davis Entertainment; Dwayne Johnson, Hiram Garcia and Dany Garcia of Seven Bucks Productions; and Beau Flynn of Flynn Picture Co., with Scott Sheldon and Doug Merrifield serving as executive producers. The story is by John Norville & Josh Goldstein and Glenn Ficarra & John Requa, and the screenplay is by Michael Green and Glenn Ficarra and John Requa. Disney's "Jungle Cruise" will release in Indian theatres.
Also Read: Dwayne Johnson introduces unlikely duo of 'Jungle Cruise', Walt Disney and Jawaharlal Nehru; watch video