BTS will be dropping 'Proof of Inspiration' videos every day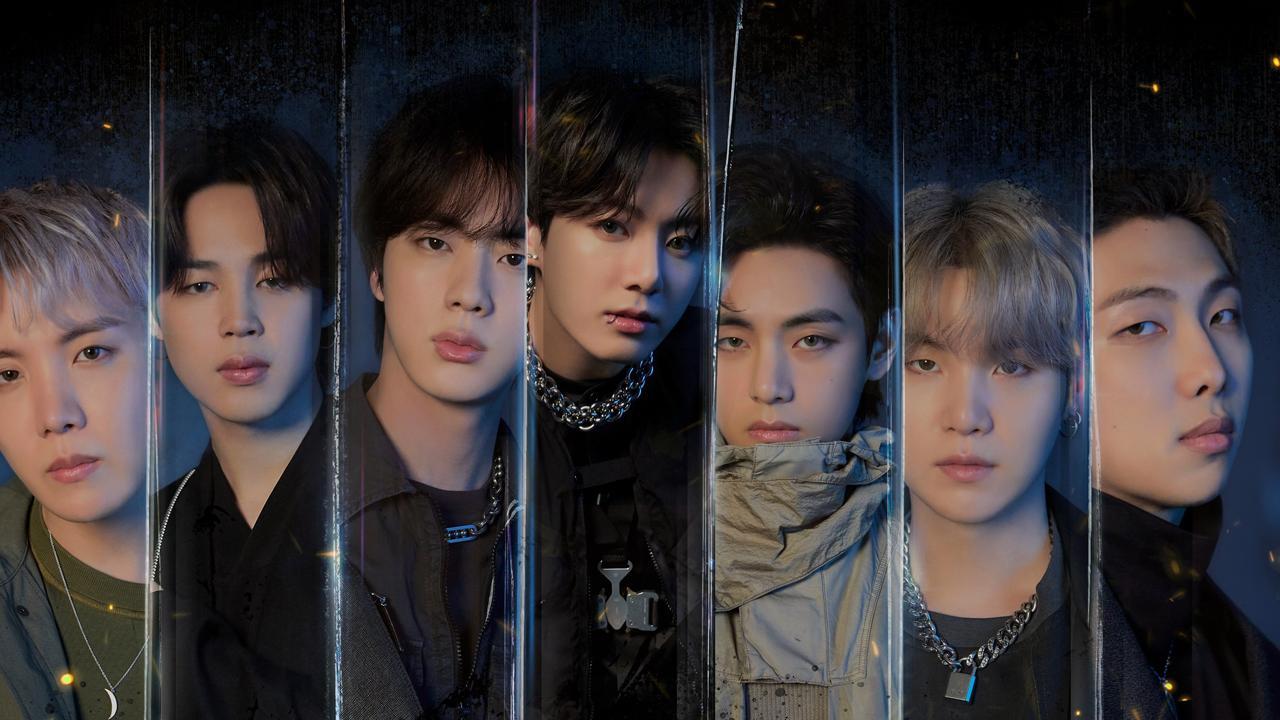 BTS/Big Hit official
As part of the promotions of their upcoming album 'Proof' releasing in June, BTS has been dropping 'Proof of Inspiration' videos featuring group members. The first three videos featured Taehyung aka V, Jin and Jimin respectively. 
In the first video, V spoke about wondering if he had to choose between the person Taehyung or the artiste V. He says he's been able to accept both sides of his personality, but also keeps them separate, which has become easier over time. V chose 'Singularity' and 'Zero o clock' for the album.
#BTS #방탄소년단 Proof of Inspiration - 뷔 (V)#Proof_of_Inspiration #Proof_of_V #BTS_Proof #V #뷔 pic.twitter.com/dV4x5BGUIN

— BIGHIT MUSIC (@BIGHIT_MUSIC) May 16, 2022
Jin spoke about 'Moon' and 'Jamais Vu' He says, "Everyone knows Army and I are inseparable like Moon and Earth. Whenever things get tough and I get exhausted, I think of members and Army who have been my refuge and comfort."
#BTS #방탄소년단 Proof of Inspiration - 진 (Jin)#Proof_of_Inspiration #Proof_of_Jin #BTS_Proof #Jin #진 pic.twitter.com/dP23DkuFGy

— BIGHIT MUSIC (@BIGHIT_MUSIC) May 17, 2022
Jimin says he wanted to show Army different sides of himself through 'Filter' and 'Friends.' He adds that his friends always remind him what his essence is!
#BTS #방탄소년단 Proof of Inspiration - 지민 (Jimin)#Proof_of_Inspiration #Proof_of_Jimin #BTS_Proof #Jimin #지민 pic.twitter.com/ayVGst4Snz

— BIGHIT MUSIC (@BIGHIT_MUSIC) May 18, 2022