Singer-fashion designer Victoria Beckham rarely flashes a smile for the shutterbugs, but she says she has a "sense of humour" and that she can laugh at herself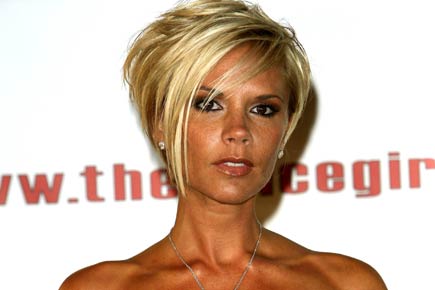 Victoria Beckham
London: Singer-fashion designer Victoria Beckham rarely flashes a smile for the shutterbugs, but she says she has a "sense of humour" and that she can laugh at herself.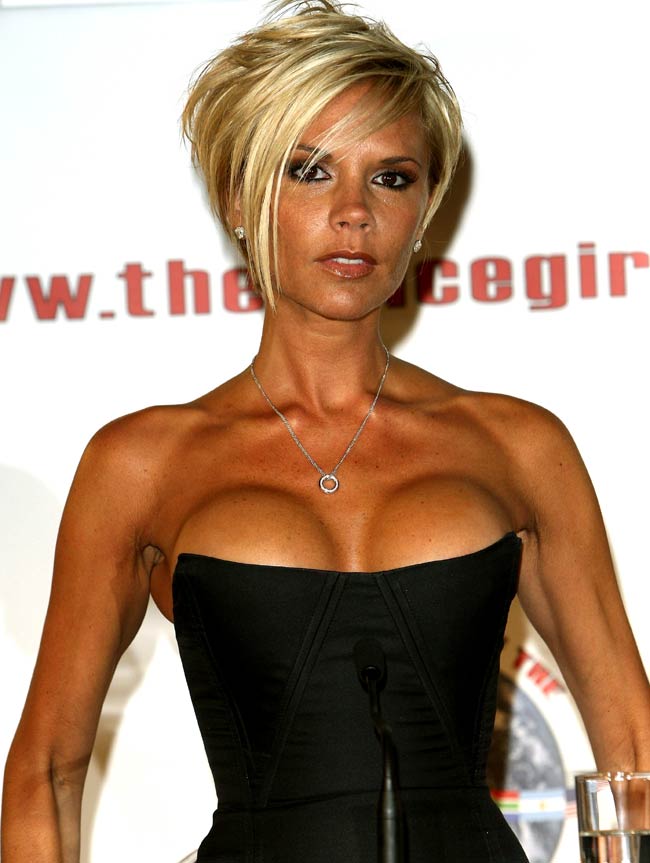 Victoria Beckham 
"People are probably surprised that I have a sense of humour. I like to take the mickey out of myself. As much as I take what I do very seriously, I also want to have fun. I like to poke fun at myself... And I think that surprises people," she told ELLE Singapore magazine, reports femalefirst.co.uk.
The 40-year-old star has sons Brooklyn, 15, Romeo, 12, Cruz, nine, and two-year-old daughter Harper with her husband David Beckham.
She says her biggest motivation for her business is to surpass her own expectations.
"I'm not afraid. I think you can learn from everything. I don't ever think of the negatives, I think of the positives. I'm not competing with anybody else out there; I'm just competing with myself.
"I never went into this to prove anything to anybody, other than myself. I think if you're too afraid of failure then you won't challenge yourself, then you won't move forward. I like to challenge myself," she said.