Jungkook surely love his tea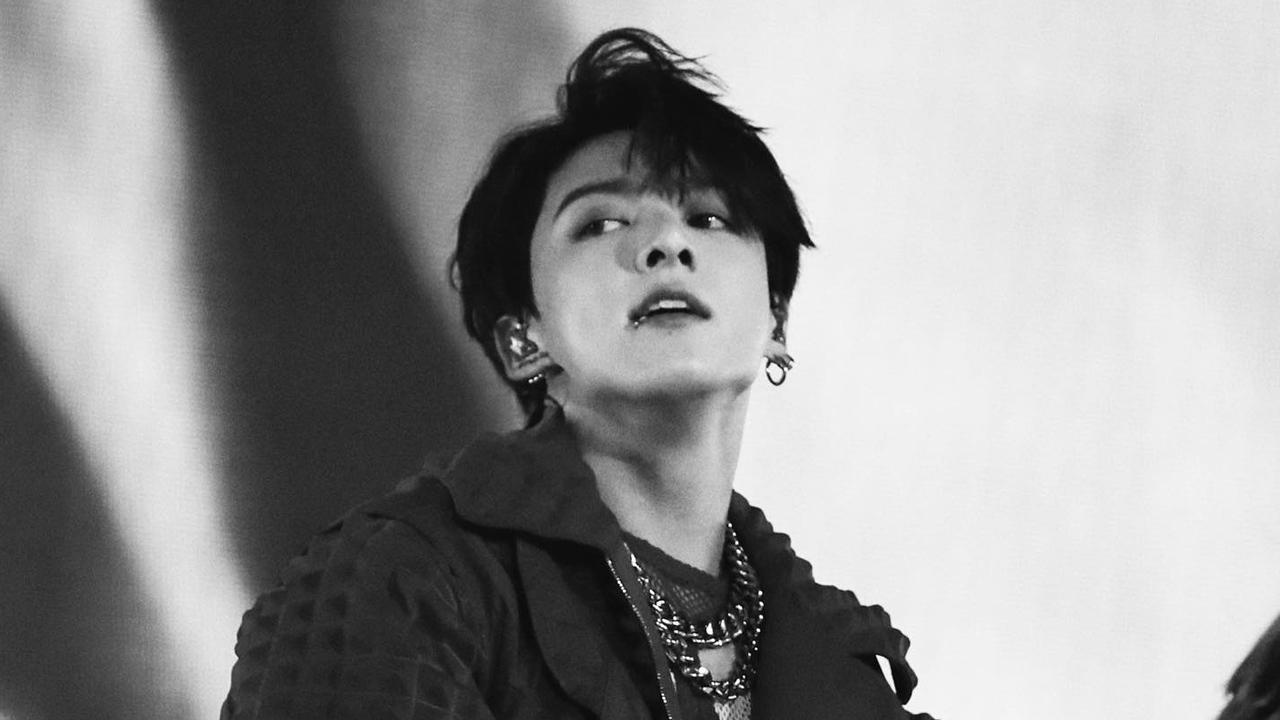 Jungkook/Instagram
It's International tea day and every BTS fan would surely remember the time when the group's youngest member got upset with Army, after his favourite tea got sold out!
During a V live chat, Jungkook had praised a drink brand and also mentioned his favourite flavour of kombucha (tea) . He admitted to having a couple of packs on a daily basis. It was no surprise that Army rushed to buy the tea and sold out Jungkook's favourite lemon flavoured tea. He was unable to order more packs and could get only two packs.
"Aren't you way too fast?" an upset Jungkook asked fans but soon enough was back to being his happy self!