"He didn't want to do a leading man. I had to really twist his arm to be in the movie. He didn't want to do it. He thought it was boring. [He] accepted the part only when I convinced him that it was actually a difficult challenge," Cameron said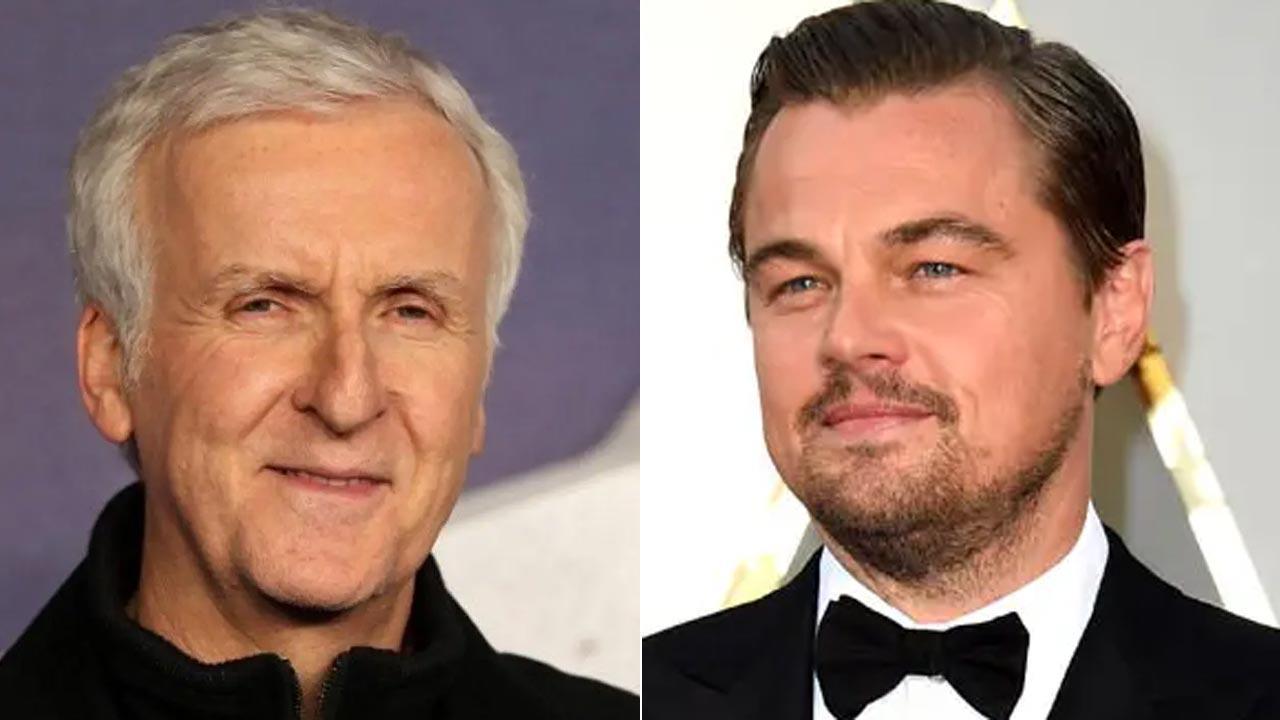 James Cameron and Leonardo DiCaprio. Pic/AFP
Hollywood filmmaker James Cameron has revealed that at one point in time Leonardo DiCaprio didn't want to star in 'Titanic' as he thought that the epic disaster romance film's screenplay was "boring".
According to Variety, an American media company, Cameron made the revelation during a recent interview with People magazine, an American weekly magazine.
ADVERTISEMENT
"He didn't want to do a leading man. I had to really twist his arm to be in the movie. He didn't want to do it. He thought it was boring. [He] accepted the part only when I convinced him that it was actually a difficult challenge," Cameron said.
Earlier, the filmmaker had revealed to GQ magazine that DiCaprio refused to screen test for the movie. Kate Winslet had already landed the role of Rose, and Cameron wanted DiCaprio to screen test with her before officially giving him the role of Jack.
Also Read: Leonardo DiCaprio, Victoria Lamas spark romance rumours
"I had the camera set up to record the video. Leo didn't know he was going to test. He thought it was another meeting to meet Kate. So I said, 'Okay, we'll just go in the next room, and we'll run some lines and I'll video it.' And he said, 'You mean, I'm reading?' I said, 'Yeah.' He said, 'Oh, I don't read.' I shook his hand and said, 'Thanks for coming by,'" Cameron said, according to Variety.
DiCaprio eventually did a screen test and the rest is history. 'Titanic' is celebrating its 25th anniversary by returning to theatres on February 10 with a brand new 4K restoration, as per Variety. 
This story has been sourced from a third party syndicated feed, agencies. Mid-day accepts no responsibility or liability for its dependability, trustworthiness, reliability and data of the text. Mid-day management/mid-day.com reserves the sole right to alter, delete or remove (without notice) the content in its absolute discretion for any reason whatsoever