Here's how BTS Army reacted...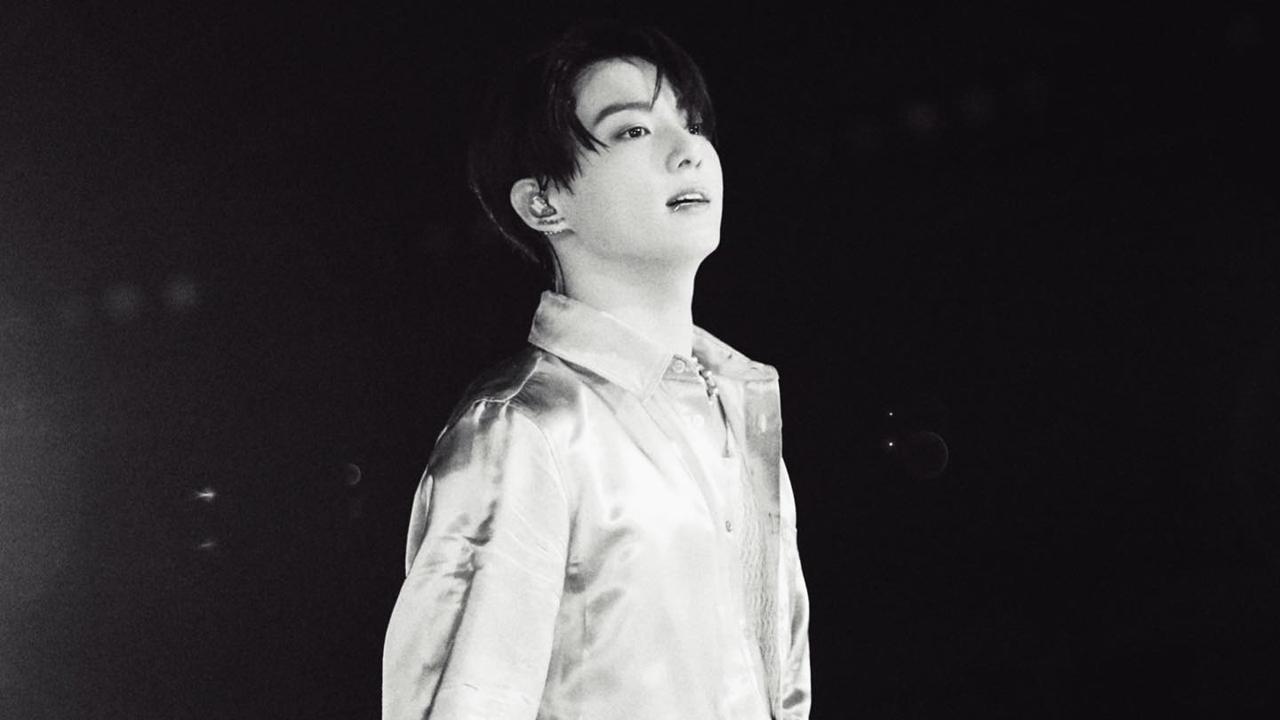 Jungkook/Instagram
BTS's youngest member Jungkook deleted all Instagram posts just hours before the boy group's meeting with President Joe Biden at the White House . Other members like J-Hope, RM, Jin and V have been updates from their visit. However, Jungkook seems to have archived all of his posts. Jungkook flew to USA a day earlier than the other members and fans suspected he was there for a collaboration with an American artiste. 
Jungkook had posted his boxing videos, and pictures from concerts that they did in Seoul, Las Vegas and Los Angeles. Currently, he has a fan following of 40.4 million.
Here's how Army reacted 
Jungkook seems to have archived all his Instagram posts. It is something artists usually do when they are about to release music. Could be? New era???? pic.twitter.com/p3kVxIrsEf

— 𝙂𝙤𝙡𝙙𝙚𝙣 𝙅𝙪𝙣𝙜𝙠𝙤𝙤𝙠 𝙐𝙣𝙞𝙫𝙚𝙧𝙨𝙚 (@GoldenJKUnivers) May 30, 2022
JUNGKOOK DELETED ALL HIS INSTAGRAM POSTS. 💔💔💔💔💔💔💔💔💔💔💔💔💔💔💔💔💔💔💔💔💔💔💔💔💔💔💔💔💔💔💔💔💔💔💔💔💔💔💔💔💔💔💔💔💔💔💔💔💔💔💔💔💔💔💔💔💔💔💔💔💔💔💔💔💔💔💔💔💔💔💔💔💔💔💔💔💔💔💔💔💔💔💔💔💔💔💔💔💔💔💔💔💔💔💔💔💔💔💔💔💔💔💔💔💔💔💔💔💔💔💔💔💔💔💔💔💔💔💔

— 💔💔💔💔💔💔💔💔💔💔💔💔💔💔 (@COOKlEJEON) May 30, 2022