The other six group members will be departing for Washington DC on May 29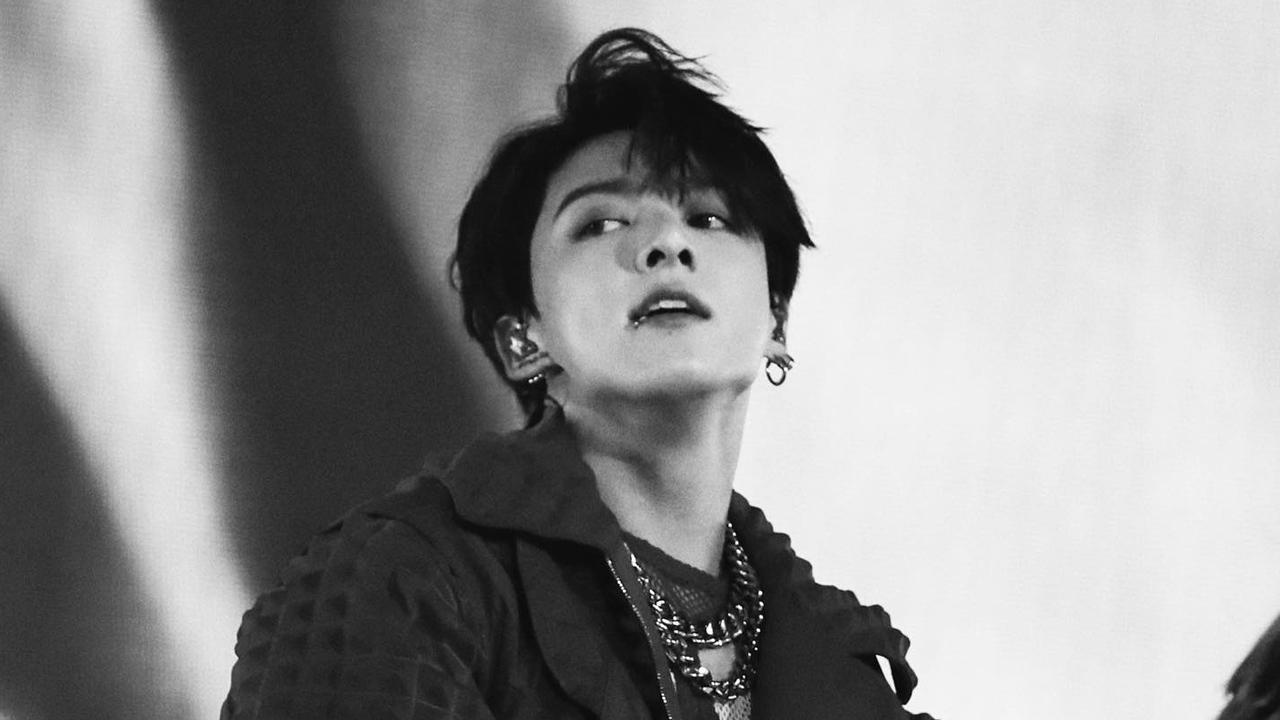 Jungkook/Instagram
BTS's youngest member Jungkook left for Washington DC on Saturday, a day prior to the other six members, as the K-pop group prepares to meet President Joe Biden on Tuesday. The maknae of the group, looked cool in a white pullover paired with blue trousers, and a black baseball cap. A few fans seemed to be left confused as Jungkook's airport looked strikingly similar to the group's eldest member, Seokjin. 
The two of them look so similar 🤍
🐰🐹#Jinkook #Kookjin #국진 #진국 #정진 #진꾹

Jungkook Seokjin pic.twitter.com/d296YwH4S4

— ⒿⓀⒿⒾⓃ💜☾꙳𝓟𝓡𝓞𝓞𝓕 ꙳☽ (@CookyRJ9792) May 28, 2022
is it me or does Jungkook look so much like Seokjin in these photos let me cry pic.twitter.com/hkjbFqOaIP

— lea⁷ (@seokjinbit) May 28, 2022
Meanwhile, a fan shared that she met Jungkook at the Seoul Jazz Festival 2022 and the post went viral on Twitter. She posted that she had been watching a performance when she heard the person behind them humming along to the song. The fan realised it's Jungkook because of his lip piercing and tattoos on his hand. The netizen shared a photo of Jungkook signing the autograph.